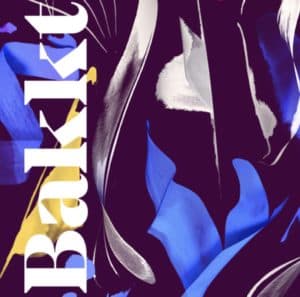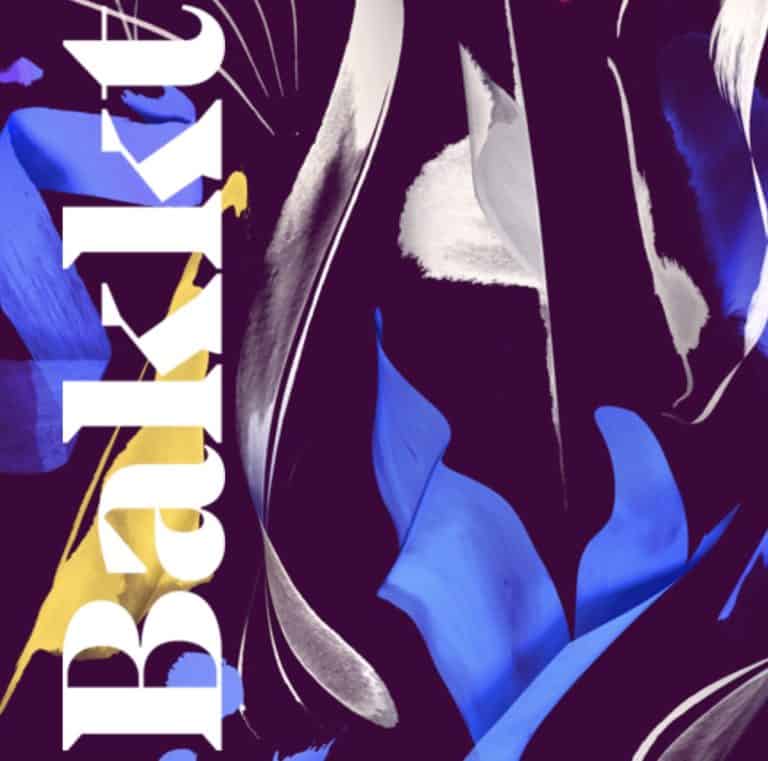 ICE's Chief Executive Officer, Jeffrey Sprecher, told analysts in a conference call this week that the crypto bear market of 2018 allowed ICE's crypto venture, Bakkt, to cheaply acquire Digital Asset Custody Co, Reuters reports.
The acquisition of Digital Asset Custody Co could improve Bakkt's profile with regulators.
ICE has been attempting to get Bakkt up and running since July 2018, but the launch has been delayed twice due to apparent regulator reticence.
Bakkt hopes to provide Bitcoin-settled Bitcoin futures trading to institutions, a service distinct from current Bitcoin futures trading offered at CME and Cboe, which are cash-settled.
Regulators, however, have become more cautious since Cboe and CME futures were approved and launched at the top of crypto markets in late 2017, when Bitcoins briefly traded for $20 000 USD.
Throughout 2018, the price of Bitcoins gradually sank to less than $4000 USD, and today, they are trading for approximately $5700. Many other cryptocurrencies have fared far worse, and the "cryptocurrency space," as it were, has been plagued by scandal.
The acquisition of a company specialized in safe custody of cryptocurrencies could substantially boost Bakkt's credibility, as custody has been a key issue and source of controversy in crypto thanks to numerous hacks and incompetencies.
Canadian crypto trading platform QuadrigaCX, for instance, recently lost access to $250 million CAD ($190 million USD) in customer funds when they found that their CEO had died without leaving password access to the exchange's "cold wallets" (offline crypto storage devices).
But it hasn't all been bad news.
The cheap acquisition of Digital Asset Custody Co by Bakkt was only made possible by correcting markets, Sprecher told analysts:
"We've actually looked at a number of different companies and acquired a company earlier this week that wouldn't have been available to us if the market had been really hot."
According to Sprecher, the acquisition of Digital Asset Custody Co has made regulatory delays more palatable:
"That took some of the heat off of the timetable to launch."
Sponsored Links by DQ Promote