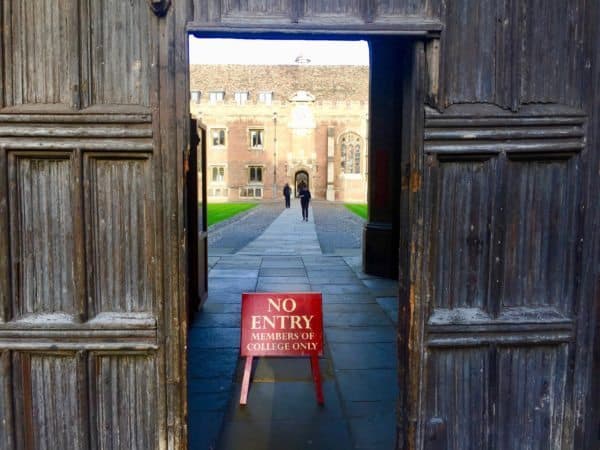 Police in Germany and the US moved in this week to arrest three men in Germany they believe operated "Wall Street Market," the world's second largest Dark Net market for drugs and other illicit products, The Telegraph reports.
Two more men associated with the case, whom police say are drug dealers, were also arrested and charged in Los Angeles.
The shut down reportedly comes as a result of a joint investigation by German, Dutch and US authorities being assisted by Europol.
A search of the three German suspects' homes allegedly turned up €550,000 ($616,000 USD) in cash, several luxury vehicles, a gun and a six-figure sum in cryptocurrencies.
Police also seized three servers in Germany, the Netherlands, and Romania which they believe were used to run "Wall Street Market."
Crypto-promoting news outlets and message boards were aflutter in late April as users expressed concern over what appeared to be an "exit scam" in progress being executed by "Wall Street Market" operators.
Reporting at The Telegraph has now confirmed these rumours. According to the outlet:
"Police monitored the suspects for several months, and decided to move when it appeared they were closing the website in a so-called 'exit scam,' in which it was shut down for maintenance while they moved customers' money to their own accounts."
Dark Net markets like Wall Street Market can only be accessed using special anonymizing browser software such as Tor, and illegal products there are typically bought and sold for cryptocurrencies.
This is the third set of arrests/convictions in a month that involve Dark Net marketplaces.
On April 23rd, the District Attorney of New York announced the conviction of two men who ran a Dark Net website called NextDayGear from which they sold more than 10 000 packages of injectable and oral steroids, including testosterone, nandrolone, and stanozolol, as well as medications to counter the effect of steroid use, including Xanax, Valium, and Viagra.
The two are now facing between 2.5 and 7.5 years in prison.
At the end of March, a joint operation against Dark Net opioid markets executed by the Joint Criminal Opioid and Darknet Enforcement team resulted in the arrest of 61 people the shut down of 50 Dark Net accounts.
According to an FBI press release, the arrests were made as part of Operation SaboTor, "a coordinated international effort targeting drug trafficking organizations operating on the Darknet."
During the course of numerous raids associated with the SaboTor case, police seized 299.5 kilograms of drugs, 51 firearms, and more than $7 million USD ($4.5 million in cryptocurrency, $2.48 million in cash, and $40,000 in gold).
Police also reportedly interviewed 122 individuals during the course of Operation SaboTor.