Better.com announced on Thursday it has expanded into several new markets, including Montana, New Mexico, Rhode Island, Nebraska, and Wyoming.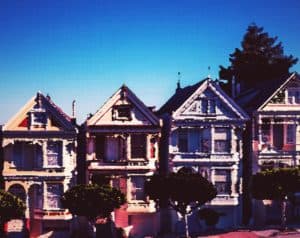 Backed by Ally, Citigroup, Goldman Sachs, American Express Ventures, Kleiner Perkins, Pine Brook and Healthcare of Ontario Pension Plan (HOOPP), Better.com describes itself as one of the fastest growing home finance disruptors in America. It leverages machine learning and AI to digitize, as well as automate, every step of the home financing process to make homeownership more affordable and accessible. Speaking about the expansion, Vishal Garg, CEO and Founder of Better.com, stated:
"Buying a home is not only the biggest financial transaction most people take, but also one of the most cumbersome, stressful and antiquated. Mountains of paper being faxed all across the country containing sensitive consumer data is a thing of the past and we strive to make every point for the borrowers home-buying journey seamless, digital and convenient. With our market expansion into several key states, we're pleased we can now offer borrowers in 36 states home loans that are cheaper, quicker and commission-free."
Better.com added that with the new expansion, it is now live in 36 states, representing approximately 80% of the United States mortgage volume.