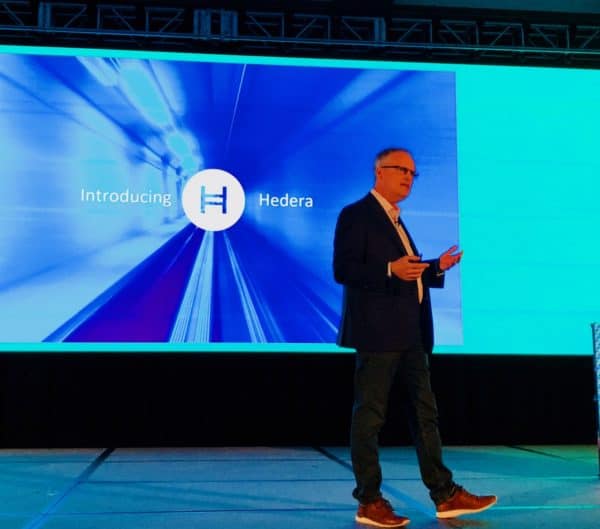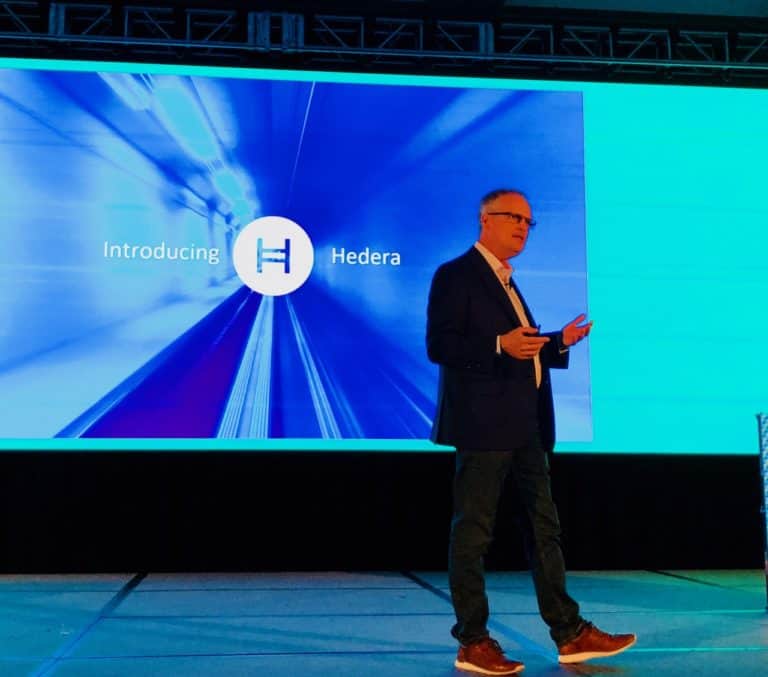 Speedy blockchain Hedera Hashgraph and Chainlink have jointly announced they will collaborate to integrate Chainlink's decentralized oracle network with Hedera's enterprise level distributed ledger technology (DLT). According to Hedera, this will allow developers writing Hedera-based smart contracts to access real-world data, events and payment information.
Chainlink is a decentralized oracle network that enables smart contracts to securely access off-chain data feeds, web APIs, and traditional bank payments.
Hedera is one of a handful of blockchain companies seeking to address pressing issues with most popular iterations of distributed ledger technology. Namely, Hedera seeks to provide the performance demanded by enterprises today as well as satisfying future demands with super fast data access and transaction speeds. All while providing a secure and stable ecosystem.
Hedera says it stands in a unique position to offer a stable smart contract platform integral for the future of digital contracts.
Today, the DLT market struggles with preventing hard-forks which split the state of an application by creating a competing platform and cryptocurrency with the client software running on both.
Enterprise managers don't want to deal with this as they prefer consistency and mitigated risk.
Hedera seeks to provide the legal and technical controls to prevent unauthorized hard-forks and has made a commitment to the market that Hedera will have one platform and one cryptocurrency and, of course, will never fork.
Jordan Fried, SVP of Global Business Development for Hedera, said they are quickly approaching "open access" where developers may create applications on the (beta) mainnet.
"The Chainlink integration, alongside our full support for Solidity, makes it even more compelling for applications to migrate from other Solidity based smart-contract platforms to Hedera for improved performance, security, stability and much more. Smart contracts have already started to change the world, and how organizations and individuals do business, and we see Chainlink's oracle network as a key piece of infrastructure to improve smart contract capabilities even further."
---
Sponsored Links by DQ Promote