US Senators Mike Crapo and Sherrod Brown have sent an open letter to Facebook CEO Mark Zuckerberg asking him to provide information on the company's much-anticipated and highly-secretive "Libra" cryptocurrency project.
So far, little is known publicly about the project, although reporting at Bloomberg indicates that Facebook has assembled a power team of former PayPal employees now looking into he possibly creating a "stablecoin" cryptocurrency that could be used for cross-border payments.
Rumours also indicate the company is hoping to pilot its crypto in the coveted financial markets in India, where "public" cryptocurrencies like Bitcoin are more or less verboten, and where banking is largely mobile.
The Senate Banking Committee has asked to know how Facebook's cryptocurrency-based payment system would work, "and what outreach has there been to financial regulators to ensure it meets all legal and regulatory requirements."
The Committee also asks, "What privacy and consumer protections would users have under the new payment system."
Crapo and Brown also claim that "Last year, Facebook asked US banks to share detailed financial information about consumers."
Based on this, they go on to inquire, "What consumer financial information does Facebook have that it has received from a financial company?…and how does Facebook safeguard the information?"
The senators also enquire, "Does Facebook have any information bearing on an individual's (or group fo individuals') creditworthiness, credit standing, credit capacity, character, general reputation, personal characteristics or mode of living…" the handling of which, "…could subject Facebook to the Fair Credit Reporting Act."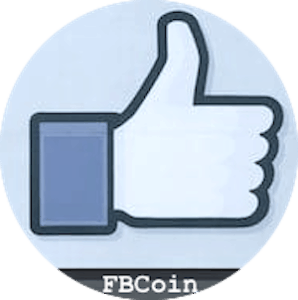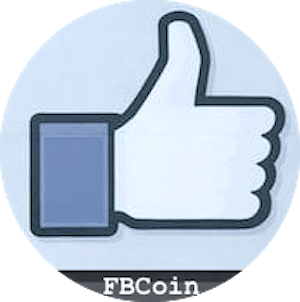 Finally, the letter asks how Facebook is assuring that any credit-related personal information it possesses about consumers is not being used in violation of the Fair Credit Reporting Act.
According to anonymous sources to The New York Times, Facebook is considering pegging its stablecoin to a basket of foreign currencies, and has already approached various cryptocurrency exchanges regarding a listing, told them it hopes to have a coin issued in the first half of 2019.
---
Mike Crapo Senate Banking Committee 5.9.19 Facebook Letter

---
Sponsored Links by DQ Promote