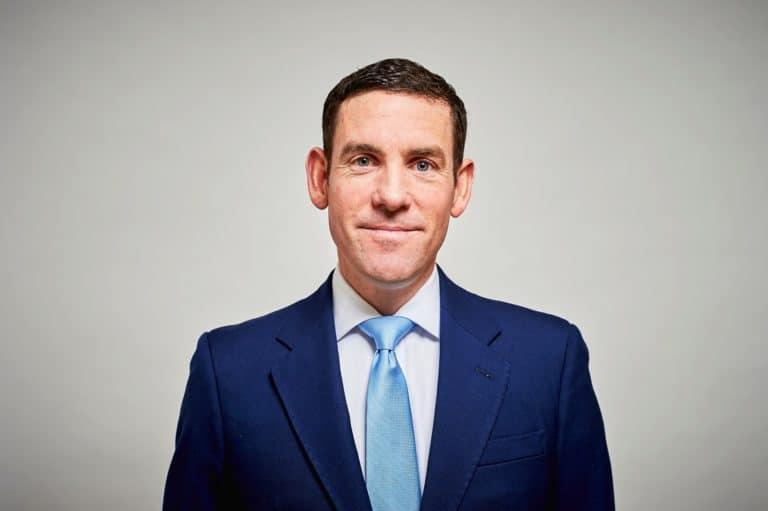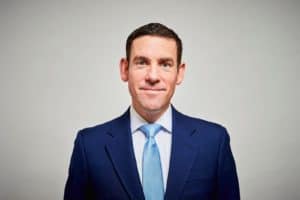 Greensill, a working capital provider, has received an $800 million investment from the SoftBank Vision Fund, according to a release from the firm.
Greensill said the investment "underscores the value of working capital finance as the most advanced means of providing low-cost capital to companies large and small while opening up a new asset class to global investors."
Lex Greensill, founder and CEO of Greensill, called the investment a resounding endorsement of their service.
The worldwide market for working capital finance is estimated at around $55 trillion. Traditional banks typically offer working capital finance to a limited number of large clients.
Greensill uses technology to open up the service to a far wider audience of clients.
"Greensill democratises access to capital using technology and the financial markets," said Greensill. "We are agents of technological disruption with a mission to make available finance at the lowest possible cost for our clients and their suppliers, whilst opening up a whole new asset class to global investors."
Greensill claims to be one of the largest non-bank bond issuers in Europe, working with more than 100 global institutional investors, unlocking capital to provide more than $60 billion of financing to more than 8 million customers across 60 countries.

Sponsored Links by DQ Promote