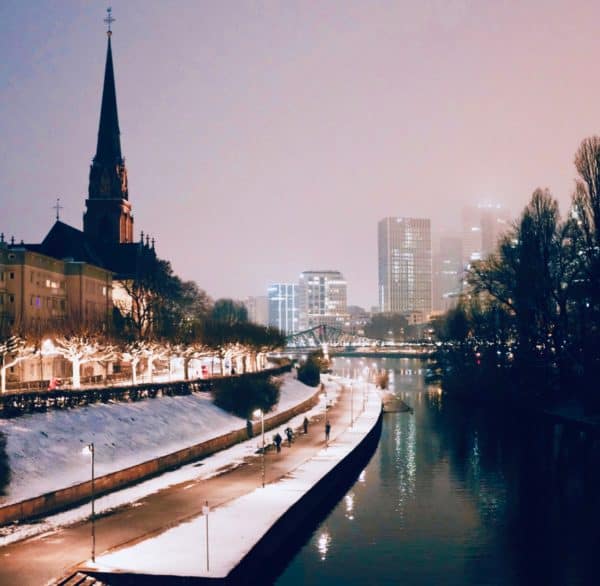 creditshelf Aktiengesellschaft (CSQ.F), a Fintech marketplace for small and medium-sized enterprises (SMEs) in Germany, has held its first annual general meeting in Frankfurt am Main following its IPO in July 2018. The company reports solid shareholder participation as 52.16 % of share capital was represented at the event.
creditshelf currently trades at a market cap of about €86 million.
According to creditshelf, the management board reported on creditshelf's operational and strategic development in fiscal 2018. Management also provided an outlook on future strategy and the current fiscal year, 2019.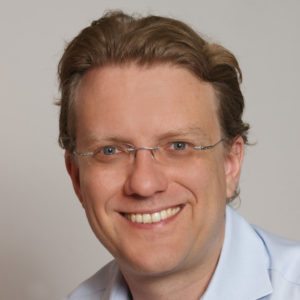 Dr. Tim Thabe, creditshelf CEO, commented on the annual meeting:
"The focus of fiscal 2018 was on preparations for the successful initial public offering in Frankfurt stock exchange's Prime Standard segment on 25 July 2018. This has laid the foundations for further growth. In 2018, we continued our positive business development: we strengthened our second tier of management, raised our staff headcount, and significantly increased the volume of arranged loans to €50.7 million while almost doubling revenues to €2.4 million in comparison to 2017. We are very pleased that our shareholders have expressed their confidence in us at our first general annual meeting."
creditshelf arranges corporate loans for Germann SMEs providing to access financing alternatives. Simultaneously, creditshelf offers professional investors investment opportunities to SME financing.