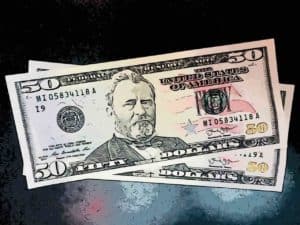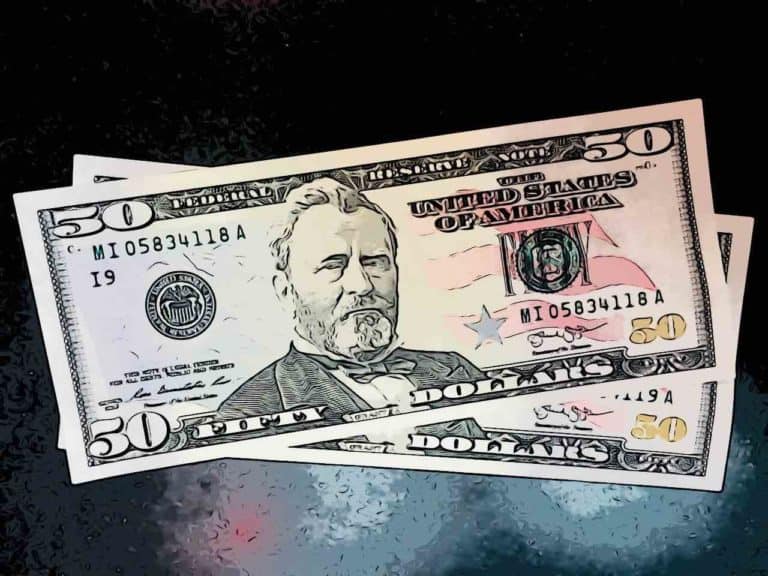 Fitch is out with a report on marketplace lending (MPL) asset-backed securities (ABS) stating declining credit enhancement is unwarranted.
Fitch states that credit enhancement (CE) levels of 'Asf' category rated US MPL ABS have meaningfully declined since 2017, while asset quality remained relatively steady. As a result, bondholders of more recently issued transactions have less loss protection for the same amount of asset risk.
Fitch's view on CE levels has not materially changed over the same period, given the relatively stable collateral composition and the limited track record of the sector.
Fitch says the rapidly deleveraging nature of MPL transaction structures supported stable ratings performance so far. However, this dynamic only holds when there is sufficient time for CE to build from initial levels before the ratings are reviewed. Should significant stress occur too soon after deal closing, noteholders are likely to be subject to downgrades across the capital structures. Fitch has not assigned ratings in the sector since first-quarter 2018.
In the case of recent US MPL pools, Fitch believes collateral quality remained generally stable.
Fitch reports that 'Asf' rated ABS from the most frequent MPL issuers, with the exception of SoFi, exhibited steady declines on average CE between 2017 and 2019. Over the same period, average borrower FICO scores remained relatively steady across all platforms, except SoFi, which saw incrementally stronger FICO profiles.
Modest observed FICO shifts were often the result of lenders pulling back on lending to the lowest quality borrowers to counter weakening performance within each credit band.
Fitch adds that the fact that such shifts to higher quality borrowers were necessary during a period of historically low unemployment and stable macroeconomic conditions further highlights performance risks under a stressed macroeconomic environment.
Additionally, longer loan terms are another significant driver of MPL defaults.
However, there was no meaningful migration to shorter original loan terms between 2017-2019, again with the exception of SoFi, which would warrant a reduction in CE.
Fitch also assessed the performance of the outstanding securitizations to determine if the CE declines are driven by performance improvements over time.
For 2017 and 2018 transactions, Fitch observed the pools' 30+ day delinquency (DQ) rates six months after closing. Prosper presented the largest DQ reduction, driven partially by the collateral FICO shift shown above.
In general, Fitch did not observe significant performance improvement that would support the reduced 2018-2019 CE levels.
Fitch adds the caveat that there remains limited historical data and the sector is still unproven "against the magnitude of macroeconomic stress consistent with investment-grade ratings."