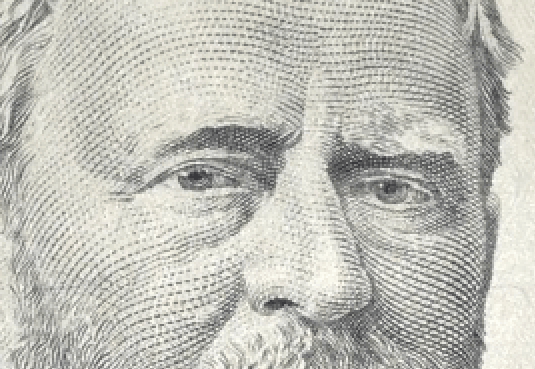 Early stage investing is a very risky endeavor yet this is where most of the big money is made.
Today, an initial public offering (IPO) is too frequently more of an exit opportunity than a chance to generate wealth as companies wait as long as possible to pursue an IPO due to the excessive cost of becoming a "reporting" company. It was not always like that but policy mandarins have been hesitant to directly address the problem. Their rule upon regulation neglect has become a tax upon the less fortunate among us.
A good example is Uber (NASDAQ:UBER). While the Uber IPO is being viewed as a bit of a flail, as the share price immediately tanked far below the IPO price, early investors still made a killing. This means if you were fortunate enough to back Uber back in the day when it was listed on AngelList in 2010, there is a good chance you experience dramatic capital gains.
A recent tweet by Alon Goren of Goren Holm Ventures helped to bring this into perspective:
For those of you who thinking of making small seed investments… Even $5k @joinrepublic or @AngelList investments could be life changing… Early Uber investors… pic.twitter.com/EMjGnXxcOh

— Alon Goren (@AlonGoren) May 14, 2019
That's right. If you had been willing to back young Uber for $50,000 you would now value those same shares at $250 million (if Alon's math is right).

Policymakers need to make access to the masses to promising ventures like Uber a priority. Not just something only the very wealthy can access. The first stop is the broken and punitive definition of an accredited investor which has disenfranchised most of the nation for decades. Let's start with this and go from there.

Sponsored Links by DQ Promote