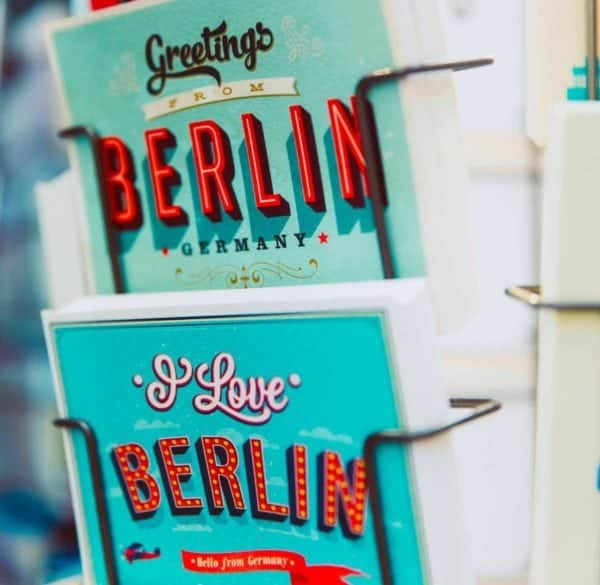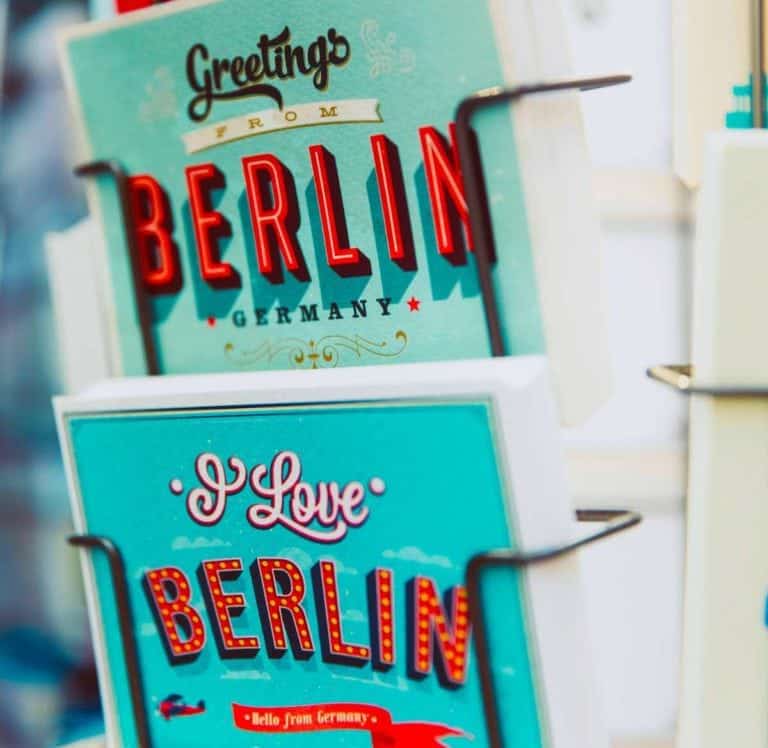 The German Crowdfunding Association, the federal industry association which represents 85% of the German crowd investment market, welcomed last week the adoption by the German Parliament of the new and improved legal framework for crowdinvesting, albeit with a few regrets.
Major Expansion of the Scope of Crowdinvesting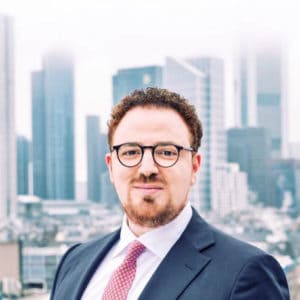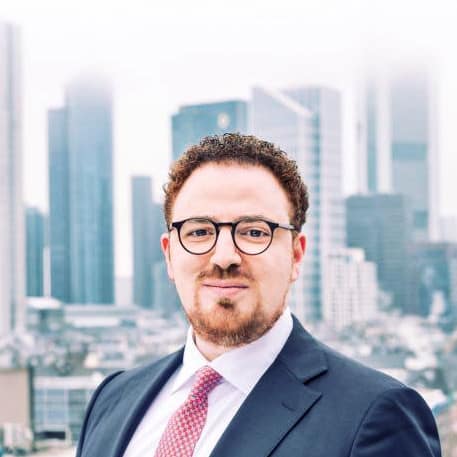 The industry welcomes the many changes that expand its legal scope:
The fundraising limit for crowdfunding's prospectus exemption is raised from €2.5 million to €6 million.

The range of instruments covered is enlarged to include, next to subordinated loans, profit participation rights (Genussrechte)

The crowdfunding exemption can be used every 12 months, not just once over the lifetime of the project, as was the case before.

The individual investment limit is raised from €10,000 to €25,000 per investor per year. This applies to securities and not only investment assets (Vermögenanlagen).

Investors who invest through a special holding company (GmbH & Co KG) can invest beyond the €25,000 limit.

Non-issued and already repaid investments do not count to the threshold for a prospectus requirement. Before, the prospectus threshold depended on the size of the offering.
"The crowdinvestment industry can now focus on furthering its strong growth in Germany
and offering investors attractive investment opportunities. The Bundestag has paved the way for more growth." Said Jamal El Mallouki, Chairman of the German Crowdfunding Association and co—founder & CEO of CrowdDesk.
Yet, Some Disappointment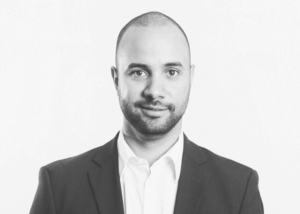 However, the industry is disappointed that the crowdfunding exemption still does not apply to fundraising through equity shares and still cannot include companies registered as GmbHs. The German GmbH is the private limited liability status most commonly chosen by startups.
"On the one hand, politicians want more private investment to promote innovation. On the other hand, they prevent exactly that by banning GmbHs from raising funds through crowdfunding without apparent justification. This puts corporate financing in Germany at a disadvantage." Said Tamo Zwinge, board member of the Crowdfunding Association responsible for regulation, and co-founder & CEO of Companisto.
The association fears that Germany won't be able to catch up with international developments and that startup and high-growth company financing will go to neighboring countries where equity crowdfunding is possible.
---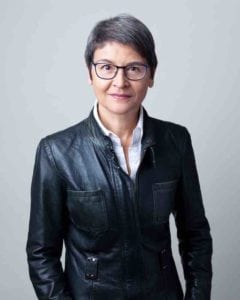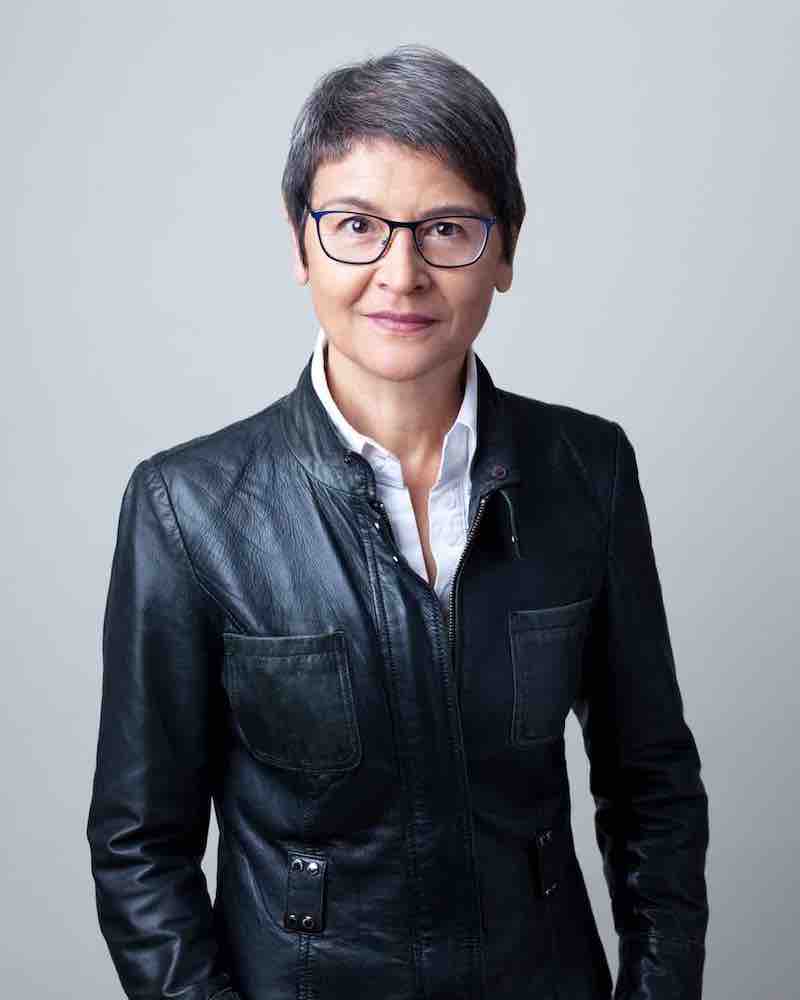 Therese Torris, PhD, is a Senior Contributing Editor to Crowdfund Insider. She is an entrepreneur and consultant in eFinance and eCommerce based in Paris. She has covered crowdfunding and P2P lending since the early days when Zopa was created in the United Kingdom. She was a director of research and consulting at Gartner Group Europe, Senior VP at Forrester Research and Content VP at Twenga. She publishes a French personal finance blog, Le Blog Finance Pratique.

Sponsored Links by DQ Promote