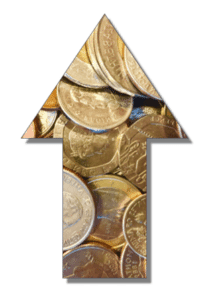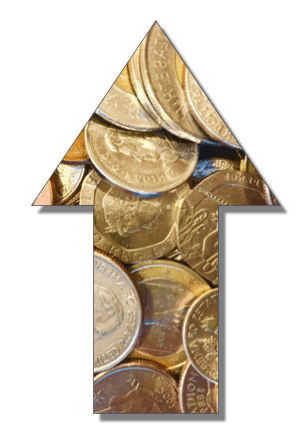 NEM (XEM) has bounced solidly in the last few days rising by around 48% in value, according to Coinmarketcap. Of course, the broader crypto market has recently experienced a resurgence in investor interest as crypto stalwart Bitcoin has doubled in value from recent month lows.
So what's going on with NEM?
Dave Hodgson, Director and co-founder of NEM Ventures, the VC and investments arm of the NEM blockchain ecosystem, has shared a statement. Hodgson said XEM has long been a "sleeping giant in the market."
"… this significant surge does not come as a surprise," said Hodgson. "NEM currently holds 18th place in the cryptocurrency rating with a value of more than $850 million — an increase of almost 50% overnight."
Hodgson pointed to NEMs roadmap including tech updates and more focus on the evolving security token offering marketplace. NEM, the "smart asset blockchain," has a permissioned private blockchain that claims to deliver "industry-leading transaction rates for internal ledgers."
"Its foundation restructure and re-focus is currently taking effect, and the launch of NEM's venture capital arm, NEM Ventures, is further supporting the NEM ecosystem," Hodgson added. "I believe interest and trust has peaked as a result of these significant changes and our longevity as a chain has been proven, supported by strong market fundamentals."
While NEM has recently outperformed other crypto it still remains down from its all-time highs. But as it stands today, NEM is now a top 20 digital asset with a market cap of over $800 million.