Flexible wage app, Wagestream, announced on Monday it has hit its £40 million milestone following its latest investment round, which raised £15 million and was co-led by early-stage venture capital specialists Balderton and Northzone.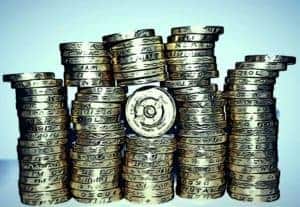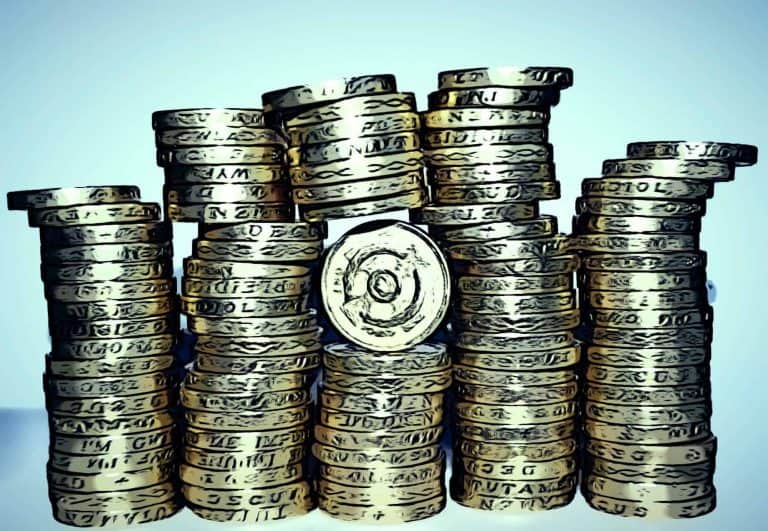 Founded in 2018, Wagestream allows employees to have the power to stream their earned wages into their accounts whenever they need it through its instant app. The company noted its growing list of partners are seeing up to a 40% increase in staff retention, 10% increase in employee productivity, and a huge competitive recruitment advantage (as much as ten times increase in job applicants by offering flexible daily pay to employees).
"By giving your workforce the financial freedom they deserve, Wagestream is proven to make a significant, positive impact on staff retention and productivity in the workplace. Our investors include QED, Fair by Design, London Co-Investment Fund and Village Global. Alongside our investors, our aim is to help address the Poverty Premium and give financial flexibility to workers."
Speaking about the company's growth, Peter Briffett, CEO and Co-Founder of Wagestream, commented:
"The feedback we are getting from private companies and public sector customers alike is that staff are happier, more productive and have greater financial security once they start using our service. The antiquated monthly pay cycle inflicts huge financial damage on household finances and its days are numbered. Too many people are pushed into a corner by in-work poverty and forced into the hands of payday lenders and high-cost credit. Wagestream is at the point of scaling up rapidly and this historic investment is going to accelerate the pace at which companies across the country liberate their staff from payday poverty and the disastrous social consequences that stem from it."
Funds from the latest investment round will be used to continue the growth and development of Wagestream's platform and app.