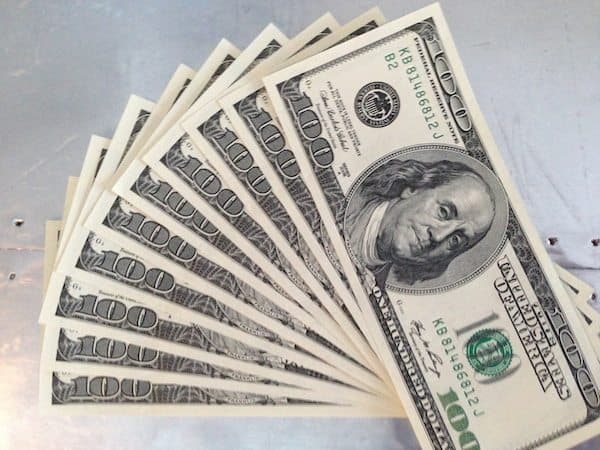 Raisin, a Fintech that has taken a simple concept of removing geographic barriers for savers seeking a better return on their money, is finally crossing the Atlantic to enter the massive US market. Germany based Raisin has selected Paul Knodel as US CEO as it looks to expand its services in the estimated $12.7 trillion US deposit market.
Since platform launch in 2013, Raisin has brokered over €13 billion for more than 175,000 customers in 31 European countries and over 75 partner banks. Raisin has aggressively expanded its service across Europe adding new features and products over time.
Knodel joins the Raisin team following decades of experience in executive positions at Citigroup, Merrill Lynch, TD Ameritrade, E-Trade and Robo-advisor Wealthfront.
Raisin's expansion into the US is being supported by the German government's US-based "German Accelerator" program. Raisin was selected as one of 12 top German startups that are looking to bring successful business models to the U.S. market.
Raisin is backed by more than $200 million in early-stage funding from Index Ventures, Thrive Capital, Ribbit Capital, and Orange Digital Ventures. Global payments platform PayPal is an investor as well.
In March, Raisin acquired German bank MHB.
Raisin notes that the typical US consumer earns just 0.01% interest on their savings. This is a paltry figure and represents a degree of gouging by savings institutions yet consumer inertia and other hurdles collude to stop savers from earning more. Raisin addresses this issue by offering a transparent and simple process for accessing the best rates on the market.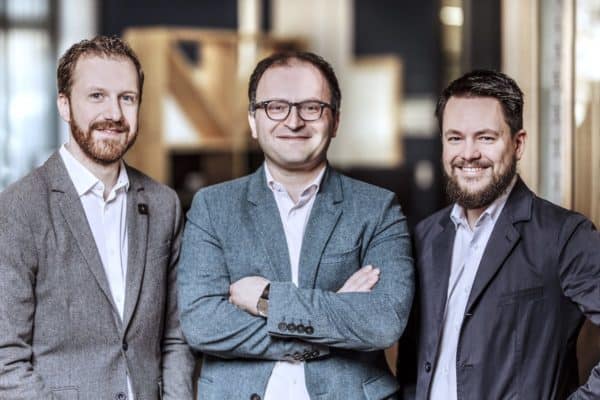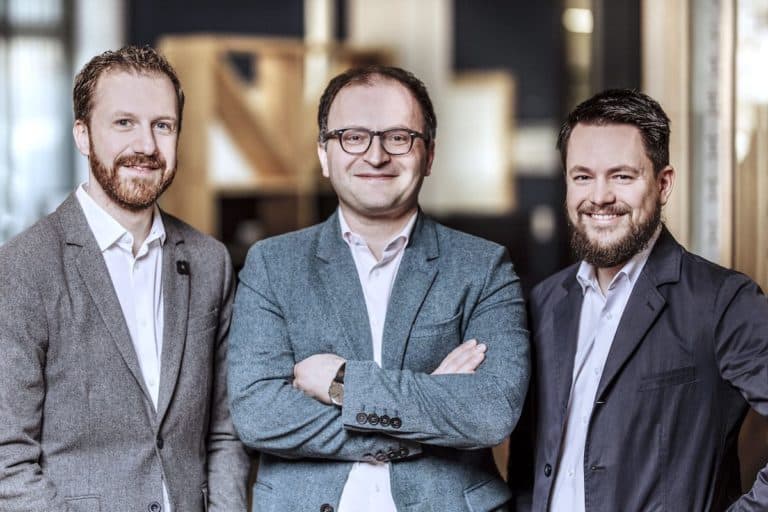 While the US market is huge, the dynamics are somewhat different than the European market. There are thousands of banks, some regional others national, as well as online options providing a cornucopia of choices. Recent entrants like Marcus by Goldman Sachs, a digital-only challenger bank, provide a leading 2.25% interest rate to differentiate its bank from the legions of brick and mortar operations. Yet even in this highly competitive market, most banks offer anemic returns – perhaps fearful of losing a much-needed income stream.
Raisin has partnered with many banks to offer a "deposits-as-a-service." Through its API white label solution Raisin has created a way for banks, brokers and financial advisors suffering under negative interest rates to offer their customers access to competitive third-party deposits.
Raisin was founded in 2012 by McKinsey alumni CEO Dr. Tamaz Georgadze, CFO – Dr. Frank Freund and COO -Michael Stephan.