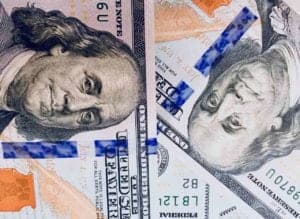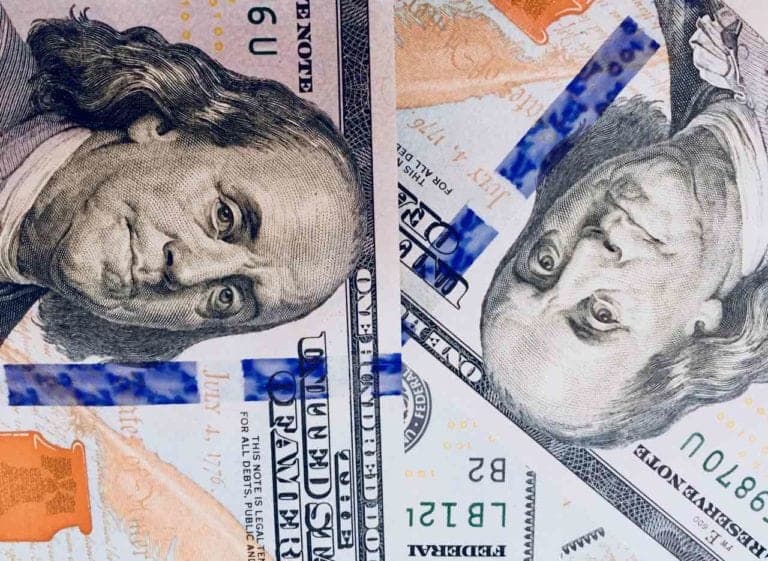 PeerStreet, a leading crowdfunding platform serving the real estate marketplace, is expecting "substantial institutional growth." In the online capital formation world, institutional money is needed for a platform to effectively scale. Since platform launch, PeerStreet has done a pretty effective job as loan facilitations have topped $2 billion. Recently, PeerStreet dropped their platform minimum for individual investors to just $100. Today PeerStreet is heading the other direction as it has sufficiently established a viable real estate marketplace.
According to a release from PeerStreet, Wall Street veteran Deepa Salastekar has been appointed as the Vice President of Institutional Sales.
Salastekar has a hefty resume when it comes to traditional and innovative finance. She has spent nine years as a Senior Vice President at Pacific Investment Management Company in Alternative Sales, eight years at Bear Stearns & Co, Inc. as a Managing Director in Fixed Income Institutional Sales of Derivatives, and most recently as Co-Head of Securities for Inveniam Capital Partners, a platform focused on blockchain-enabled tokens for private debt. Salastekar received an MBA from the University of Chicago Booth School of Business and a BA from Rutgers University.
Brew Johnson, co-founder and CEO of PeerStreet, explained they are currently experiencing significant demand from institutional investors. PeerStreet is fortunate to have someone of Salastekar's caliber to lead the expansion:
 "We can't wait to see where her leadership takes us."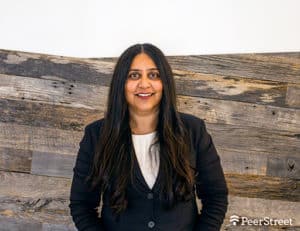 For her part, Salastekar shares that institutional investors like mortgages originated by private lenders but the current marketplace is very fragmented thus it is challenging for them to get the exposure and volume. PeerStreet fixes this problem.
"PeerStreet immediately resonated with me because it solves real problems for institutions by making it dramatically easier to access and diversify across investments in fragmented markets," Salastekar said.
PeerStreet is now a five-year-old platform with a sufficient track record to attract talent like Salastekar. PeerStreet efficiently connects private accredited investors with short term debt backed by property. PeerStreet maintains a vetted network of private lenders with diverse sources of capital. The company's vision is to align the interests of their ecosystem—from lenders and investors to borrowers and the local communities they represent.