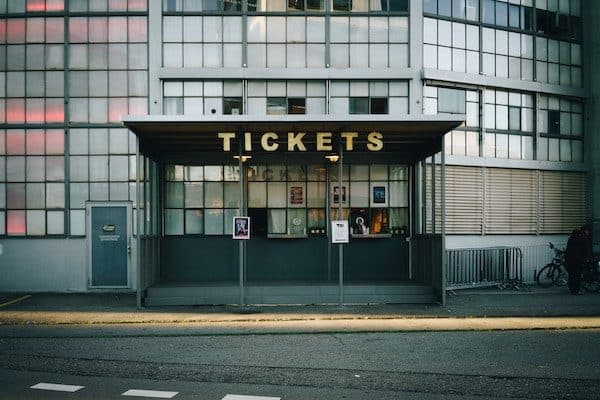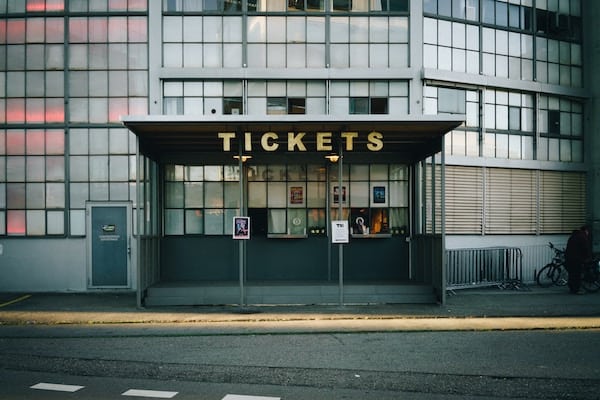 TicketGuardian, an insurtech startup that's aiming to shake up the 'no refunds' standard of live events ticketing, announced earlier this week it has rebranded to Protecht. According to TicketGuardian, the name change is designed to streamline and simplify the Protecht offerings to partners, prospects, and customers.
As previously reported, Protecht is an insurtech firm that partners with ticketing and registration platforms, committed to bridging the gap between a customer's peace of mind and the non-refundable world of events and ticketing. The rebranding comes less than six months after the company raised $8 million through its Series A funding round.
While sharing more details about the rebranding, Protecht Founder and CEO Bryan Derbyshire, stated:
"The primary goal of the rebranding is to concentrate on our mission statement as we continue to grow," said  "We're here to protect those incredible encounters and memories as well as the investments fans make in them. We 'Protecht What Matters.'"
The rebranding also comes just after Protecht saw the launch of partnerships with Learfield IMG College, Eventbrite, Tickets.com and Paciolan, with more in the works. The company added it launched a documentary series, FanStories, and hosted its second Monster Energy NASCAR Cup Series TicketGuardian 500 in Phoenix.