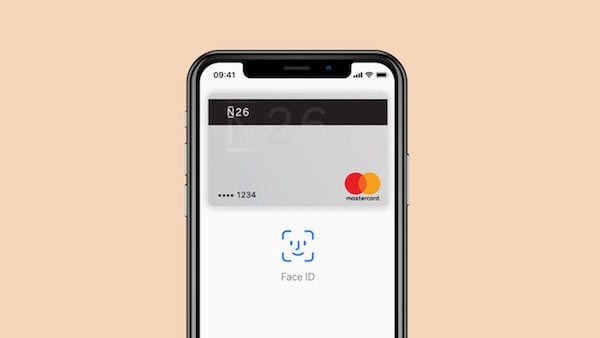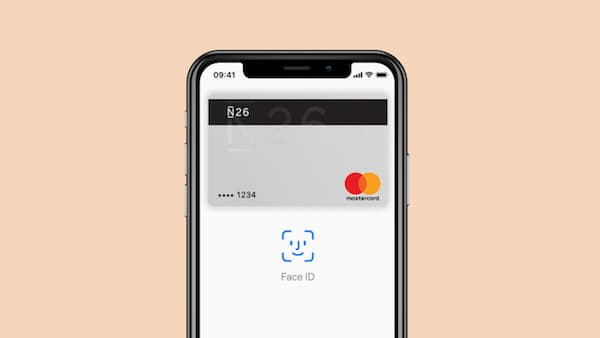 On Tuesday, the Federal Financial Supervisory Authority (BaFin), Germany's supervisor of banks, financial services providers, insurance undertakings, and securities trading, reportedly published an order for N26 to remove backlogs in IT monitoring in order establish process descriptions and workflows in writing. In response to the order, N26 revealed that the order requires us to optimize existing processes to prevent money laundering and increase N26 staffing levels. It was also reported:
"We take this order very seriously and have agreed on the implementation of the necessary measures with BaFin in advance. Ahead of the order, our anti-money laundering team had already taken measures to improve the prevention of financial crime and to address all the points raised in the BaFin order. We are therefore confident that we will implement all requirements ahead of the deadline set by BaFin."
N26 further explained that it is working at full speed on processing all pending transactions identified by our systems as irregular or unusual and has already processed 90% of these cases and will finalize the remainder by the end of next week.
"Our main goal is to provide our customers with the best possible service while meeting all regulatory requirements. We are therefore also continually increasing our staffing levels. Last year alone, we doubled our team and we will grow our staff by a further 50 percent to more than 1,500 employees by the end of this year. We have also significantly expanded our anti-money laundering and financial crime team and it will continue to grow in the future. In addition, we continuously train our teams to meet high industry standards and further improve the quality of our money laundering prevention processes."
N26 went on to note that customers will be unaffected by the BaFin order and the measures it is taking will its service to become even better at preventing laundering and financial crime. The company added:
"We will continue to do our best to ensure that our customers have a seamless banking experience and we would like to thank everyone for their trust and support."
N26's compliance drama comes just a few months after digital challenger bank Revolut received an apology of sorts as the Telegraph has issued a correction regarding an article where the broadsheet made allegations regarding compliance challenges. The Telegraph's correction stated they had "wrongly suggested Revolut had been accused of violating banking rules by switching off part of its anti-money laundering systems." Meanwhile, A Revolut spokesperson shared the following statement with Crowdfund Insider:
"We would like to clarify that there never was any lapse in our anti-money laundering controls or our sanction screening process. It is also important to note that The Telegraph article erroneously conflates our anti-money laundering systems and our sanctions screening process."
The spokesperson also revealed the following:
Anti-money laundering: This typically takes the form of "know your client" checks before taking on new customers of the service, for example carrying out identity checks.
Sanctions screening: These systems are designed to prevent financial transactions that are prohibited by sanctions rules.
Revolut added at the time that allegations of lax security when it comes to money laundering are "incredibly serious, very damaging to us and completely false."

Sponsored Links by DQ Promote