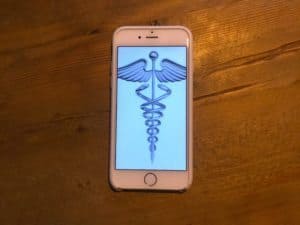 aescuvest, a Germany based crowdfunding platform serving the healthcare market, has received a €1 million investment from a group of investors, according to a note from the firm. This is aescuvest's first external round of financing. Mutschler Ventures AG, which specializes in start-ups, the holding company Klaus Eckstein KG and Dr. Ing. Gunter Dunkel as a private financial investor, have each back the firm.
aescuvest specializes in supporting sustainable healthcare products and services. aescuvest partnered with the medical technology cluster Medical Valley EMN – Erlangen and the European Institute of Innovation and Technology Health (EITH) and is now introducing their concept of a fully digital venture "Expand Capital" platform across Europe.
Through the cooperation of its partners, aescuvest says it has unique access to start-ups and growth companies in the health sector. The platform offers them the opportunity to target investors, potential customers, partners and multipliers in a targeted manner.
aescuvest looks to facilitate funding for startups in the Biotech, Medtech and digital healthcare sector from across Europe to raise cross-border private equity among investors across Europe through securities in a highly transparent manner.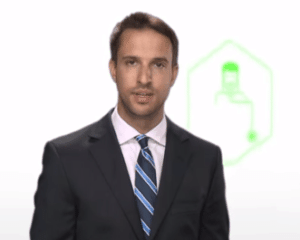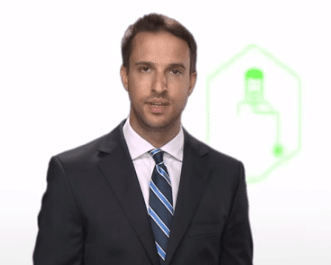 aescuvest founder and Managing Director Dr. Ing. Patrick Pfeffer issued a statement saying they were very pleased with trust placed by their investors:
"We have proven that a vertical platform focussing on a very specific industry can gain high acceptance among capital-seeking companies … and we will use the funds raised to further develop our European model. Our mission is to be the most innovative healthcare company [while] offering all investors early access to exciting and promising investments. "
In cooperation with EIT Health, aescuvest has developed an equity-focused financing model that is equally investable for individuals, business angels, and venture capitalists. Capital seekers can raise funds of up to € 10 million through aescuvest.
A public offering on the basis of an approved prospectus meets high consumer protection standards.
aescuvest has been certified by the German Federal Ministry of Economics and Energy as having the required innovativeness for the INVEST grant to offer a standardized offer of securities via an online platform.