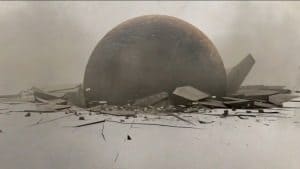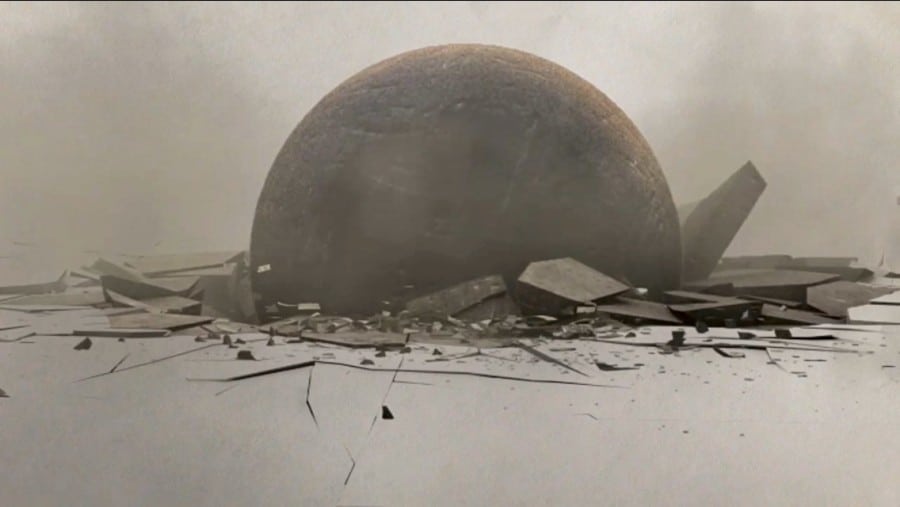 Matt Branton, CTO of Neutral and architect of Neutral Dollar – an aspiring stablecoin, has slammed stablecoin leader Tether in a statement. Neutral Dollar (NASD) is a stablecoin pegged to a basket of four other stablecoins (USDC, PAX, DAI, TUSD) which just recently went live.
Tether, via their attorneys, recently admitted that the crypto is NOT tied $1:$1 as previously claimed.
In an affidavit, Stuart Hoegner, General Counsel for Bitfinex and Tether since 2016, stated:
"As of the date I am signing this affidavit,Tether has cash and cash equivalents (short term securities) on hand totaling approximately $2.1 billion, representing approximately 74 percent of the current outstanding tethers."
Interestingly, even though Tether has admitted it is underfunded the crypto still trades near dollar parity. Tether remains the single most popular stablecoin even while challengers grow. Tether's current market cap hovers just under $3 billion,
Branton said the news that Tether used asset reserves to invest in Bitcoin should not come as a complete surprise. Tether's lack of transparency and auditing had always been in question by members of the crypto community for quite some time.
"The misuse of reserves by any stablecoin project, which disguises itself as storing such funds to keep its peg, goes against the very proposition a stablecoin is trying to uphold – which is very dangerous for the wider stablecoin market. Stablecoins have the potential to bridge the gap between traditional and digital economies — a potential which will never be reached unless we cease to support bad actors and behaviors," Branton stated. "This attitude has resulted in investors and the broader community being continuously misled, as well as a negative stigma culminating from people interested in crypto but have still been at the sidelines."
Branton added that while Tether may hold market dominance, they can only hope that this will steadily decrease for more legitimate stablecoin projects to come into play.

Scott Purcell, CEO and founder of PrimeTrust, recently explained Tether's ongoing resilience in this way: when you are in a desert you will drink sand. He said that many OTC desks and others have built their systems completely around Tether and the mechanism for trading – they can't change that overnight. But they will.

Sponsored Links by DQ Promote