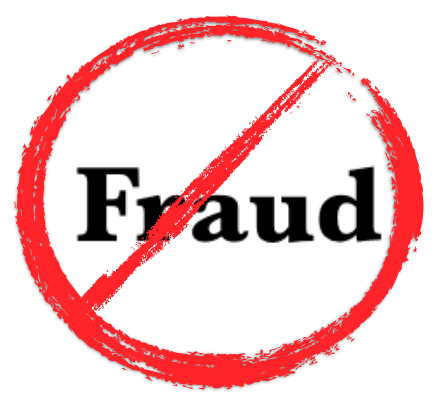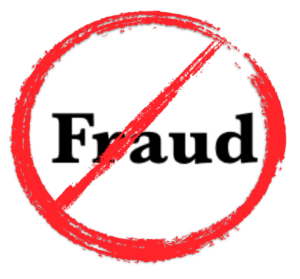 The SEC has filed a civil suit against Daniel Pacheco, 45, of San Clemente, California, alleging he pervaded a cryptocurrency-based pyramid scheme called "IPro" that collected more than $26.5 million USD from investors:
"The SEC's complaint, filed Wednesday, alleges that from January 2017 through March 2018, Pacheco conducted a fraudulent, unregistered offering of securities through two California-based companies he controls, IPro Solutions LLC and IPro Network LLC (collectively, "IPro")."
The SEC's Los Angeles Regional Director Michele Wein Layne says Pacheco used cryptocurrencies to put a shine on an otherwise standard MLM-style program:
"Pacheco hid an old fraud under the guise of cutting-edge technology…He enticed investors by offering them the opportunity to speculate in cryptocurrency, when in fact he was simply operating a pyramid scheme."
According to SEC court filing and a press release regarding the case, Pacheco sold e-commerce instructional packages ("IPro packages") to investors and used a point system to motivate them. "Points were awarded both as a rebate on the purchase of packages and as a separate bonus for the recruitment of others to IPro," the release states.
Points could be cashed in later for a cryptocurrency called "PRO currency."
As well, "Investors who contributed additional funds could earn a mixture of cash commissions and additional convertible points…"
Unfortunately, Pacheco allegedly, "…misallocated and misappropriated substantial amounts of investor funds…" and used them to purchase, in cash, a $2.5 million USD home and a Rolls Royce.
As a result of the misuse of funds, Pacheco became unable to pay promised commissions, "and the pyramid scheme accordingly collapsed in March 2018."
The complaint against Pacheco includes text taken from a video in which he promotes his company's "generous compensation plan" and system of "levels":
"So this is a very, very simple compensation plan, but it's extremely generous. So let me break it down this way. Now I've been, like I said, just shy of 11 years in the [multi-level marketing] industry, and one of the things that I like the most is always having fast cash, being able to make money today. And with this program, there's five different levels of membership. There [are] $100, $500, $1,500, $2,500, and $5,500."
Pacheco also promoted several types of "bonuses" available in the scheme, including one called "the binary bonus":
"Now the binary bonus. Now, folks, I love the binary. I've been in the binary since day one, and I absolutely love the binary and here's the reason why … You can earn from you down to infinity with no levels to qualify. You get to override every single person's volume in your organization, including spillover, including the volume that I get just for being in a good, strong team where people are placing people below me even though I didn't put them there. And so that is huge because you get to override everything and 10 percent of your weaker team volume is what you're going to get … Now I've been – I made seven figures – multiple companies, multiple times in this industry because of the binary."
The SEC claims that Pacheco has violated a number of anti-fraud provisions under the Securities Acts of 1933 and 1934.
It is seeking, "…permanent injunctions prohibiting future violations of the federal securities laws and an order requiring defendant and the relief defendants to disgorge their ill-gotten gains, along with pre-judgment interest, and imposing a civil penalty on the defendant."
---
SEC v. Daniel Pacheco comp-pr2019-74

---
Sponsored Links by DQ Promote