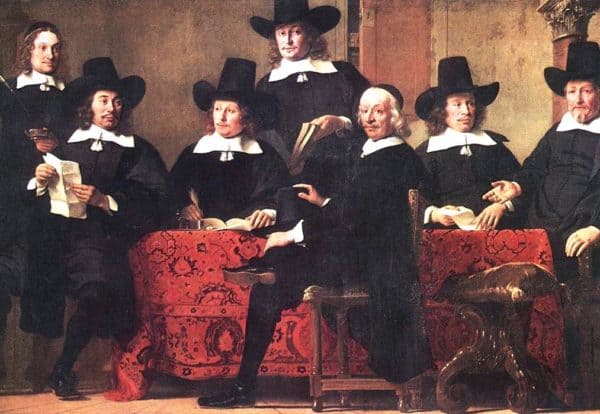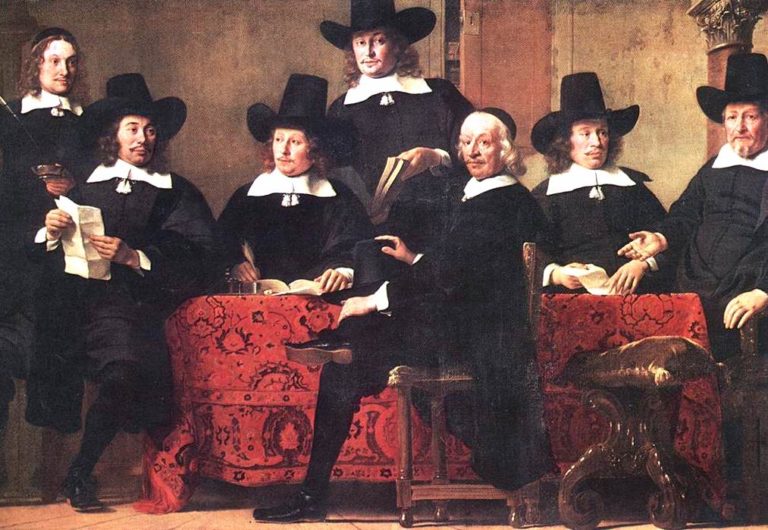 Technology has changed us; it's undeniable. It's a safe bet to say that technology is going to continue to change us too.  It will continue to revolutionize how our society lives, works, plays, and transact business.  Today, 57 percent of the world's population is now connected to the internet – that's over 4 billion internet users increasing usage to an average of six hours per day on internet-enabled devices and services.  
As a society, we are changing faster than we have ever changed before with no end in sight. This trend will only accelerate as technology advances and usage becomes increasingly natural.  Technology will continue to enable more of the world's population to seamlessly access services from anywhere at any time. 
I am an insurance nerd. As society changes, primarily driven by technology, we insurance folks should have noticed that the risks are also changing.  Not only are the risks changing but how individuals and businesses want to address those risks are changing as well. Insurance has an important role to play here. The insurance industry, however, needs to take an honest look at our current business models and ask some tough questions of ourselves: Are we adapting fast enough to keep pace?  Are we adapting the right way to fully support the changes happening within the industries we were built to help?  Or, are we adjusting our business and rhetoric just enough because it's convenient for our existing business models?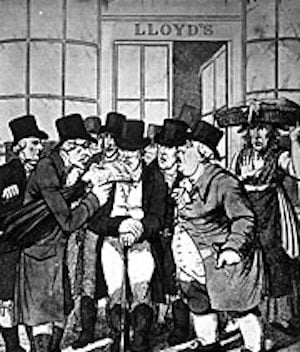 The world needs insurance, but insurance as it was originally intended – insurance as a facilitator of commerce, to protect assets and individuals, and to support change.  This fundamental purpose of insurance goes back to the genesis of insurance, the coffee houses in London and ultimately the rise of Lloyd's of London.
Without evolution, insurance in its current form will struggle to succeed in a technology-driven world. There is an argument, my argument, that a new model for insurance is required to serve our evolving society and customers properly.  This new approach isn't just selling insurance online or digitizing insurance applications; it's about applying a fundamentally different model that supports our customers' changing industries and facilitates commerce.  We, as an industry, need to genuinely ask what insurance can do for technology rather than focusing on what technology can do for insurance.
A technology first approach to insurance
The new model is tech-driven. It is integrated directly into the changing workflows of our society.  The product will look different; many will go away, and buyers will require a different user experience. 
It might burst some insurance ego's, but a technology first approach will increasingly have more control over the "sales" process.  Show me the person who wakes up excited to buy insurance in the morning and I'll give you a wonderful prize (possibly a signed copy of Ty Sagalow's The Making of Lemonade, now on amazon; a shameless plug for my esteemed co-founder).
We believe that it's not just emerging and innovative marketplaces that stand to benefit from a new insurance model.  Very few lives and industries have avoided the impact of technology. It governs nearly every aspect of our lives, and therefore, almost every person, business, and industry will be positively impacted by an evolved model.  
A prime example is our financial sector. 
Technological changes on Wall Street have been happening over the past 20 years and now with the emergence of blockchain technology, amongst others, changes to the financial sector will be accelerating at an even faster pace.  This past April, Forbes reported that the DTCC would quietly begin the largest live implementation of blockchain.  That's 90 million transactions a day, representing $48 trillion in securities. Decades ago it was all done on paper, now electronic, very soon via blockchain. 
DTCC will begin the largest live implementation of blockchain ... Decades ago it was all done on paper, now electronic, very soon via #blockchain.
New routes to funding via the Internet is also on the rise.
Several crowdfunding research reports predict that the crowdfunding industry will grow to over $300 billion by 2025. The surge of financial apps, technological innovation, and new investment rules are making it easier for anyone to access investment opportunities that might not have been previously available.
According to a 2018 survey from Bankrate, 63% of smartphone users have at least one financial app. Morgan Housel, Collaborative Fund partner and former WSJ & Motley Fool columnist, recently commented in a post,
"A 12 year old with a smartphone today is probably better at quickly finding important financial information than most professionals on Wall Street were 20 years ago."
Today, and more in the future, with just a few quick taps on the phone, an individual can instantly invest in a new company. 
The business case for a new model is paramount.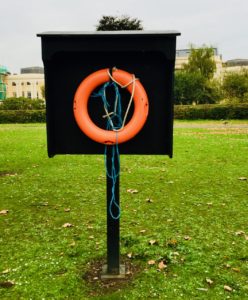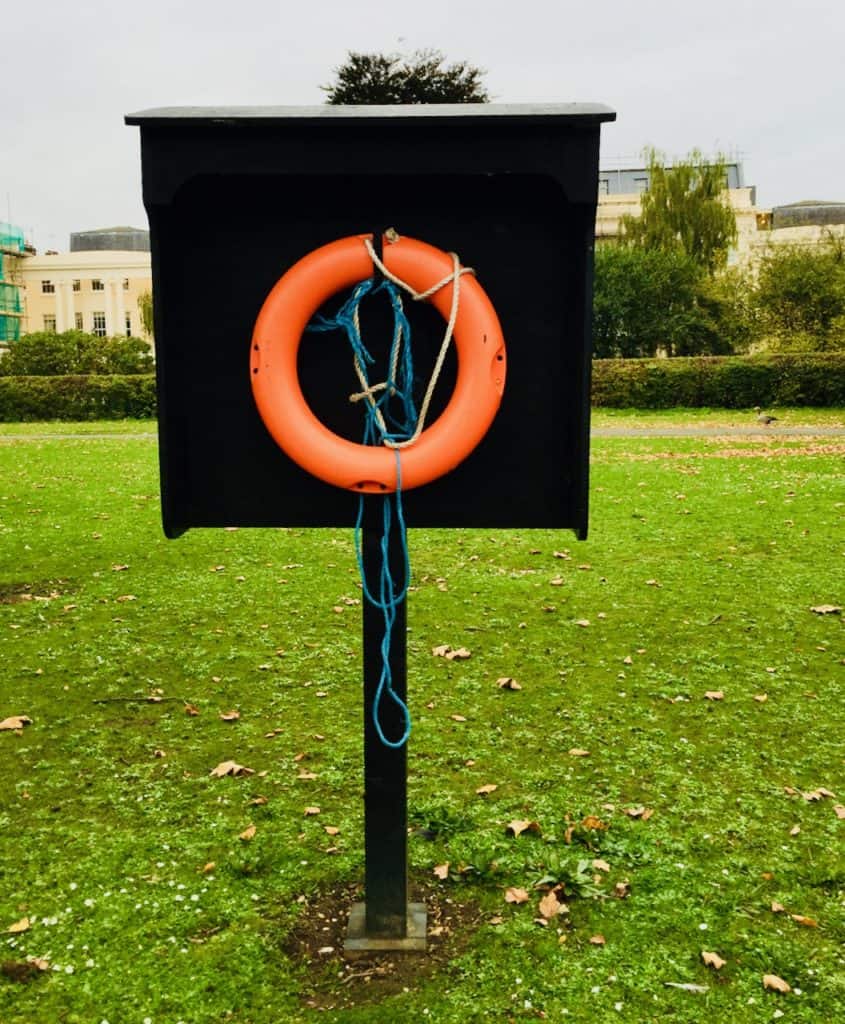 This is not just about safeguarding investors or companies.  A new model will change how this is not just about safeguarding investors or companies.  A new model will change how risks are accessed, transferred and managed.  I have and continue to work with very sophisticated, intelligent, and downright brilliant people who are in insurance.
Unfortunately, it won't matter how smart the professionals are, how powerful a stakeholder's leverage in the market is, how strong the stock is, who the P/E owner is, etc.; the current model cannot properly support the changes that are happening around us.  Therefore, a new model is required. 
the current model cannot properly support the changes that are happening around us. Therefore, a new model is required #Insurtech
I am not talking about outright disruption either. Successful insurance stakeholders will present the model change as evolution, not disruption. They will support everyone involved and help key market participants to succeed in change.  Smart and sophisticated people will not leave the industry because if they do, everyone is in trouble. 
A new model will simply allow for them to increase their value to their customers.  People advise, consult, operate and add value; people will not go away.  The existing framework, however, does not allow for insurance to provide the value to the changing landscape as it was intended.  Those smart people, today, are hamstrung and their intelligence is under-utilized.
Do we need a new model?

 
We believe so.  We believe it's time we take a technology-first approach to insurance; understand these changes, and help evolving markets flourish.
---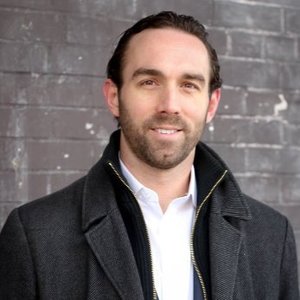 David Carpentier is an experienced insurance executive and is viewed as one of the most forward-thinking and strategic professionals in the industry.  Throughout his career, David has been at the forefront of innovation, delivering products and services that are customer-centric, and flexible to adapt to market changes. David is currently CEO at Assurely, an Insurtech that creates and delivers insurance products for new and changing industries. LinkedIn. Twitter. Assurely

Sponsored Links by DQ Promote