Telecommunications giant AT&T announced on Thursday it is now accepting cryptocurrency payments through global blockchain payments provider BitPay. AT&T claims it has become the first major U.S. mobile carrier to provide a cryptocurrency payment option to customers.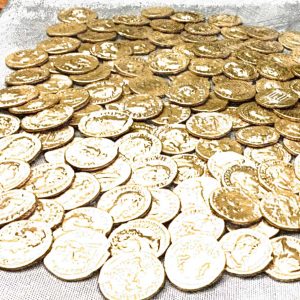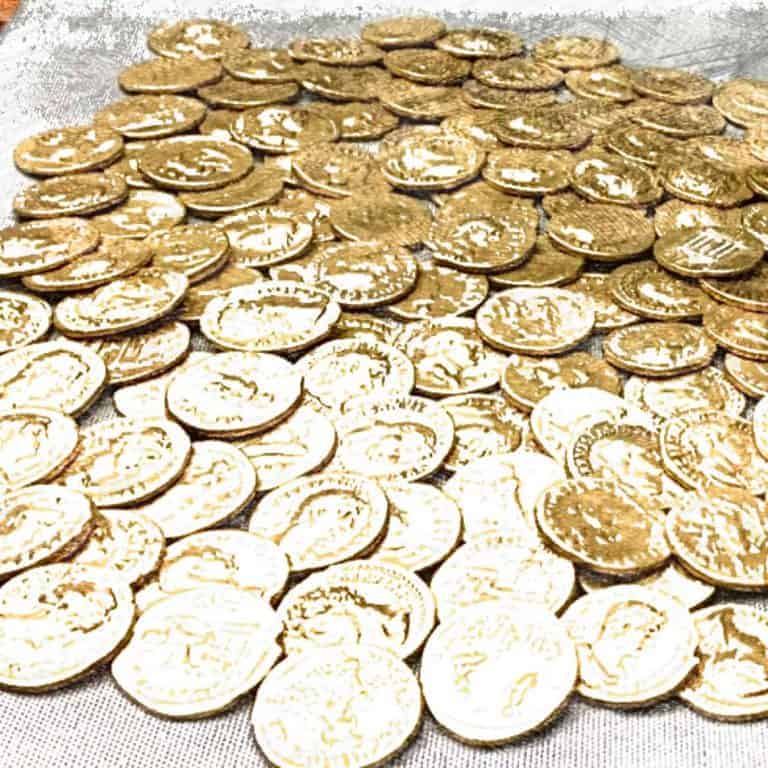 As previously reported, BitPay's platform gives businesses and individuals powerful tools for secure blockchain payment acceptance, savings, and spending. In 2017, BitPay has notably achieved a record year for merchant payment processing on the bitcoin blockchain, now approaching $2 billion in annualized payment volumes.
Speaking about the collaboration with BitPay, Kevin McDorman, vice president, AT&T Communications Finance Business Operations, stated:
"We're always looking for ways to improve and expand our services. We have customers who use cryptocurrency, and we are happy we can offer them a way to pay their bills with the method they prefer."
AT&T went on to add that customers will be able to select BitPay as a payment option when they log on to their accounts online or with the myAT&T app.