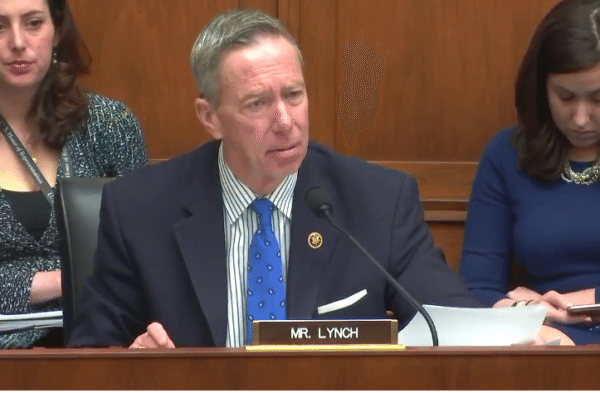 The House Financial Services Committee under the leadership of Representative Maxine Waters announced the creation of two new task forces earlier this month. The Committee created a task force on Fintech  (Financial Technology) and AI (artificial intelligence).
Yesterday the Committee included the first two meetings of these task forces in their calendar for June.
The Task Force on Fintech will convene a hearing entitled, "Overseeing the Fintech Revolution: Domestic and International Perspectives on Fintech Regulation," on June 25 at 2PM
The next day, on June 26 at 2PM, the Task Force on AI will convene a hearing entitled, "Perspectives on Artificial Intelligence: Where We Are and the Next Frontier in Financial Services."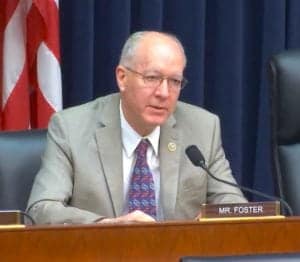 Representative Stephen Lynch Chairs the Fintech Task Force and Representative Bill Foster Chairs the Task Force on AI.
Of note, Representative Lynch appeared to be supportive of the OCC Fintech Charter in a hearing last week.
The OCC Fintech Charter seeks to create a federal path for regulatory approval of Fintechs to provide services across the country without seeking approval in all 50 states – a costly and time-consuming task. While an obvious policy approach to anyone on the outside looking in, the OCC Fintech Charter has been on the receiving end of several lawsuits from special interest groups that want to halt the process. The unfortunate truth is the current regulatory environment has stymied Fintech innovation in the US – innovation that can provide better services, at a lower price, for businesses and consumers. This holds true for the under-banked or non-banked sector of the population.
The first Fintech Task Force Hearing should be telling as to how Representative Lynch may help boost financial innovation.
The list of witnesses should be posted the week prior to each hearing. The House Financial Services Committee will live stream all proceedings, so mark your calendar.