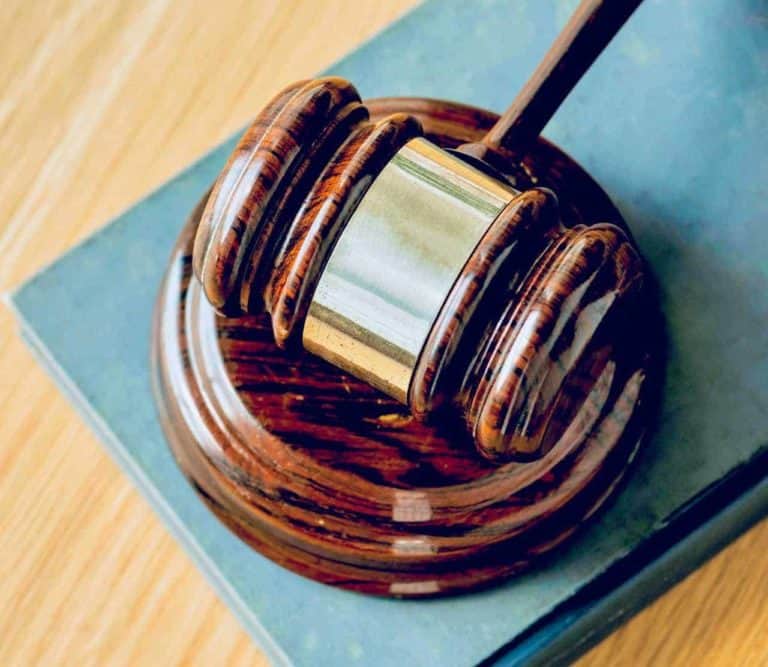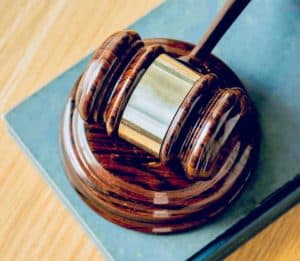 Ex parte orders filed against the Binance crypto trading platforms by a leg of the VC firm Sequoia Capital have backfired as a judge's staying of the orders have ushered in a countersuit against Sequoia brought by Binance CEO Changing Zhao, also known as "CZ," Coindesk reports.
According to the outlet, the countersuit brought by Zhao alleges Sequoia Capital hurt his reputation and unfairly interrupted fundraises he was conducting on behalf of the exchange.
Binance became the fastest-growing cryptocurrency trading platform during the parabolic crypto boom of 2017, and Zhao became a billionaire in less than seven months.
Sequoia, which has backed Google, Airbnb, and Dropbox, reportedly began negotiating for a Series A stake in Binance in August 2017, but the deal reportedly broke down later that year when Binance shareholders told Sequoia they were lowballing.
Sequoia subsequently filed suit against Binance claiming the exchange had violated an exclusivity agreement by courting a simultaneous offer from VC firm IDG Capital.
Last year in December, however, a Hong Kong tribunal reportedly determined that Binance had in fact been in talks with IDG Capital for their participation in a Series B funding round:
"The Tribunal finds that that the negotiations with IDG were not in respect of a 'rival transaction' to the Series A Financing but were in respect of a proposed Series B financing transaction which was not in competition with the Series A Financing and which did not become a Series A Financing."
More recently, in April, a Hong Kong judge has determined that Sequoia went too far in attempting to defend its interests by blocking fundraising at Binance.
"I agree that the use of the ex parte procedure without notice to D. [Defendant, Zhao] was an abuse of process," wrote the judge. "If the Injunction were not already spent, I would have set it aside on that basis alone."
"CZ Binance" has reportedly asked the courts in Hong Kong hold an inquiry to determine "any and what damages" have been sustained by Binance in its skirmish with Sequoia.

Sponsored Links by DQ Promote