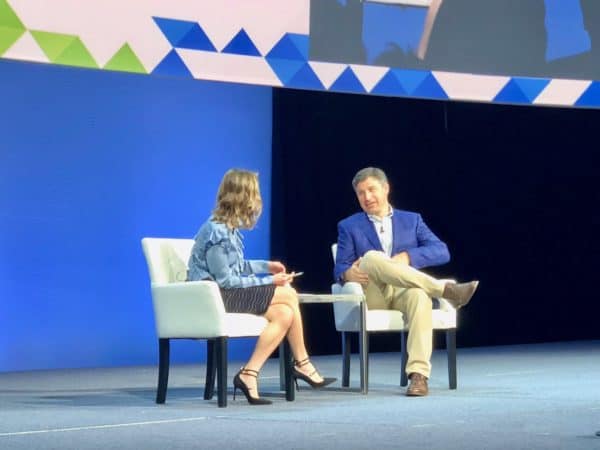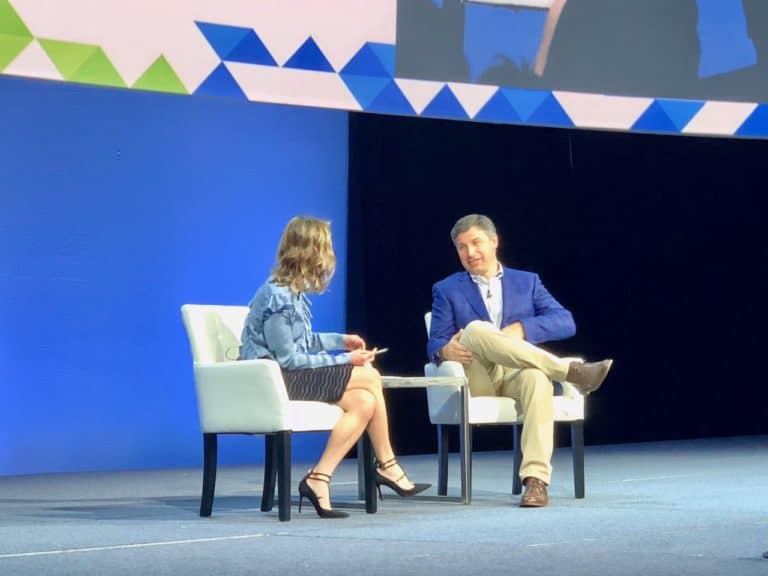 Fintech SoFi, a company that started as an online lender but now provides a portfolio of services, has closed on a $500 million funding round giving the company a valuation of $4.3 billion. The funding round was led by the Qatar Investment Authority (QIA). Current SoFi CEO Anthony Noto participated in the round for an undisclosed amount.
The funding round has been public now for several weeks.
SoFi said it plans to use the funds to continue to invest in its "rapid rate of innovation and growth, fulfilling its mission to help SoFi members achieve financial independence to realize their ambitions."
Noto said they have worked aggressively to grow SoFi from a desktop lending business to a broad-based, mobile-first financial platform enabling members to borrow, save, spend, invest and protect their money.
"We're thrilled to have QIA as a new investor and partner in our journey to help our members Get Their Money Right."
Mansoor Al-Mahmoud, CEO of QIA, said they strongly support SoFi's approach to disrupt consumer finance:
"SoFi's team have a clear long-term vision for their business, and we're proud to be their partners and to support them on their journey as part of our broader strategic investments in technology."
Since the start of 2019, SoFi has announced multiple enhancements to its platform. An investment service for investing in stocks and ETFs (brokerage), SoFi-branded ETFs, and automated investing was revealed. SoFi Money, a checking and savings account, provides users with a 2.25% APY plus no fees.
SoFi has also entered the undergraduate loan business with their Private Student Loans and relaunched its home loans experience earlier this year. SoFi claims over 700,000 members and 7.5 million registered users.