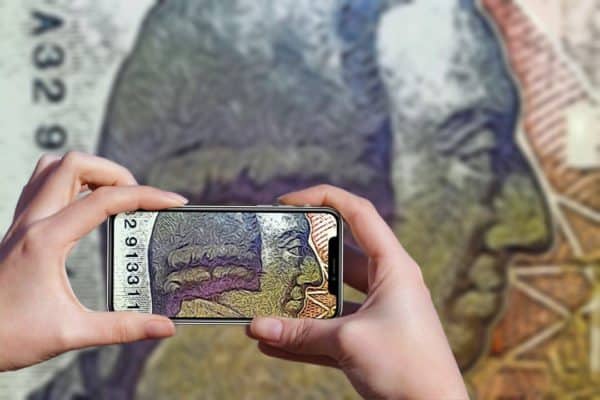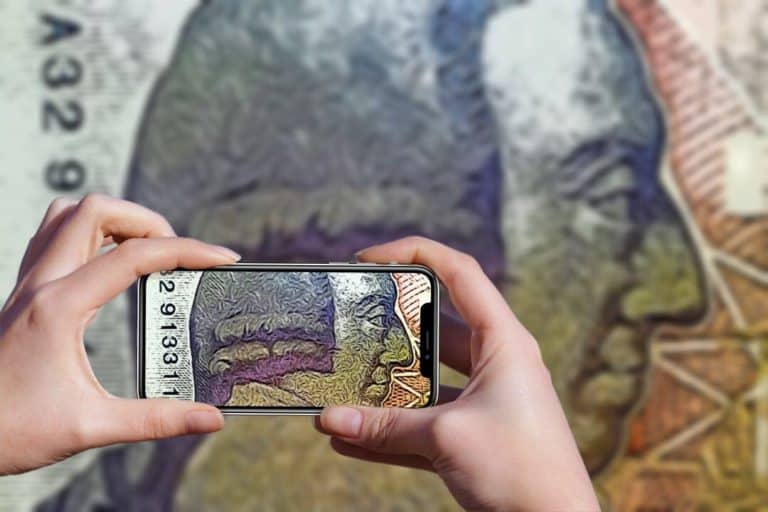 Envestors is a "Fintech company that connects investors and scale-up businesses." Part crowdfunding platform, part angel investor network, and part software as a service. Envestors launched in 2004 as a private investor network for early-stage firms. A digital platform followed in 2013 to directly connect promising young firms with a growing network of investors.
Envestors largely caters to a more sophisticated audience of individuals seeking to provide growth capital to young companies. According to the UK Business Angels, the average investment per individual stands at £42,000 or "just above the crowd" of retail.
In 2015, the company decided to white label its platform, Envestry, to allow issuers to host their own offerings. In 2018, the company claimed almost one hundred issuers licensing the service.
Envestors wants to support companies at every stage of their funding. Investments to date now stand at over £100 million in more than 200 different companies. Envestors private network of sophisticated investors stands at over 8,000 individuals according to the company
Envestors has been around for more than a decade adapting to the changing ecosystem of online capital formation and during that time has experienced several solid exits.
Recently, Crowdfund Insider communicated with Envestors co-founder and COO Scott Haughton to learn more about how the company plans to support UK early-stage firms and their expectations for the future. Our discussion is shared below.
---
Envestors had a good 2018 – correct? Can you provide some perspective on progress?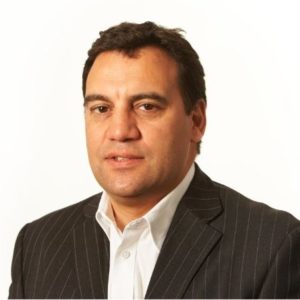 Scott Haughton: 2018 was a pivotal year for Envestors – we launched our white-label investment software Envestry to strong reception.
Our fully FCA regulated software is available for scale-ups – looking to raise money from their own crowd – and to networks who use it to promote, manage and share deals.
We were delighted that the global number one business incubator, the SETSquared Partnership, licensed our network platform in November; our software will play a key part of a larger programme to extend their support to scale-ups through their growth phases.
Another highlight was the realisation of one of our portfolio companies, Chargemaster, which was acquired by BP in June for £130 million.  We had introduced £15 million of investment – over five rounds – from 48 private angels and two institutions; this gave early investors 9X of their investment and an overall realisation of £50 million.
You originate both your own deals as well as others. Can you explain how this works?
Scott Haughton: We originate deals via our in-house corporate finance team, which we promote to our network of 3,500 sophisticated investors. Our white-label investment software provides third-party investment networks with a digital 'storefront' to showcase investment opportunities.
A key feature of the product is syndication – where networks can share deals with one another. This allows each network to broaden their offering to their investors without having to originate all of the deals.
You only accept sophisticated angel investors.  Why is that? Will you ever open up the opportunity to smaller investors?
Scott Haughton: Our vision is to connect up the world of early-stage investing.  With a digital platform, individual networks – whether they are regional, sector specific or affiliated with particular organisations – can connect to one another and share deals with their investors, without sharing their details.
The Envestors private network, which does cater to sophisticated investors, is only one network in the universe. With over 25 connected networks and 14,000 investors, we have all types of investors – from crowd to angels, to VCs to PE.
What about VCs/Institutional money?
Scott Haughton: We are very well connected to the VC space in the UK, though with over 500 VCs and funds in our private network, we know that scale-ups – over the course of their growth period – will run multiple funding rounds, with investment coming from different types of investors at each stage.
Quite simply, this is why we believe connecting the world of early-stage investing is the way forward. Using digital, the task of finding the right investor for the right scale-up, at the right time, becomes infinitely easier.
How are you sourcing your deals?  Are you doing seed rounds? Later stage?
Scott Haughton:  Our software is round and stage agnostic and easily supports start-ups at the seed stage, though our sophisticated investors tend to invest at the pre-Series A level.
We've been successfully sourcing deals since 2004 and through our investor base, portfolio companies and strategic partnerships with Coutts, BDMO, and CMS, we get significant referrals.
What type of diligence process do you incorporate for your own deals?
Scott Haughton: We have a highly experienced, FCA [Financial Conduct Authority] approved corporate finance team who conduct a vigorous and thorough process over a period of 4 – 6 weeks.
We essentially evaluate the company, conduct all financial checks and produce bespoke investment notes:  ultimately, we ensure that the proposition is fair, clear and not misleading before we approve the financial promotion.
How would you best differentiate your platform in contrast to other established UK crowdfunding platforms?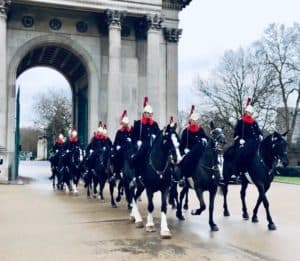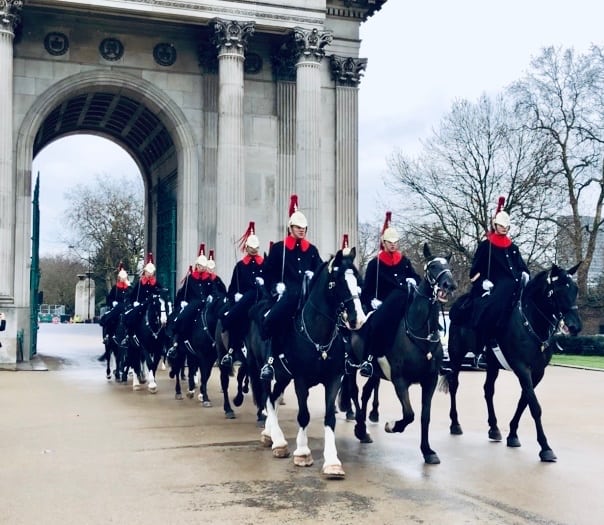 Scott Haughton: Ultimately, what makes us different is that we give the scale-up complete control.
Fundraising for growth businesses has always been challenging, as it takes time, can be expensive and there are no promises that the target will be reached.
On top of this, there are complex legal and regulatory requirements that forbid companies from promoting their investment opportunities without sign-off from an FCA-approved body.
Until now, that has meant that businesses have to work with a middleman or broker when they start their fundraising campaigns.  By engaging the middleman, the scale-up is handing over control, such as the length of the campaign, branding and – crucially – their ownership of investor data, which is so vital for ensuing funding rounds.
Envestry for Scale-ups hands the reins back – with their own crowdfunding platform, a company can maintain the data in a secure space and seek funding throughout their growth phase, which will typically include three to five funding rounds.
Any portfolio performance data yet?
Scott Haughton: To date, we've had 26 successful exits – including Chargemaster, ParkingEye (which generated a 77X ROI for our investors) and Ebury – and have raised over £110 million for 200 portfolio companies.
Fundamentally, our success rate is higher than the national average.
Expectations for 2019? What about Brexit?
Scott Haughton: Clearly the investment community just needs something to happen to create a degree of certainty, though the landscape is still a healthy one and we are experiencing a great start to 2019.

The Brexit issue reminds me of the banking crisis that led to the start of the last recession in 2008, when I myself preached caution.  However, some of the biggest global names were founded in this period – Groupon and Netflix, for example.  Indeed, many start-ups actually thrive during periods of instability, largely due to the innovation and flexibility entrepreneurs need to demonstrate when times are tough.

Overall, through the advances of technology, scale-ups are now able to fundraise from their own communities and entirely on their own terms – indeed, it's never been easier to raise funds as it is today, Brexit uncertainty or not.

it's never been easier to raise funds as it is today, Brexit uncertainty or not @EnvestorsLondon

Sponsored Links by DQ Promote