LendInvest, an online marketplace for mortgages, announced on Tuesday it has reported a period of strong growth and significant operational and strategic progress for the year, ending on March 31st. The online lender revealed the following: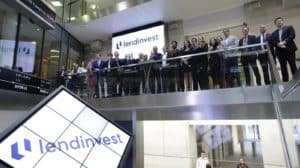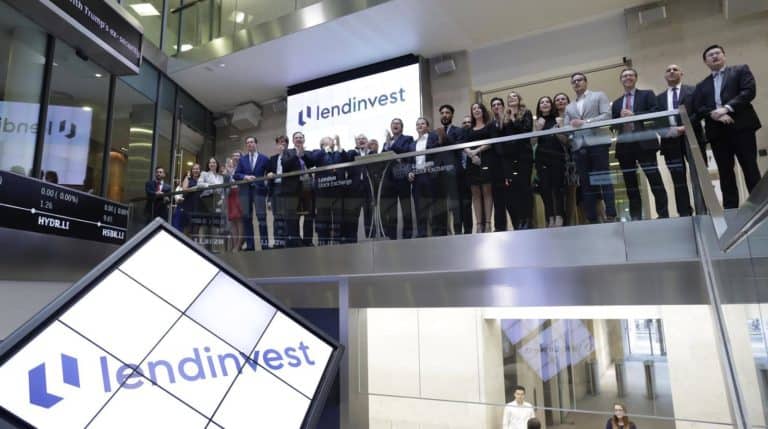 Financial highlights:
Platform revenue increased 36% to £72.7m (FY18: 53.6m)
Platform EBITDA up 82% to £4.0m (FY18: £2.2m)
Platforms assets up 69% to £788.3m (FY18: £467.6m)
LendInvest said they the company showed a statutory profit from operations of £3.3 million for the year.
Business highlights:
Continued successful execution of our technology-driven growth strategy, leading to more than £2 billion in cumulative platform originations to date
New Buy-to-Let product well-received by the market; £127.9 million originated in the six months to 31 March 2019
Continued growth in demand for our bridging and development products
LendInvest's first homeowner loan product will launch in 2019
New funding totalling more than £500 million secured from mixture of investors and financial partners, including £200m funding line from HSBC to support the launch of the homeowner loan product
57% of platform originations for short-term loans were to borrowers who have used LendInvest before, demonstrating the benefit of our resilient customer-focussed model
Continued investment in the advanced technology that sits at the heart of what we do
Already driving operating leverage and profitability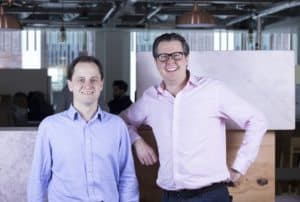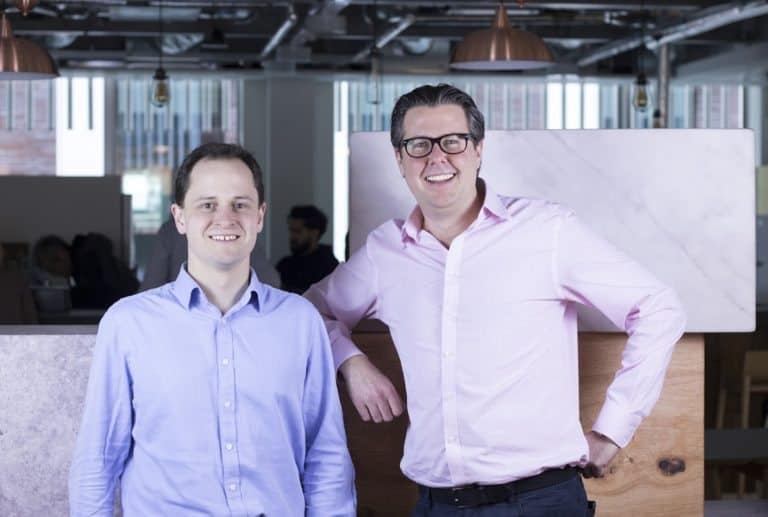 In March 2019, LendInvest reported that it had lent £171 million during the month marking the business' best month on record.
Speaking about the financial results, Christian Faes, Co-Founder & CEO of LendInvest, stated:
"LendInvest has notched up yet another year of profits, showing again that you can be a fast growth Fintech business, make a substantial investment in disruptive technology, and be a profitable business. We have made a big move into longer term lending with our Buy-To-Let product, and are taking market share from the banks with our product that is proving very popular."
Faes also claims that LendInvest is continuing to receive the backing of some of the world's leading financial institutions. He then added:
"In the last year we secured substantial investment from pension funds, global banks such as HSBC, and a fund set up by the European Investment Fund, which is in turn a part of the European Investment Bank Group. The UK mortgage market is dominated by banks which are slow moving, suffocated by ever changing regulation, legacy processes, and technology from the 80's. This £300 billion market represents a significant opportunity and it is LendInvest's mission to disrupt it. These results show that we are well on our way to building a business that is going to be a substantial player in the UK mortgage market in the years ahead."
Sponsored Links by DQ Promote