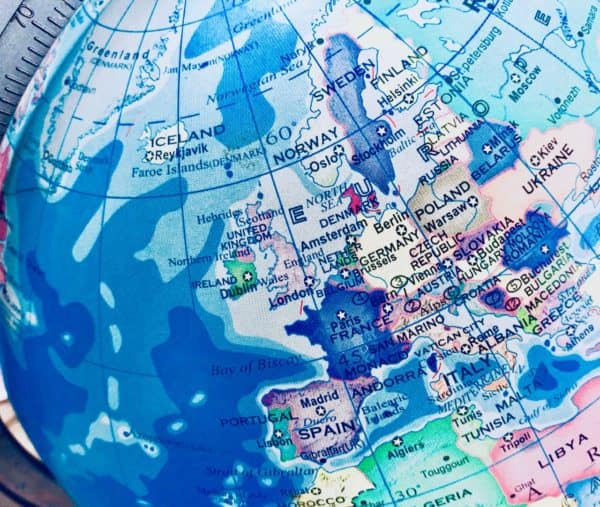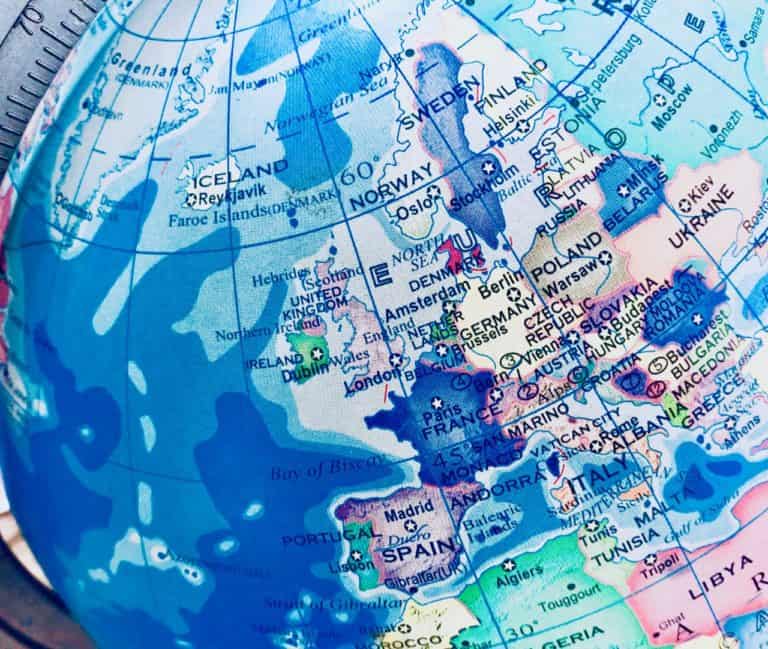 The 3rd European Alternative Finance Research Conference is scheduled to take place this October. In advance of the event, organizers have issued a call for academic papers on Fintech/alternative finance.
The conference is organised by the European Centre for Alternative Finance (ECAF) based at Utrecht University School of Economics (U.S.E.). T
This year's keynote speaker is Armin Schwienbacher (SKEMA Business School), an expert on equity crowdfunding and entrepreneurial finance.
ECAF said they are seeking paper submissions of "rigorous quantitative, qualitative and/or theoretical studies related to alternative finance and Fintech from an economical, law, sociological or other perspectives."
This includes:
New forms of alternative finance for SMEs (for example peer-to-business lending, equity crowdfunding, initial coin offerings (ICOs), Security Token Offerings (STOs))
Relationships between new and traditional entrepreneurial finance providers
Role of regulation, types of regulatory framework and other formal or informal institutions
Psychology and behaviour of retail investors
Financial advisors that select and/or combine new forms of alternative finance
Financial and entrepreneurial ecosystems for new forms of alternative finance
Impact of new forms of alternative finance on innovation, entrepreneurship, and employment
Alternative finance for sustainable start-ups and SMEs and in the arts and culture industry
Civic crowdfunding and match-funding for public and non-profit projects
ECAF states that abstracts for papers of up to 300 words (in English) on the above-mentioned topics should be sent to [email protected] before 30-06-2019.

The submitted abstract will be reviewed by a committee consisting of members of the university. Notification of acceptance will be given by 15-07-2019. The deadline to submit is 15-06-2019 and may be submitted here. Prior to the conference (30-09-2018) full papers need to be submitted (<10.000 words).

The 2019 Interdisciplinary European Conference on Entrepreneurship Research (IECER) will also be held in Utrecht on October 16-18.

The conference expects to be the kick-off for the Alternative Finance Network Europe (AltFiNE), pending approval of European Commission funding.

Sponsored Links by DQ Promote