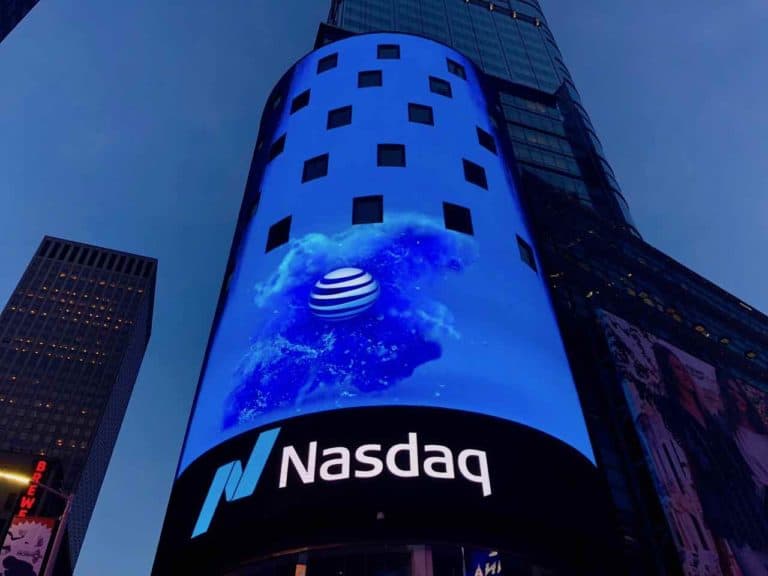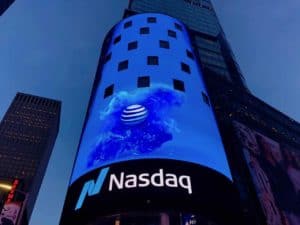 Nasdaq has partnered with CryptoCompare to launch a new cryptocurrency pricing product: the Nasdaq/CryptoCompare Aggregate Crypto Reference Prices. The new product will be available on the Quandl platform, a wholly owned subsidiary of Nasdaq, headquartered in Toronto, that provides alternative data for financial professionals. Quandl sources, evaluates, and packages data assets, transforming them into actionable intelligence for institutional clients.
According to the two companies, the new product will enable institutional investors to monitor the digital asset sector and assess investment opportunities using a trusted data source. The Nasdaq/CryptoCompare Aggregate Crypto Reference Prices will support institutions in creating investment strategies. Based on CryptoCompare's aggregate index datasets, the product will provide minute-by-minute pricing data for the most liquid cryptocurrency markets.
Charles Hayter, Co-Founder and CEO of CryptoCompare, said they are delighted to partner with Nasdaq on the new product.
"Reliable data is the bedrock of transparent, liquid markets and by bringing our high quality, granular dataset to a global institutional client base, via the Quandl platform, we will give traders and investors a competitive edge," stated Hayter.
CryptoCompare claims to have the most granular data covering the crypto industry. Currently, CryptoCompare covers 5,800+ coins and 270,000+ currency pairs globally.

CryptoCompare also offers a  group of cryptocurrency indices and bespoke data products.

Sponsored Links by DQ Promote