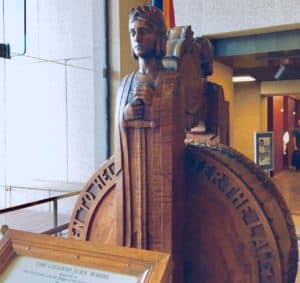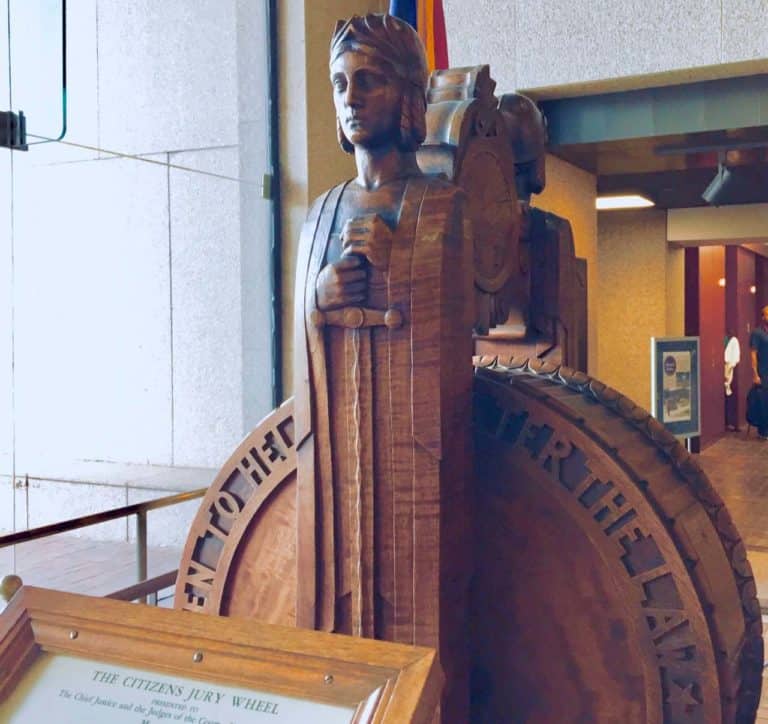 A former Senior Software Engineer at Zerocoin Electric Coin Company, the company behind "privacy coin" cryptocurrency ZCash, is suing his former employer for $2 million USD plus costs.
Plaintiff Simon Liu alleges in court documents that Zerocoin failed to ever turn over 15 000 Zerocoin stocks he was promised as an incentive in the written contract he signed when his employment began in mid 2016.
Liu also alleges he was also promised a share of the "Founders Reward," funds that never arrived either.
As well, Liu claims that Zerocoin knew full well that it, "…did not have authorization to issue common stock to employees in 2016."
In January 2019, Liu says he sent a letter to Zerocoin management regarding the company's, "…ongoing failure to grant him Incentive Stock Options…(and) request(ing) access to the Company's books and records…(so he could) determine the status and valuation of units granted to him and the company's financial status and wherewithal."
Liu says the company responded on January 8th, 2019, stating that he, "(had) no right to demand books and records inspection," and refused to provide access.
Then, on the 23rd of January, Zerocoin allegedly announced company-wide that it was going to issue new shares (units), "…diluting everyone's percentage of ownership interest."
The company also allegedly told the plaintiff in writing that "…the bear market has pushed [Zerocoin's] current valuation down significantly from where it was when [Plaintiff] began employment…" and that Zerocoin, would not undertake, "…any corrective measures other than completing the grant process…"
On May 22, 2019, Lius says Zerocoin also attempted to "silence" him against expressing concerns to fellow workers about the stock dilution and threatened to fire him unless he, "…stop(ped) spreading incomplete and inaccurate information and unverified rumours."
On May 28th, Liu resigned.
His suit alleges breach of fiduciary duty, intentional misrepresentation, promissory fraud, breach of written contract, and breach of contract, with "…damages suffered to be proven at trial."
Damages of, "…not less than Two Million Dollars," are sought, plus pre- and post judgement interest, attorney's fees, court costs and provisional relief.