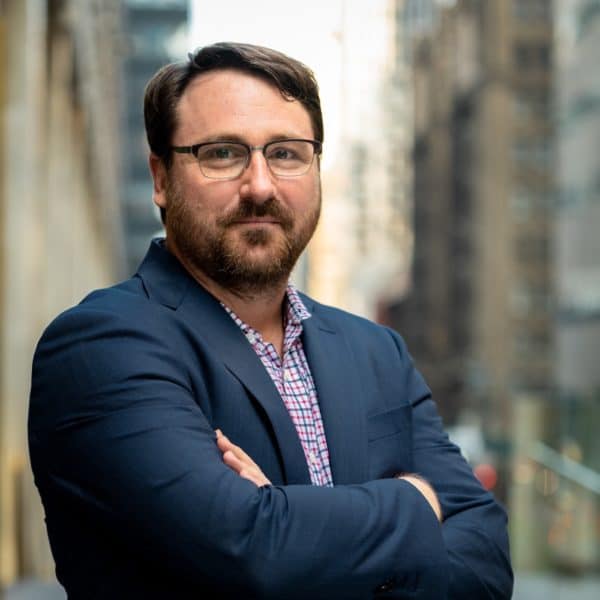 Monax is a blockchain based platform that seeks to lead the sector regarding "digital legal infrastructure." While finance may be the immediate focus for much of the blockchain industry, other early-stage firms are using the tech to improve a diverse sector of businesses. Edinburgh-based Monax is targeting the legal industry, a sector of business that is in need of disruption.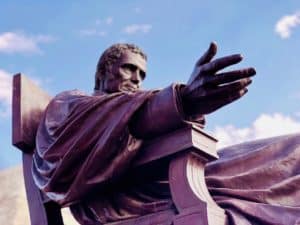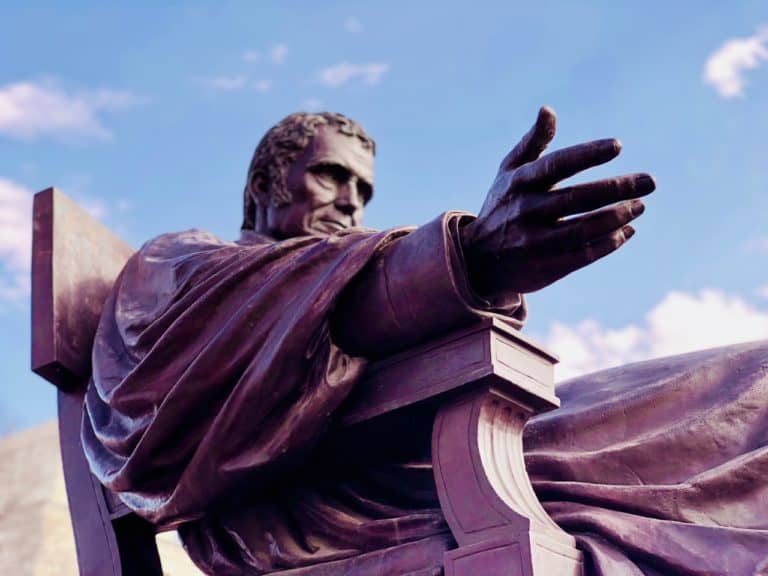 The Legaltech launched its beta platform this past February. Monax looks to support small-to-midsize businesses "enabling users to leverage digital contracts to control risk and drive business systems."
Monax reports that since its private beta launch in December of last year, the platform has successfully helped "dozens of corporations and individuals with their legal contract needs."
The Monax Platform consists of two segments: the Monax Dealspace and the Monax Studio.
Dealspace enables users to delegate and coordinate team contractual tasks or approvals, automate repetitive contractual tasks, track the state of contractual obligations, and more.
Studio allows users to graphically create and test their obligations' workflows.
In mid-2018, Monax readjusted its approach and announced it was "laser focused" on being one of the founding companies behind the Agreements Network, a decentralized contract management system.
It's an intriguing concept that may be difficult to visualize unless you are in the thick of using the service.
Curious to learn more about pairing blockchain tech with the legal industry, Crowdfund Insider reached out to Casey Kuhlman, CEO and founder of Monax.
Our discussion is below.
---
What is the genesis of Monax? At what point did you envision the potential of blockchain?
Casey Kuhlman: Monax was formed in 2014 as one of the early vanguard of companies exploring the application of blockchain technology to business use cases. I became involved in this technology in early 2014 and was instantly captured by the range of functionality it can offer.
Coming from a legal and technology background, I was keenly aware of the challenges which exist in terms of being able to track authenticated actions between and across companies. This is the core value proposition of blockchains for business, and as I had seen in numerous contexts, it is the exact same roadblock to scaling a plurality of legal technologies.
At Monax, we have combined these two streams of needs and capabilities to develop an open platform for small businesses to create, prove, and operate their legal agreements.
Are you a Legaltech? Fintech? Both? Do SMEs need blockchain to manage their legal agreements?
Casey Kuhlman: We're very much a legal technology product.
We use blockchain to do something very unique and very new for the small business market; namely, we allow our users to leverage the collaborative nature of what this technology can offer, to track and manage their contractual obligations, and the fulfillment of those obligations, leveraging the technology as a suite of software.
Put another way, what we do is we allow our users to leverage this technology to its fullest by enabling "the computers to run their contracts."
This is genuinely new and exciting in the landscape of SME solutions, because for the first time these businesses have access to some of the most cutting edge technology to manage and automate their legal functions.
Are you only using Hyperledger for your products?
Casey Kuhlman: At Monax we use a range of open source technologies. One of the more predominant codebases we use is Hyperledger Burrow – a fast, efficient, Ethereum Virtual Machine compatible blockchain client.
You recently said general purpose blockchains are doomed. Like Ethereum etc. Is Permissioned the only viable option?
Casey Kuhlman: This question conflates two very different things. When I said that I do not believe that general purpose blockchains are viable, I was not speaking about public or permissioned blockchains in the slightest. Indeed, at the beginning of that series of Twitter posts, I explicitly address where Bitcoin fits into the paradigm that I was outlining.
My point was that a general purpose computing platform in the short and medium term will face significant headwinds in terms of how to optimize its many characteristics for a general purpose audience.
As we have seen with the Bitcoin "debates" in terms of whether the blockchain is meant to be "digital gold" or "digital cash" (the "digital gold" side of that equation clearly winning for the "Bitcoin" blockchain) these debates are very hard to do and even harder to make majority and minority constituencies both happy.
So Ethereum folks *should* angst. And I hope they do formalize things.

I love the ideas of the Ethereum community. I really do.

But I just think the community's world view will evolve to a point where "ethereum" becomes a historical turning point but not much more.

— Casey Kuhlman (@compleatang) March 31, 2019
Tell me about real estate and what Monax is doing for this sector of industry?
Casey Kuhlman: The Monax Platform is great for the real estate industry because it essentially is a plethora of contracts, and putting all of the processes for property development into blockchain will streamline documentation and interactions.
Using the same digital interface will help to simplify the process.
There is also an opportunity, for example, to bring more certainty in rent-regulated markets. By systemizing these processes, it will be helpful for property owners and managers, as well as those leasing the spaces.
Additionally, blockchain has the ability to take the real estate investment sequence and tokenize it. This will provide easier partial ownership.
You just launched a public beta of the Monax platform – correct?
Casey Kuhlman: Yes, we announced the public beta launch in launched in February 2019, and the Monax Platform is now available for production-level commercial use. The Monax Platform is a relationship-centric workspace for small-to-midsize businesses enabling users to leverage digital contracts to control risk and drive business systems. It features ready-to-use tooling that allows businesses to model, track, and visualize their contractual obligations in a real-time, secure environment.
What is the Agreements Network?
Casey Kuhlman:  The Agreements Network is a public, permissioned, blockchain network that redefines how legal products and services support the networked economy by delivering legal know-how to the market.
It is a new tool for delivering legal know-how to the market. In the networked economy, legal contracting happens less on paper and moves to devices and software.
Using the Agreements Network, lawyers and companies can design and operate contracts to perform legal jobs, such as contract management and collecting, storing and proving evidence.
The Agreements Network's legal reference layer is a new tool for tracking important information including chain of custody for assets and also supporting creation of new products that will transform legal contracting for years to come.
Can you provide some insight into your clients?
Casey Kuhlman: As we are in public beta stage, we are working with a number of companies currently, mainly tech start-ups on the initial stages of the process.

We are also working with real estate companies as they are also a great fit for our product.

Sponsored Links by DQ Promote