Helium, a P2P networking platform for IoT, has reportedly secured $15 million through its Series C funding round, which was co-led by Union Square Ventures and Multicoin Capital, with participation from existing backers Khosla Ventures, GV (formerly Google Ventures), FirstMark, and Munich Re Ventures.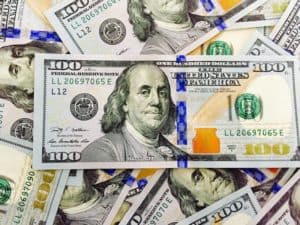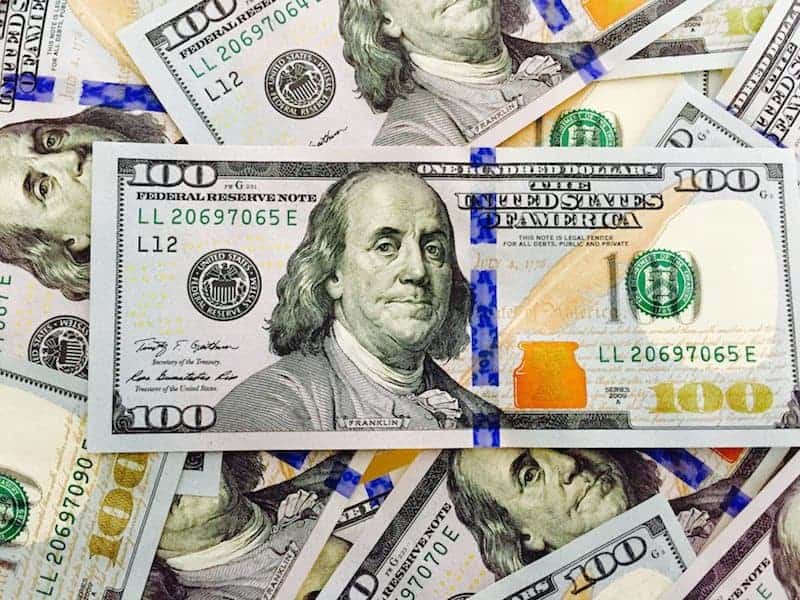 Founded in 2013 by Amir Haleem, Napster co-creator Shawn Fanning, and baby monitor startup Sproutling founder Chris Bruce, Helium is on a mission to shape the future by rewarding anyone for creating a global decentralized wireless network for billions of machines. The company revealed:
"In order to build the world's first decentralized wireless network, Helium has gathered a team with a diverse, yet complimentary, skillset within radio and hardware, manufacturing, distributed systems, peer-to-peer and blockchain technologies."
According to Venture Beat, the company sells a $495 hotspot, called Helium Hotspot, that uses roughly the same amount of power as an off-the-shelf 12 watts LED light bulb. The hotspot plugs into a home network and encrypts traffic device-to-cloud, leveraging blockchain tech to onboard and validate devices, and it reaches up to 200 times farther than conventional Wi-Fi routers thanks to the LongFi protocol. Hotspot hosts notably earn rewards in the form of cryptocurrency, the hotspots also act as mining nodes within the company's blockchain by using a proof-of-coverage challenge-response protocol that is designed to authenticate other devices on the network. The media outlet also revealed that Haleem stated:
"Everyday things that we use shouldn't need cellular plans. By creating the world's first peer-to-peer wireless network that's owned and operated by individuals, the Helium Hotspot opens the door to an ecosystem of possibilities that allow people to connect anything from pet collars and ride-share scooters to sensors that monitor air and water quality."
Funds from the Series C funding round will be to continue Helium's product growth and development.