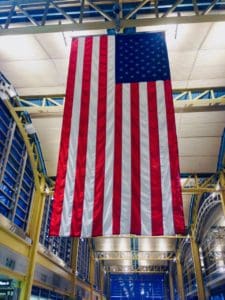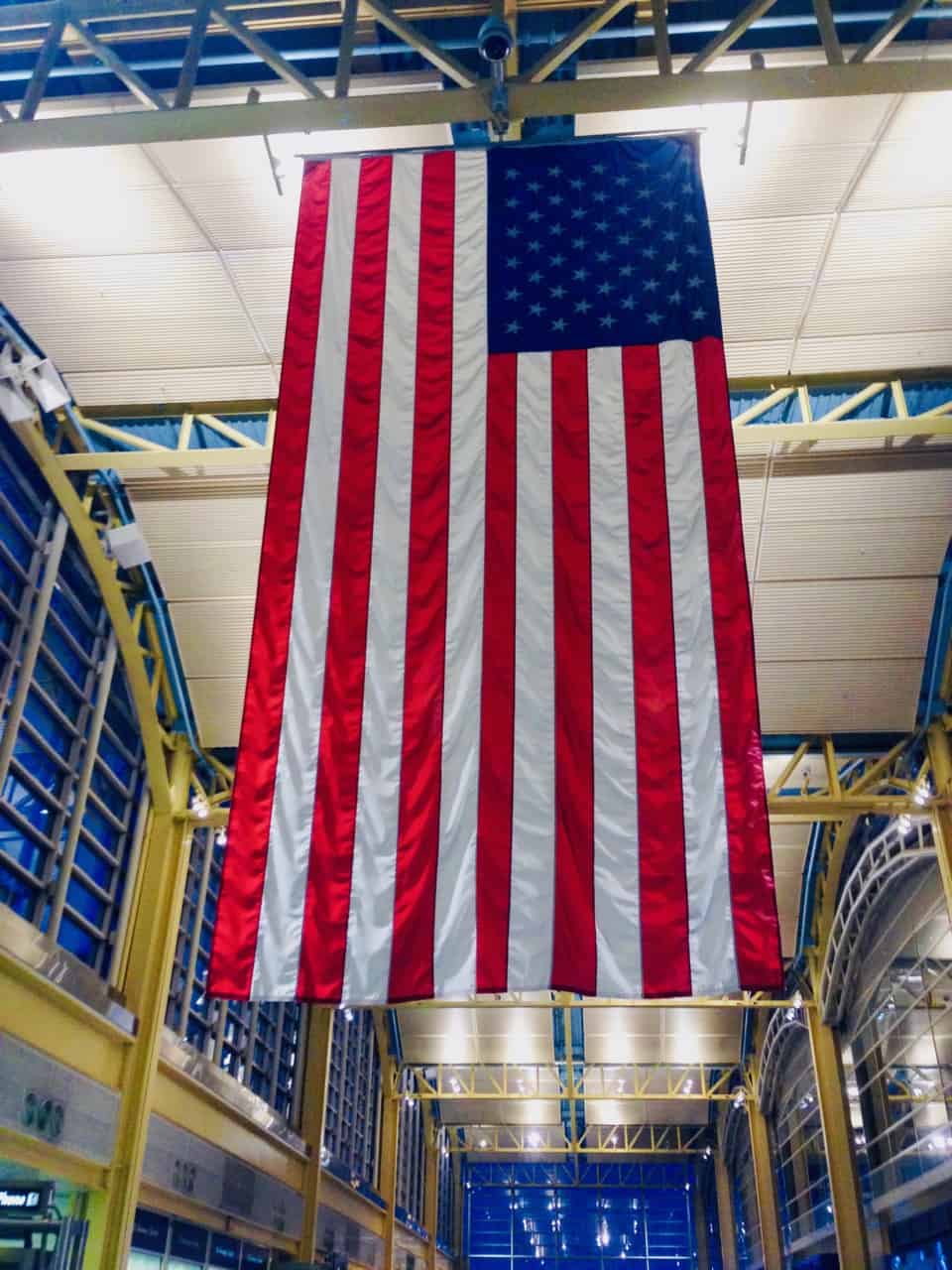 Digital challenger bank Monzo has crossed the Atlantic and entered the US marketplace.
On the same day competitor Revolut announced an expansion into Australia, Monzo announced banking services in the US in a release and a blog post. A signup form is available on the Monzo website to join a waitlist to receive their services.
Monzo said it was never their intent to stay just in the UK and their next stop is the USA – something they have been exploring for many months.
The three-year-old bank claims the title of UK's fastest growing bang with over 2 million people using their services and over 40,000 customers opening an account every week. Earlier this year, Monzo was recognized at the British Bank Awards winning the Best Banking App title.
The Fintech unicorn said they are starting in the US with a "light version of Monzo." Over the coming months, additional services will be rolled ad such as a Mastercard debit card. The first iteration will include:
Instant spending notifications
Person to person payments
Pots to split your savings from your spending money
Friendly, 24×7, human customer service
Fee-free spending abroad
Like most domestic digital banks, Monzo is not a licensed bank yet, having partnered with an existing bank to provide their portfolio of services in an act of regulatory arbitrage.
In the US, the regulatory environment for banking is highly complex and not innovation-friendly. Much of the regulation takes place at the state level creating a significant moat for aspiring challengers. The Office of the Comptroller of the Currency, part of the US Department of Treasury, has announced a "Fintech Charter" process for Fintechs to receive regulatory approval on a federal level but the process has been hit with multiple legal challenges and remains in limbo.
The dysfunctional regulatory approach may have been what encouraged Revolut to look to Australia instead of the far larger US market.
While Monzo is not quite a bank yet, they did mention their intent to apply for a bank license. A very long process.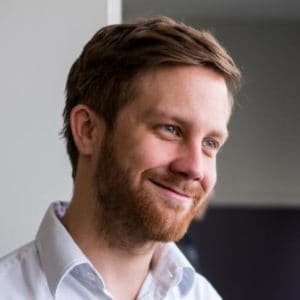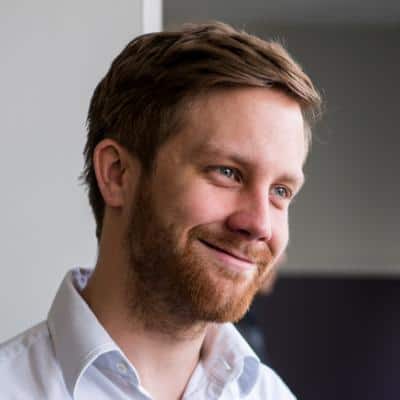 In a release, Monzo CEO Tom Blomfield said that banks are at least a decade behind when compared to digital friendly apps like Airbnb or Lyft.
 With Monzo, we aim to make money work for everyone by working with our community of users to build things that work for them," said Blomfield. "Monzo has more than two million users in the UK and is adding 200,000 each month."
Blomfield said their goal is to build a similar momentum in the US by building a grassroots movement.
Traditional banks are largely despised in the US. High fees, poor service, and long queues for a teller, have challenged the brick and mortar sector of finance. While some traditional banks have worked feverishly to innovate and modernize, the sector remains largely mired in its analog past.
Blomfield said that Monzo's US app will be different from the UK version as its design and features will rely heavily on US-specific user feedback.
"Based on this, Monzo will develop the US version into a fully-featured digital account that can be accessed from a smartphone and will have the ability to extend into new Monzo and third-party financial services," stated Blomfield.
He promised to bring the speed and agility of a startup to build a solution that "best serves our Monzo community."

Sponsored Links by DQ Promote