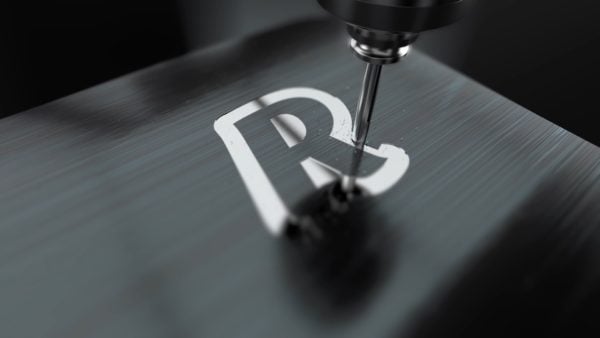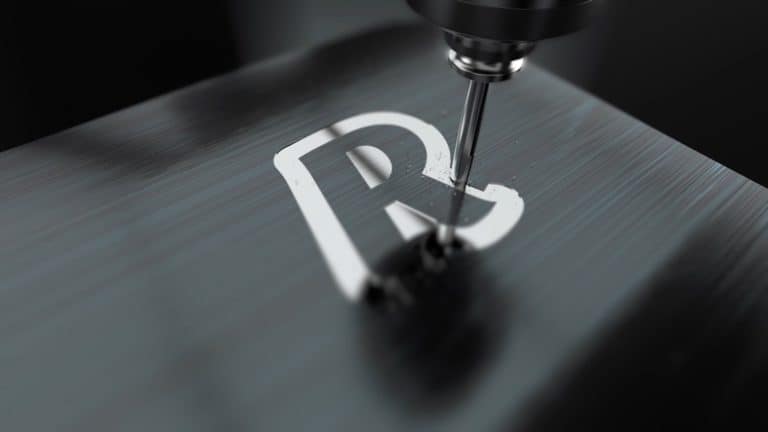 Digital bank Revolut has traveled half-way around the world to set up operations in Australia with an office in Melbourne. This is the first step by Revolut to provide banking services beyond European borders. According to a release from Revolut, the digital bank is operating in "public beta," starting with a gradual roll-out serving a waiting list of 20,000+.
Revolut said the platform will be gradually on board customers on their banking app as they get their sea legs down under.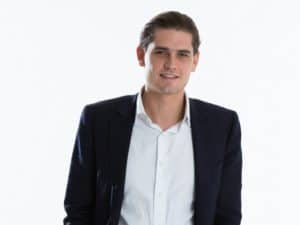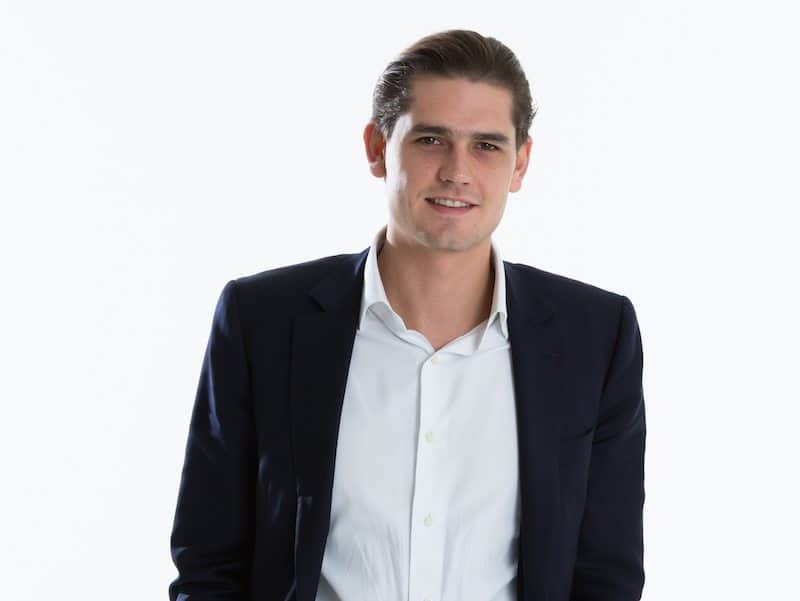 Will Mahon-Heap, APAC Expansion Manager at Revolut, said it was important for them to take a measured approach.
"We are initially launching in Australia with a market leading product in the areas of foreign exchange and money management, but we'll look to expand our core offering in the future to include business accounts, cryptocurrency exchange, commission-free stock trading and metal cards."
Borderless Banking
Revolut customers in the UK, Europe, and Australia will now be able to instantly send and receive money from each other instantly for free, as long as each user is on the Revolut platform.
Mahon-Heap said sending money between the three regions has traditionally been costly and time consuming.
"Making them instant and free between Revolut customers is a huge step towards us tearing down financial borders, and will keep money in the pockets of our customers," said Mahon-Heap.
Revolut expects to invest millions of dollars into the Australian economy while hiring dozens of new employees in Melbourne and other cities.
Nik Storonsky, founder & CEO of Revolut, said their mission has always been to build a global platform and Australia represents the first step in that journey.
"Over the last four years, we've built a product that has helped to improve the financial well-being of more than five million people in the UK and Europe, and we're incredibly excited to begin doing the same in Australia," said Storonsky.
Revolut has publicly stated its intent to expand into Asia and North America. The digital bank has also commented on the challenge of adhering to global regulations. The US is a market that is known for its byzantine regulatory environment and an overall inertia to digital banks.

Expect Revolut to announce operations in the APAC region soon.

In Europe, Revolut has attracted over five million customers attracted to the mobile-first bank. The Fintech has processed more than $50 billion in transaction volumes. Recent funding pegged Revolut's valuation at $1.7 billion.

Sponsored Links by DQ Promote