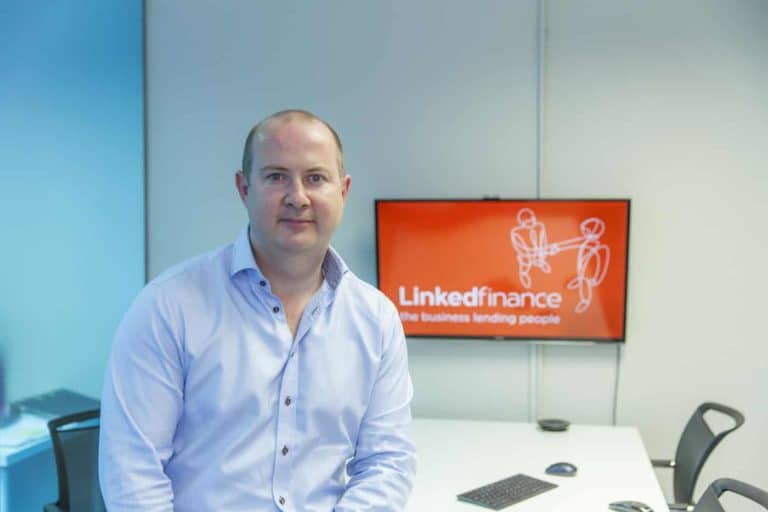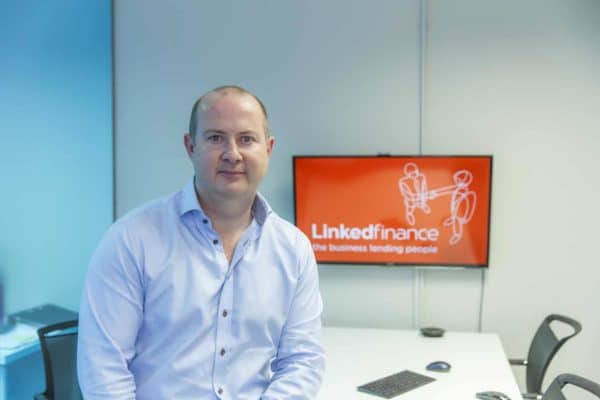 Linked Finance, an Ireland based peer to peer lender serving SMEs, has topped €100 million in lending, according to a note from the company.
Management states that this milestone indicates that P2P lending is a proven funding option which is being recognized by Irish SMEs.
Irish Minister for Finance and Public Expenditure and Reform Paschal Donohoe T.D. issued a statement on Linked Finance's milestone:
"Availability of credit is a key consideration for all businesses, and I am aware of the role peer to peer lending is playing in broadening competition in the SME finance market. I congratulate the team at Linked Finance for hitting the milestone of €100m of lending and for helping over 2,100 Irish companies with capital to fund their growth. SMEs are a vibrant contributor to Ireland's strong economy, and responsible for providing over 900,000 jobs. This Government is committed to supporting the continued expansion of the peer to peer lending market, and helping to diversify the sources of funding available to support growing Irish businesses. Ireland is now a growing hub for entrepreneurial fintech businesses, which we are confident will continue to thrive."
Linked Finance states that businesses of all sizes are now using its P2P platform to access loans of up to €300,000- confirmed in just 24 hours. The speed of funding is one of the reasons Linked Finance says its lending service has been so successful.
Linked Finance says the arrival of open banking initiatives related to EU Directive PSD22, will allow the company to further simplify the process of accessing business loans and the platform expects to be able to provide credit decisions within an hour by the end of the year.
The Fintech market is said to employ over 7,000 people in Ireland and Linked Finance plans to increase that number by doubling its staff count at its Dublin Headquarters in the coming months.
Niall Dorrian, CEO of Linked Finance, says their ability to deliver quick decisions through a simple, user-friendly process has proven to be extremely popular with users:
"It took us almost 5 years to reach our first €50 million in lending. Now, a little over a year later, we've hit the €100 million milestone. This rapid rate of growth is a clear indication that our model is gaining real traction and why we plan to double our headcount in 2020."
Irish companies that have raised funding with Linked Finance in the past include: Viking Splash Tours, The Rolling Donut, Lolly & Cooks, Murphy's Ice Cream, Iconic Offices, and the Irish Fairy Door Company.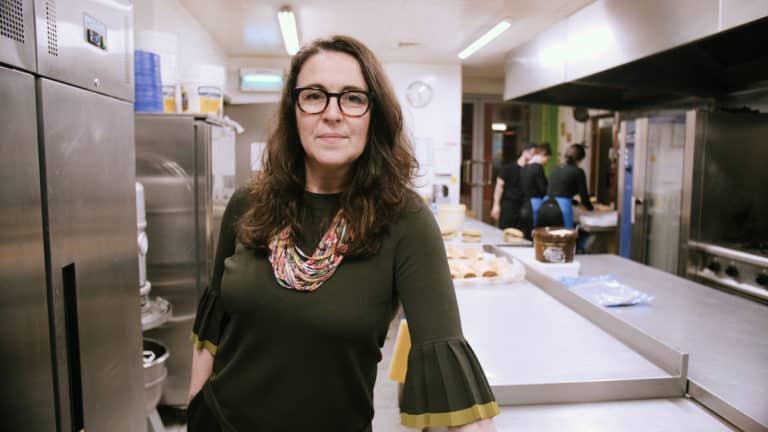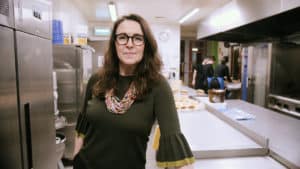 Laragh Strahan, MD of Lolly and Cooks has used Linked Finance on multiple occasions, calls the P2P lender its go-to option for business loans.
"I would have spent months jumping through hoops for finding that kind of finance elsewhere.  Linked Finance is a breath of fresh air," said Strahan.
Since platform launch, Linked Finance investors have been repaid more than €64 million in principal and interest.  Lenders typically earning annualized returns in excess of 8% across a diversified portfolio of on average over 50 loans.

Sponsored Links by DQ Promote