Insurtech Platform Shuidi Completes RMB 1 billion C Round of Financing led by Boyu Capital
On June 12th, China's leading Insurtech platform Shuidi (meaning waterdrop in English) was reported to secure RMB 1 billion in C round of financing. The investment was led by Boyu Capital and followed by Tencent, CICC Capital and Gaorong Capital. This is the second financing the insurtech has received in the first half of 2019. In March, Shuidi just finished an RMB 500 million B round funding.
Established in April 2016, Shuidi is an authorized online insurance brokerage platform which focused on health insurance sector. Over the past three years, Shuidi has attracted over 600 million registered users. Shuidi offers insurance services on three sub-platforms: 1) Shuidi Crowdfunding for people seeking financial support for the treatment of serious illness; 2) Shuidi Mutual, an online mutual insurance platform with over 70 million active users; 3) Shuidi insurance market, an online marketplace for insurance services and products.  (Source: 36Kr)
#Insurtech Platform Shuidi Completes RMB 1 billion C Round
PBC Hunts for More Fintech Talent
On June 12th, the People's Bank of China's Clearing Center (China National Clearing Center) published its annual recruitment plan. The plan is mainly targeted for postdoctoral researchers in the subject of financial infrastructure construction, artificial intelligence, open banking, blockchain, and payment systems.
The People's Bank of China Liquidation Center (hereinafter referred to as CNCC) was established on May 9, 1990. It is a national financial service organization that provides payment clearing and related services for central banks, commercial banks, and the whole society.
The Postdoctoral Research Station of CNCC was established in October 2018 with the approval of the National Human Resources and Social Security Department and the National Postdoctoral Management Committee, to promote scientific and technological innovation and business development in the field of payment and clearing, promote the deep integration of production, education and research, and cultivate more talents for the payments industry. (Source: CNCC)
The People's Bank of China Hunts for More #Fintech Talent
Central Banks of China and Thailand Sign Agreement on Fintech Cooperation
On June 9th, Yi Gang, Governor of the People's Bank of China, and Veerathai Santiprabhob, the President of the Bank of Thailand, signed a financial technology cooperation agreement in Fukuoka, Japan. The aim of the agreement is to strengthen innovation, joint research, information sharing and regulatory cooperation in fintech. The People's Bank of China and the Bank of Thailand are willing to work together to build an ecological environment conducive to the development of financial technology to support innovation and technological progress, and to reduce costs and improve the efficiency of financial products and services. (Source: ECNS)
Central Banks of China and Thailand Sign Agreement on #Fintech Cooperation
Bank of China Establishes Fintech Subsidiary in Shanghai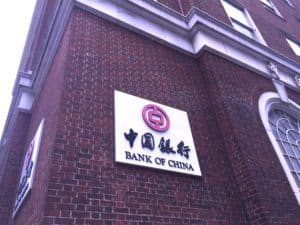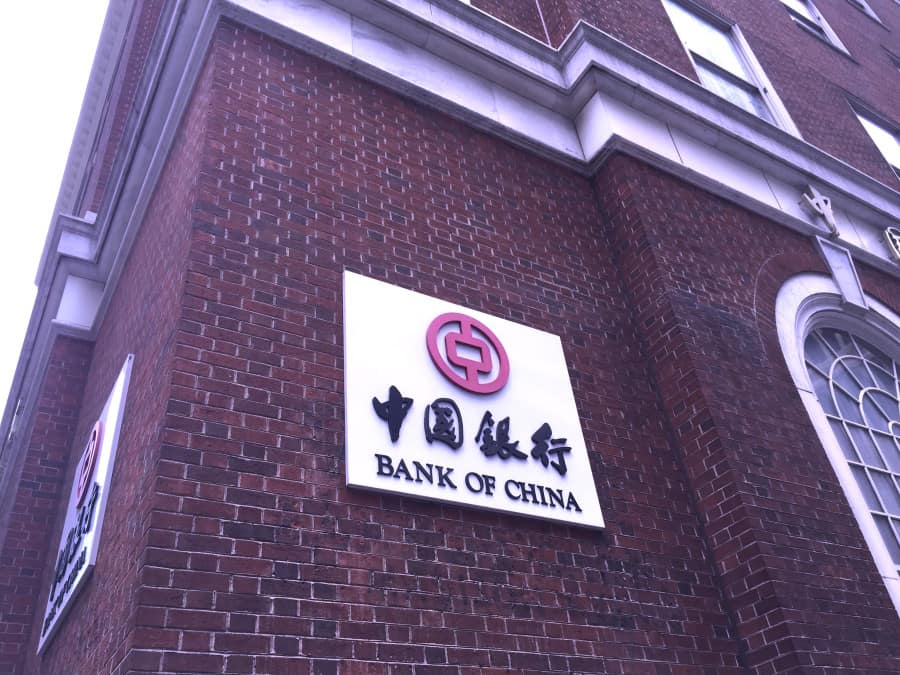 On June 13th, the Bank of China Financial Technology Co., Ltd. was officially launched in Shanghai. This marks another important step in the digital transformation of large banks in China.
According to the announcement disclosed by the BOC in the Hong Kong Stock Exchange, the registered capital of BOC Fintech subsidiary is 600 million yuan. The registered place is Shanghai Pudong New Area, and its main business is to carry out technological innovation, software research and development, platform operation and technical consultation through financial technologies.
Since 2015, eight Chinese leading banks have set up their own Fintech subsidiaries, including Industrial Bank, PingAn Bank, China Merchants Bank, China Everbright Bank, China Construction Bank, China Minsheng Bank, Industrial and Commercial Bank and Bank of Beijing. (Source: China Economic Net)
Since 2015, eight Chinese leading banks have set up their own #Fintech subsidiaries
---
The above is a weekly synopsis of the biggest stories on Fintech in China provided by WeiyangX, part of Tsinghua University, in partnership with Crowdfund Insider.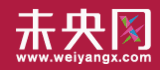 WeiyangX is the most influential website focusing on Fintech in China. The site covers the latest news, industry data analysis, business practices, and in-depth fintech cases in fintech. WeiyangX is incubated by Fintech Lab. Founded by Tsinghua University's People's Bank of China (PBC) School of Finance in 2012, the Fintech Lab is the first and leading research entity dedicated to leading best practices, promoting interdisciplinary innovation, and encouraging entrepreneurship in the field of fintech through scientific research and innovative project incubation.

Sponsored Links by DQ Promote