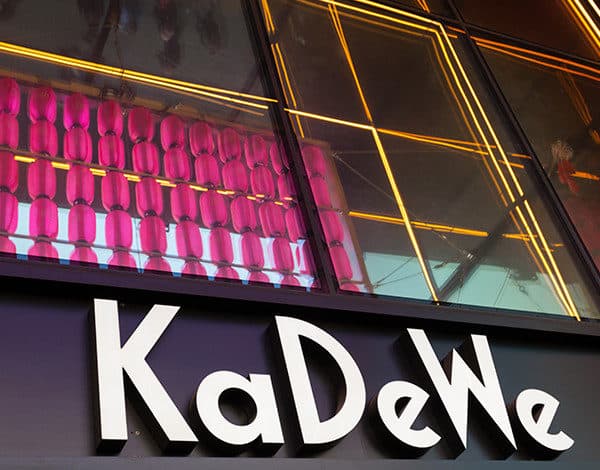 Germany-based global provider of digital payments and commerce solutions Wirecard announced on Monday it has expanded its cooperation with German retailer, KaDeWe Group, to enable all digital in-store payments. Wirecard reported that through the expansion, it will now handle all cashless payments.
"The Wirecard digital financial commerce platform provides retailers such as KaDeWe Group with access to the complete Wirecard ecosystem including value-added services such as data analytics, all of which contribute to improving the customer journey and enable a holistic Unified Commerce."
Speaking about the collaboration, Dr. Michael Peterseim, CFO of the KaDeWe Group, stated:
"We are excited to expand our cooperation with Wirecard and continue offering fast and easy payments for all of our customers. As operator of Germany's most well-known department stores, it is essential for us to deliver the best possible customer experience to each individual guest, and we are happy to have a knowledgeable and experienced partner like Wirecard by our side."
Alexander Hahn, Vice President POS Retail Solutions at Wirecard, then commented:
"It is a testimony to the success of our initial collaboration that we are now the digital payment provider of choice for KaDeWe Group. In addition to integrating Chinese payment methods into the checkouts, now Wirecard is taking over the entire payment process for the department stores in Berlin, Hamburg, and Munich. This announcement further proves our expertise not only for Chinese mobile payments, but also for the entire payment scope including value-added services such as data analytics, enabling merchants to further individualize and improve the customer journey."
Wirecard went on to add that the initial integration will see all three stores fully equipped with Wirecard's POS solution.