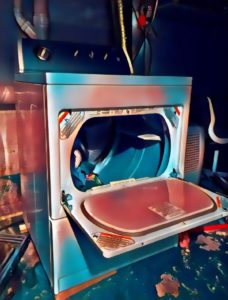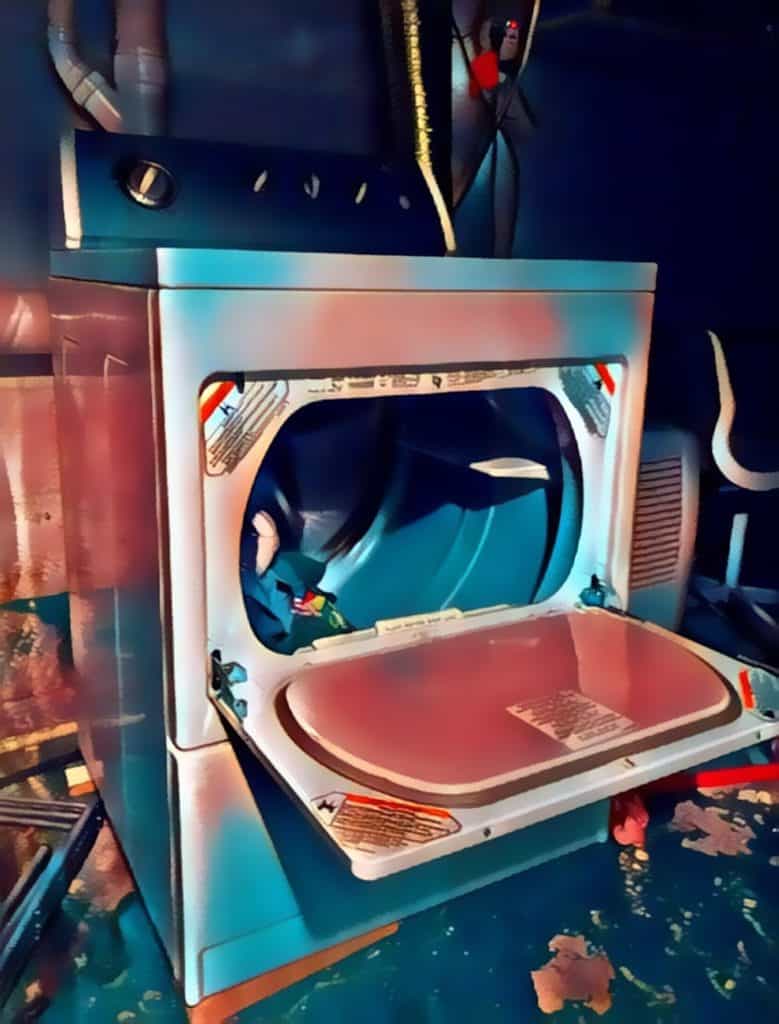 Lithuania's previously unregulated cryptocurrency sector will now have to abide by provisions set out in the Fifth EU Anti-Money Laundering Prevention Directive, Lithuanian news outlet Delfi reports.
Amendments to existing laws, made last Wednesday by members of the Lithuanian cabinet, oblige all crypto businesses in Lithuania to be registered and to follow laws for the prevention of money laundering, including requiring customers to properly identify themselves.
Large transactions will also have to be reported to the Lithuanian Financial Crime Investigation Service (FASIM).
Identification requirements will depend on the amount of cryptocurrency transacted, Delfi writes:
"Operators will have to establish and verify the client's identity prior to the provision of the service if the amount of transactions exceeds 1 thousand euros, and also provide information to the SRFP (the Financial Crime Investigation Service), if the amount of operations is not less than 15 thousand euros…"
The amended laws apply not only to conversions of cryptocurrencies to standard currencies but also, "…when exchanging one cryptocurrency for another."
In some cases, documentation of client identities will only be required for transactions of more than 3000 euros, and crypto trading platforms will be obliged, "…to store certain information and cooperate with SRFP."
Lithuania's reputation went largely unscathed when neighbouring  countries in the Baltics were implicated in Danske bank's $234 billion USD Russian money laundering scandal.
But according to Transparency International, a "global civil society organisation leading the fight against corruption," some of the laundered funds handled by Danske bank did run through the company's Lithuanian branch.
Transparency International also notes that Financial Action Task Force's (FATF's)2018 report on the state of anti-money laundering in Lithuania states that Lithuania's financial intelligence unit, the Financial Crime Investigation Service is, 'slightly ill-equipped in terms of staffing and analytical tools.'
This powerful organization is expected to
adopt rules on June 21st c
ompelling cryptocurrency businesses in member countries to identify individuals sending and receiving cryptocurrencies across their platforms.
Affected businesses include cryptocurrency exchanges, crypto wallet providers, custodians, hedge funds and brokers, who will be obliged to identify parties exchanging more than $1000 USD or 1000 Euros worth of cryptocurrencies.
According to the FATF website, the 36 Members of the FATF are:
Indonesia and Saudi Arabia are FATF 'observer' nations.
The FATF's new rules will also likely be ratified at
upcoming G20 meetings in Osaka,
and are expected to increase operational expenses for crypto businesses.
Lithuania has been moving for some time to establish itself as a Fintech leader in the Baltics.
According to the previous reporting at Crowdfund Insider, the country registered 35 new Fintechs in 2017, and in early 2018, Invest Lithuania Managing Director Mantas Katinas promoted the region as a fast avenue to accessing EU markets:
"The Fintech market is very dynamic, and the players are aggressive, so being the first to implement an idea is an invaluable asset. Lithuania can offer startups from non-EU countries access to the European market faster than other EU members."
Sponsored