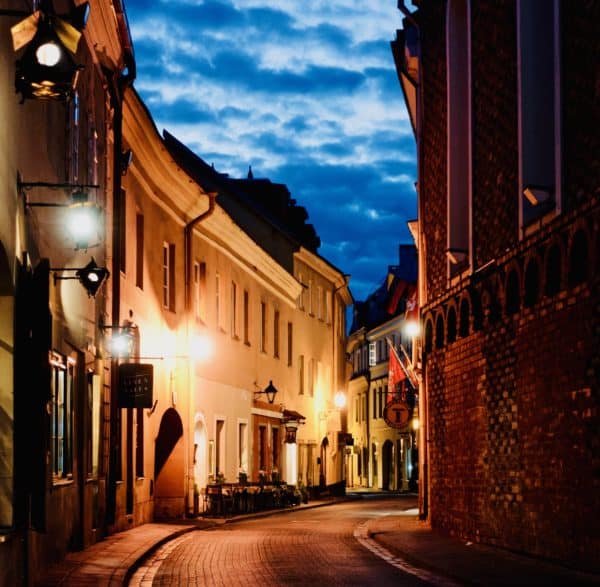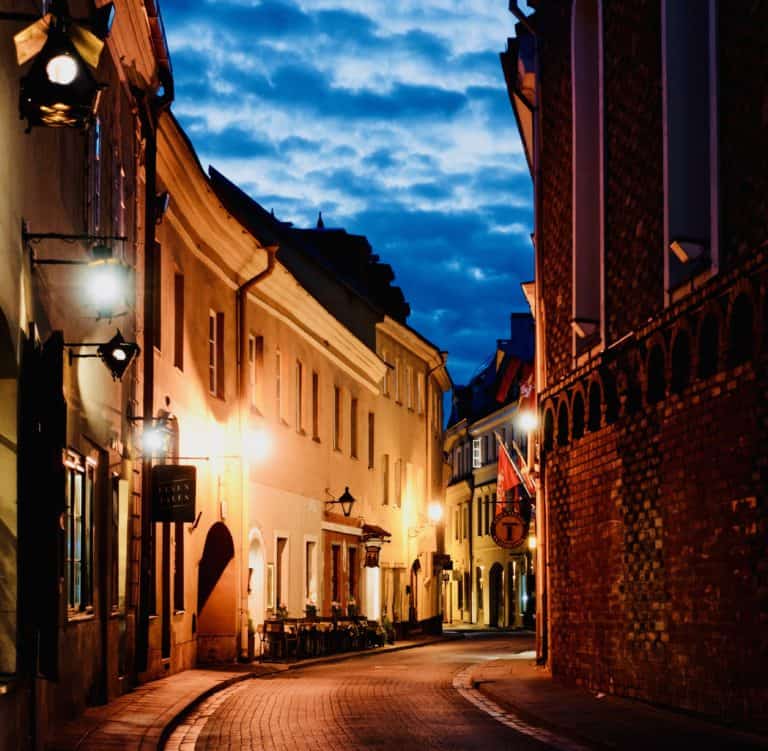 Lithuania wants to be the leading Fintech hub in Europe.
Beginning in 2013, the small Baltic nation decided to take action and become one of the EU's "hottest destinations for Fintech."
Mantas Katinas, MD of Invest Lithuania – the public entity leading the Fintech charge in the country, recently said that the Fintech sector has the potential to become the calling card of Lithuania. Katinas called Fintech an "exclusive niche," and an area where Lithuania is ahead of other countries and they are able to offer "unprecedented solutions." Katinas said their key to success was the leadership of the Bank of Lithuania:
"If in other European countries the regulator often plays the part of an overseer or a watchdog, the Bank of Lithuania lends a helping hand to newcomers … and is always improving procedures that take several times longer elsewhere."
While the European country may be diminutive in size and population, leadership has certainly set their expectations high in leveraging their EU member status and agile regulatory approach to foster financial innovation.
Lithuania has burnished this image as big names in tech, such as Google and digital bank Revolut, have leveraged the streamlined regulatory environment to passport financial services across the EU member states. Unlike some larger jurisdictions, Lithuania is sensitive to the fact that time is money and prioritizing bureaucratic processes is important in removing regulatory friction.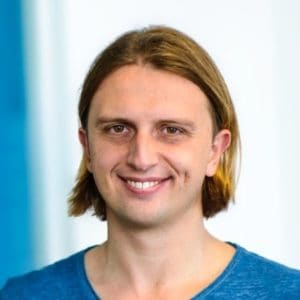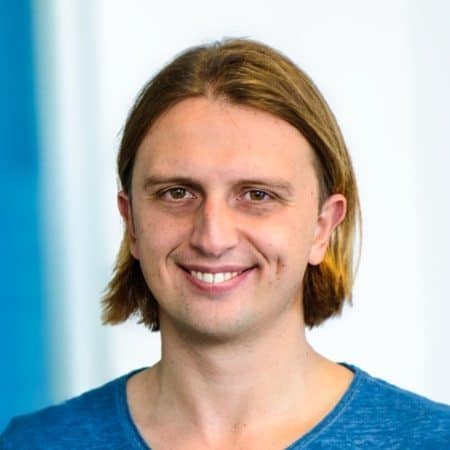 When Revolut announced a memorandum of understanding with Lithuania in 2016, Revolut co-founder and CEO Nikolay Storonsky, stated:
'We are delighted to collaborate with the Central Bank of Lithuania. This is an important step for us to improve our service for our existing customers, and demonstrates Lithuania's willingness to collaborate with the brightest Fintech startups to bring innovation to financial services."
Lithuania clarifies its approach:
"As time-to-market is as essential in Fintech, as in any other cutting-edge industry, Lithuania offers one of the most streamlined and efficient licensing procedures in the EU. Thanks to a single-window approach and a well-calibrated process, it takes as little as 3 months to get a Payment Institution or Electronic Money Institution license in Lithuania."
It is this same Electronic Money Institution (EMI) license that Revolut utilized as a stepping stone to receiving a European banking license (Revolut only officially became a bank last month). Revolut received their banking license from Lithuania just last month. Lithuania believes that high profile Fintech names such as Google, which just received their EMI, and Revolut will fuel sector growth as financial firms look to expand services across Europe.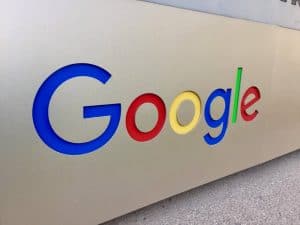 Bloomberg reported in December that Lithuania has granted 39 Electronic Money Licenses ranking second in the European Union just after the UK (128 licenses) – a country soon exiting the EU.
The Lithuanian government reportedly has rolled out sufficient incentives so that the number of Fintech companies have grown from single-digits to more than 150, according to a recent release. Lithuanian policymakers have become even more motivated as concerns about Brexit have caused many multinational financial service firms to recalibrate their approach to the European market.
Recently, the country jabbed Great Britain as declining in importance as a global financial center:
"London's status as the financial capital of the Old World will become less relevant after Brexit, at least for banks and financial technology (Fintech) players. UK-based financial services providers will soon lose the ability to serve customers in the EU, and many are already seeking a second home in mainland Europe. One country particularly stands out due to its flexible regulation and eagerness to attract the best there are in Fintech. That country is Lithuania." [emphasis added]
Last November, Vilius Šapoka, the Minister of Finance of Lithuania, commented on the country's Fintech aspirations:
"In such a short period of time Lithuania became the fastest growing fintech hub and it is not going to stop," said Šapoka. "I don't know a country where it is easier to start any kind of activities in the area of Fintech."
Beyond a quick licensing process, Šapoka said they are also offering tax holidays for startups. Additionally, if a company does Research and Development in Lithuania the company may deduct the expense at triple of the amount.
Corporate taxes in Lithuania are one of the lowest in Europe.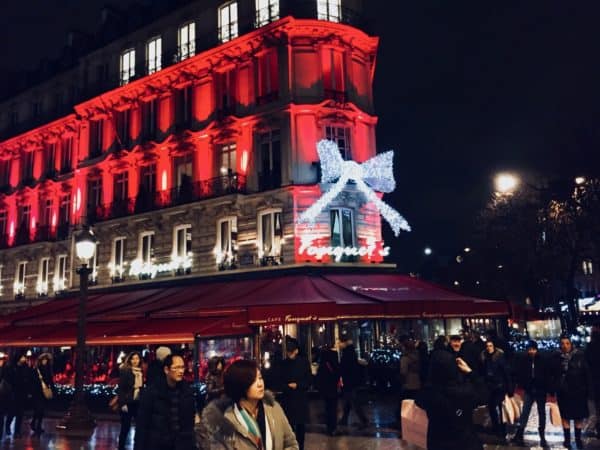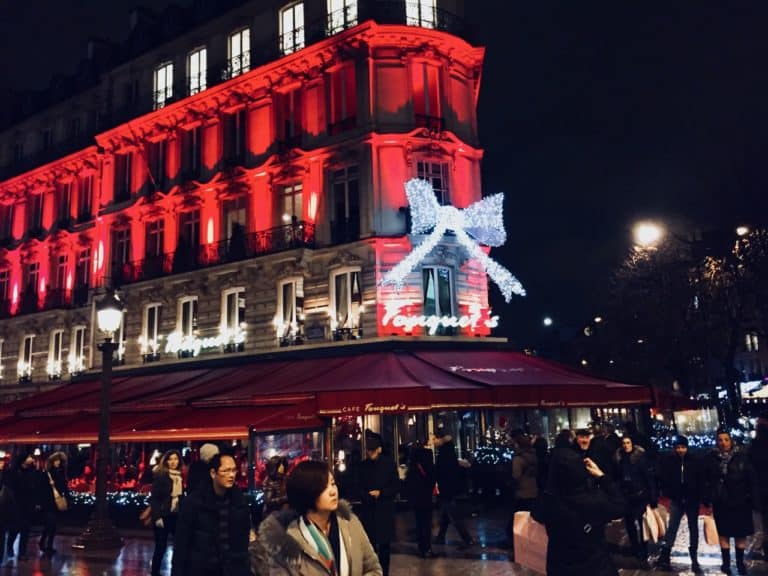 So can Lithuania become the Fintech hub of Europe? Other European countries aspire to hold the title as well.

Both France and Germany have expressed their interest in luring Fintech talent away from the UK.

France has aggressively pushed to become a blockchain hub with ICO friendly regulations. Both France and Germany boast sizeable economies, well established financial service sectors, and an admirable style of living as well as easy access to other parts of the world. Berlin is a great city to live in and Paris continues to hold a certain allure.

But Lithuania is competing where it is best able to punch above its weight class. Streamlining regulatory processes and lowering taxes to induce global businesses to consider Lithuania as part of a European strategy is an effective proposition. And so far, it appears to be working well with the likes of Google and Revolut selecting the European nation as a path to EU expansion.

Sponsored Links by DQ Promote