Aspiring bank Mt Pelerin has announced a "one-stop shop" service to help companies tokenize and issue securities using blockchain tech.
Mt Pelerin's new tool is described as "giving companies of any size the possibility to access fundraising methods like IPOs more easily and without significant entry barriers."
Mt Pelerin has already tested the service because back in October 2018, the company tokenized their own shares, in collaboration with the Capital Markets and Technology Association whose members include Swissquote, Temenos, Lenz & Staehelin, and EPFL, according to a release. Mt Pelerin states that it sold 5% of its equity without intermediaries to hundreds of investors around the world, raising $2.15 million in the process (US investors were not invited).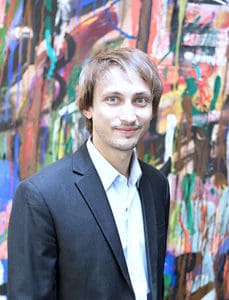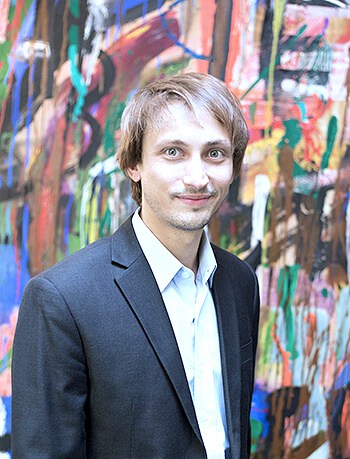 Mt Pelerin is working towards gaining a Swiss banking license in the crypto friendly country. The company expects the license to be approved at some point in 2020. In the interim, Mt Pelerin is looking to help other companies tokenize.
"In addition to the technical aspects of security tokenization, we are able to conduct KYC/AML on behalf of our clients and offer fiat escrow accounts," commented Arnaud Salomon, the founder and CEO of Mt Pelerin. "A unique level of service in the blockchain space that companies would normally need to get from several expensive specialists, while we provide first-class expertise and due diligence in a single place."
Salomon claims their framework allows for total compliance for multiple jurisdictions and maintain it over the entire lifetime of a token as laws evolve.
Mt Pelerin, based in Geneva, is building a blockchain based bank. The company is trying to use the technology to create a compliant and open ecosystem where individuals and businesses will be able to issue, deposit and trade tokenized securities straight from their bank account.