Patrick Ga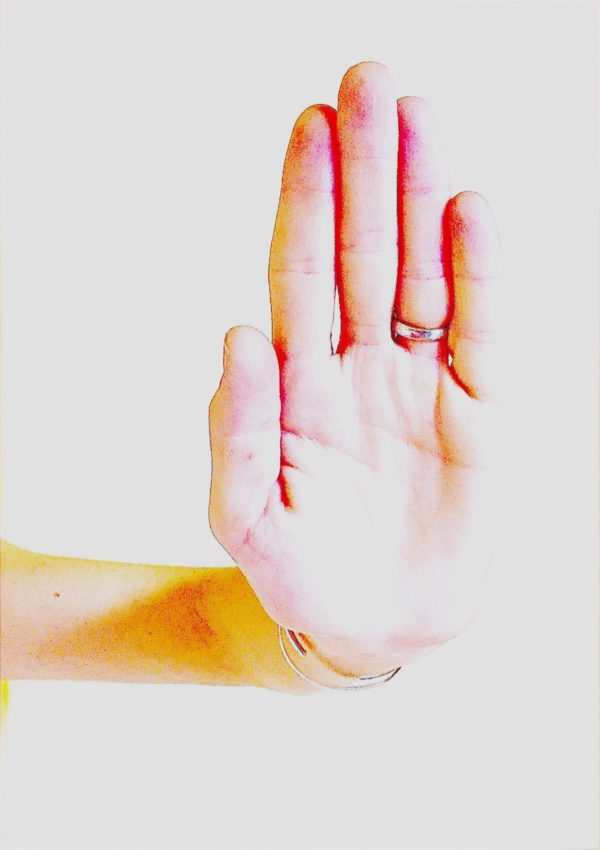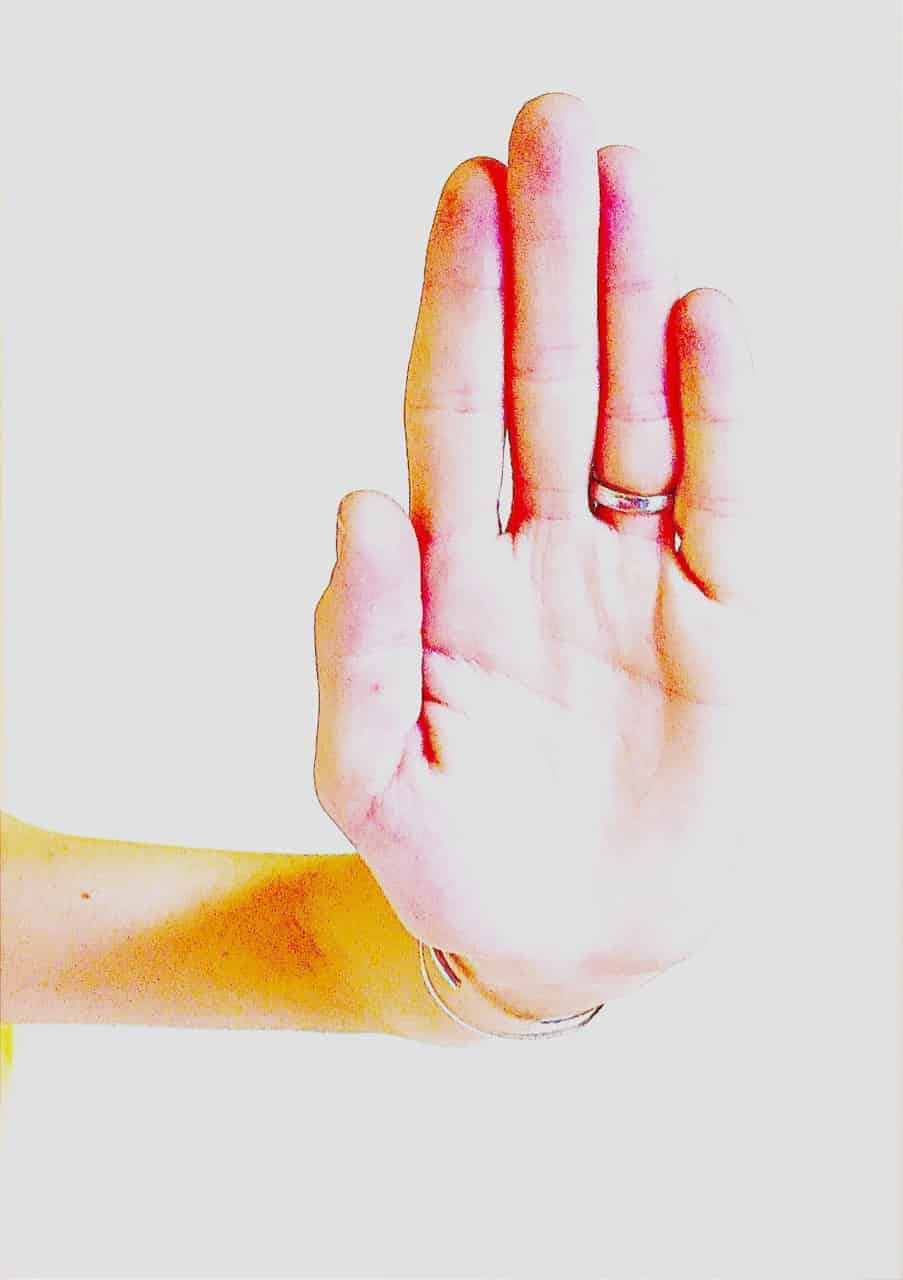 ulthier, vice president of Amazon Pay told attendees at Fortune's Brainstorm Finance 2019 event earlier this month that retail giant has no immediate plans to involve itself with Facebook's Libra coin venture or start an Amazon crypto.
"It's fresh, it's speculative," he said regarding Libra. "At Amazon, we deal not really in the speculative, (but) in the now."
Gaulthier said Amazon takes trust in the Amazon brand "super, super seriously," implying that developments at Amazon are pushed by genuine customer demand:
"Part of the nurturing in the trust of those customers means that we always start from an identified need that we think we can really understand and that we think we have the capabilities to solve."
Gaulthier said a crypto at Amazon is not yet called for:
"(T)he fact that we can build something does not mean that we should."
He went further, suggesting that tech, especially experimental, should not be implemented for its own sake:
"We're constantly asking ourself (sic) 'Will we, with a well-identified problem, create a solution that will solve a customer problem today and that can scale?'"
He said Amazon's already-established payment network arose after the company clearly identified a gap in service:
"That's…how we approach product development. That's how we've approached Amazon Pay. Amazon Pay was built because people trust Amazon and we can help merchants and customers connect in the wide world."
Gaulthier told the moderator that it's not a matter of not seeing potential ROI on Libra, and that the company may be willing to look at Libra or similar "two-three years from now" if "data" indicates there's a genuine need for such a product among Amazon customers.
Co-panelist Margaret Keane of Synchrony concurred with Gaulthier stating, "I think it's still early days. I'm not 100% sure yet what problem (Libra's) solving. I do think cross-border things, things like that, it could help. But I think…we gotta see it play out. We always pay attention to what's happening and we'll jump in."