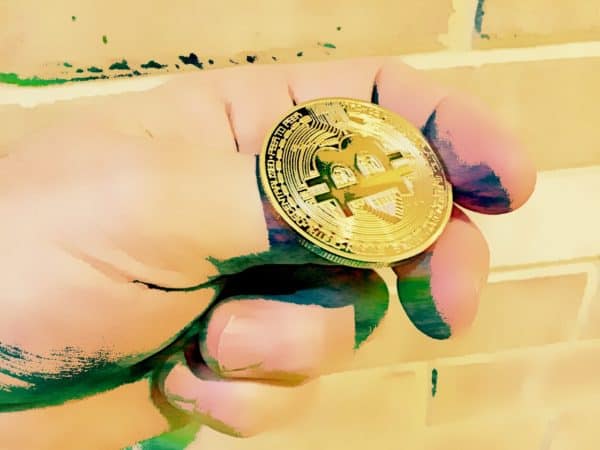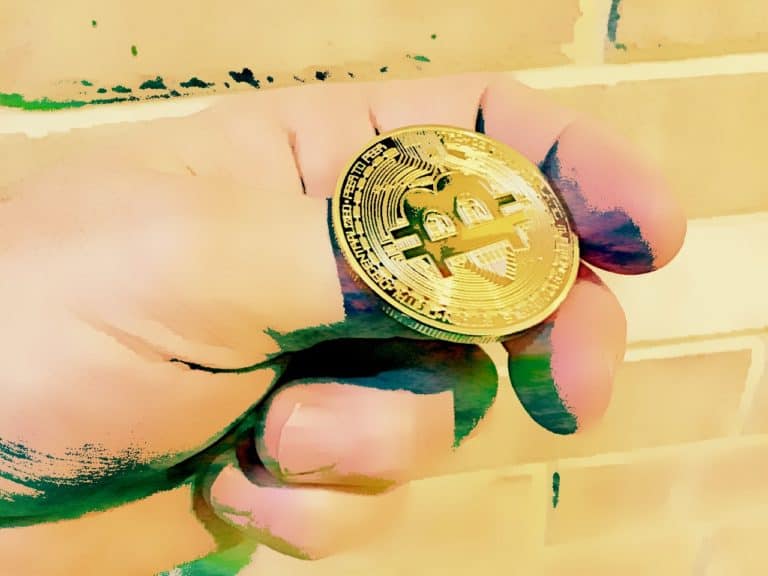 Bitcoin is moving, once again. The most popular crypto has earned its wings as a popular speculation vehicle – driven by geopolitical events and perhaps some manipulation.
Advocates proclaim its purity and lack of affiliation with any central agency. Detractors denounce it as little more than digital vapor – a bubble ready to pop like dying tulips.
Of course, if you prefer to be guided by historical numbers, proponents point to Bitcoin's performance over the past few years and line it up to compete with other financial metrics.
While there have been many predictions as to the future price of Bitcoin, some pretty incredible, CloseCross – "a decentralized prediction market platform" claims to have the inside scoop on where Bitcoin will go.
CloseCross founder and CEO Vaibhav Kadikar says Bitcoin is headed to $63,000 over the next few years.
"While there will likely be some profit taking, the upward trajectory of Bitcoin remains firmly intact spiking at almost $13,000 today," says Kadikar.
He adds that Ethereum, the runner up in the crypto cap competition, is pushing past $330 for the first time since 2017 – up 250% from the crypto winter freeze.
"… the upswing to $10,000 marked progress, with technical price gaps being filled and trading volumes ramping up, but I see BTC hitting $20k before the end of 2019," affirms Kadikar. "Long term, as people move away from stores of value such as Gold, it is likely that Bitcoin would go to as much as $63,000 in 3 to 5 years."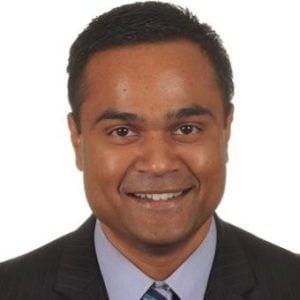 Kadikar says that Facebook's crypto endeavor Libra is a boon for the blockchain ecosystem. But he believes Facebook's intent is "misaligned."
"In a short time, the Libra announcement has already driven a market surge but despite the disrepute of Facebook, this manoeuvre into blockchain adds a huge amount of credibility in the eyes of institutional investors," Kadikar says. "Add that to the existing work being done by Fidelity, CME, and Grayscale and you have the ingredients for a lasting upward trend."
Kadikar hopes the next run will be one of sustained gains rather than steep spikes "to avoid downward, volatility pressure in the long run."

Sponsored Links by DQ Promote