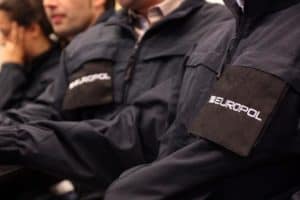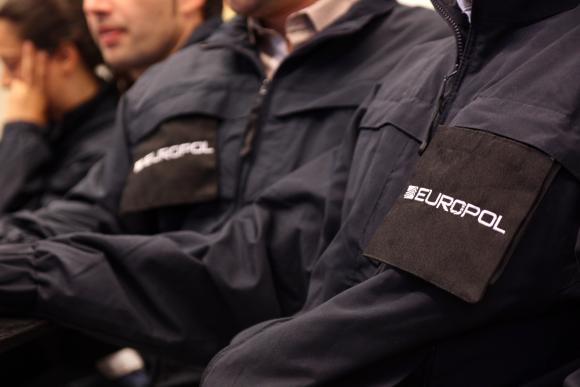 Europol has announced that a 14-month-long investigation into a €24 million "typosquatting-based" cryptocurrency theft has netted 6 suspects in the UK and Netherlands.
The five men and one woman were arrested "in simultaneous warrants" in Bath Staverton, Amsterdam and Rotterdam yesterday morning.
An estimate 4 000 or more victims lost bitcoins in the scam when they accidentally logged onto the fake exchange or exchanges created by the conspirators.
"Typosquatting" describes using a slight alphanumeric change in a website address to divert traffic away from a legitimate site and onto a scam site.
For example, a hypothetical site called "CryptoTrade.com" might be imitated with the title "Crypt0Trade.com" In the latter address, the letter "o" in the "legitimate" domain name is changed to the number zero.
Victims that click the wrong link arrive at a copycat site that may closely resemble the site they intended to visit. If the person logs on and attempts to load "their trading accounts" with cryptocurrencies from other wallets, the funds are collected by the culprits.
Europol says that British and Dutch authorities cooperated in the investigation after the case was referred to the European Cybercrime Centre (EC3) and the Joint Cybercrime Action Taskforce (J-CAT) by British authorities after they pinpointed possible suspects living in the Netherlands.
As well:
"Operational meetings were organised at Europol's headquarters between the British and Dutch authorities, allowing for the smooth exchange of intelligence and evidence which led to these successful arrests. A coordination meeting was also held at Eurojust to prepare for the action day."
In a separate release from South West Police/ROCU (Regional Organized Crime Unit), Detective Inspector Louise Boyce said the investigation began small and quickly grew:
"The investigation has grown from a single report of £17k worth of Bitcoin stolen from a Wiltshire-based victim to a current estimate of more than four thousand victims in at least 12 countries. We expect that number to grow."
Police say they seized, "a large number of devices, equipment and valuable assets," and that the three suspects in the UK have been arrested, "…on suspicion of committing computer misuse and money laundering offences."

The Dutch suspects have also been arrested on suspicion of money laundering.

Sponsored Links by DQ Promote