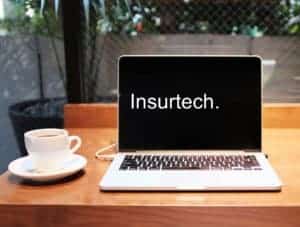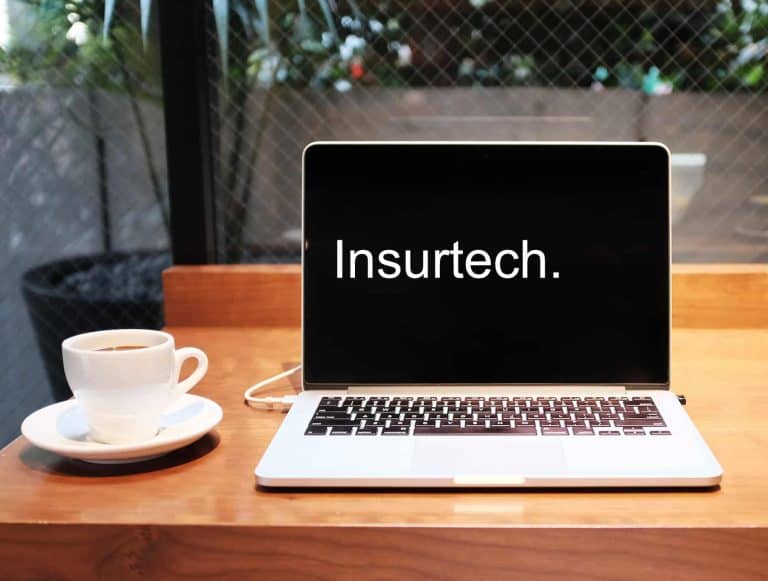 HM Treasury and the Financial Conduct Authority (FCA) recently organized a workshop on assisting low-income renters. Predicated on the fact that rental insurance has "very low take-up" amongst a lower demographic, Treasury and the FCA invited multiple firms to attend an "Access to Contents Insurance Innovation Workshop."
The officials believe that the ideas generated will help the industry to design better products for low-income consumers.
Hosted by L39, the workshop reportedly saw product specialists from across the financial services sector (including insurers, brokers, and Insurtechs) join to explore how tech may help deliver more valuable outcomes for low-income consumers.
Commenting about the initiative, Economic Secretary to the Treasury, John Glen, stated:
"The UK is leading the world when it comes to innovation in the insurance industry. There are over 120 Insurtechs registered in the UK, which are fundamentally changing the way that customers interact with insurers and transforming the way the insurance industry is perceived. With such low uptake of contents insurance by low-income renters there is a clear opportunity for innovative new approaches to this area that will help some of society's most vulnerable people."
According to the organizers, the event focused not on digitizing existing insurance products but explored new products which may have the ability to increase insurance coverage.
A panel of judges selected the best solutions.
The Judges included:
Gwyneth Nurse (Financial Services Director – HM Treasury)
Chris Woolard (Executive Director of Strategy and Competition – FCA)
Caroline Wayman (Chief Ombudsman – Financial Ombudsman Service)
Sophie Winwood (Associate – Anthemis)
Two winners were selected. The first was "biggest credible impact on the market" and the second was the idea with the "most innovative approach."
The winner for impact came from team "Simple Sure."
Their concept offered a price first, no questions asked insurance product targeted at small, local, and underinsured communities, using B2B marketing to sell the product at key touchpoints in the communities.
The winner of the most innovative approach was from "Retro." Their idea was for loss-specific loans targeted at gig economy workers.