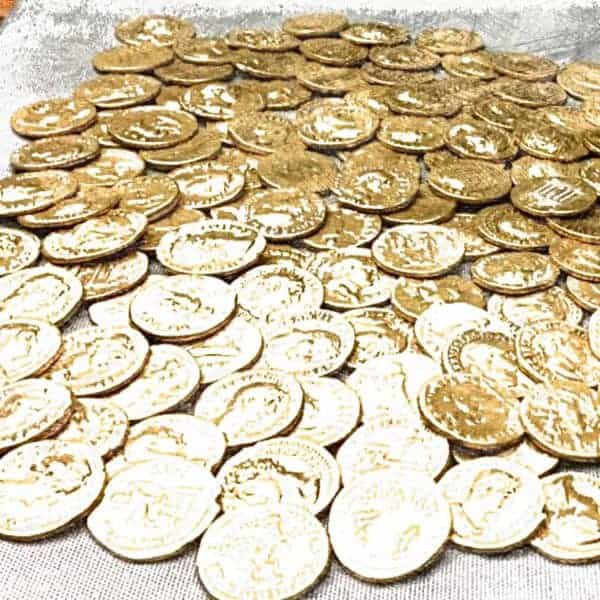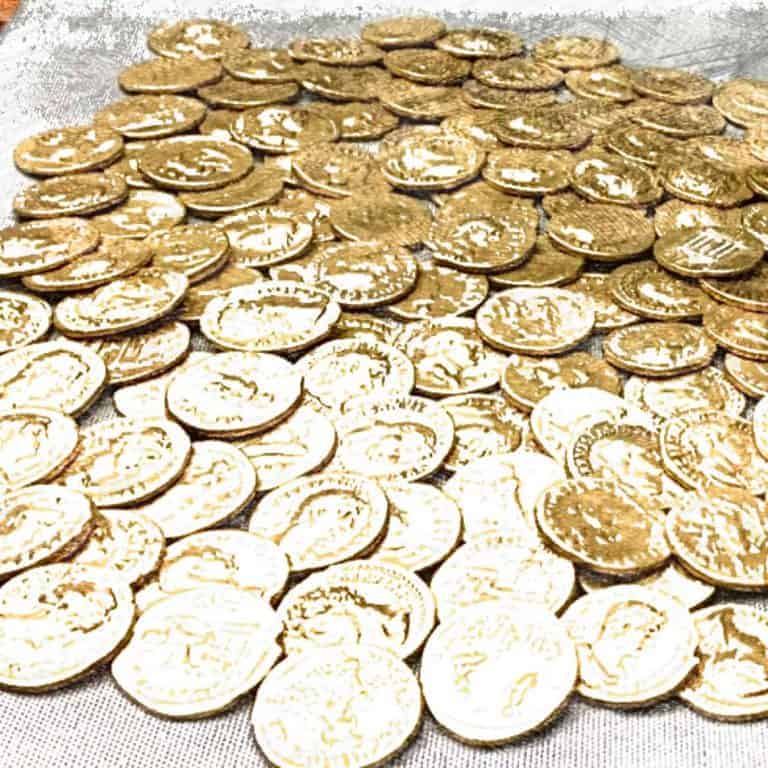 Blockdata, a 2018-founded company maintaining a database of "objective information about the companies, projects, products, and tokens that comprise the blockchain ecosystem," has produced an interesting report about stablecoins called "An overview of the current state of stablecoins."
Blockdata found that so far, at least 226 "stablecoins" have been developed or proposed, but only 66 of them (30%) are presently live and being traded.
134 are in development, and 26, mostly "commodity-backed" stablecoins like "karatGold," have been closed or are no-longer operational.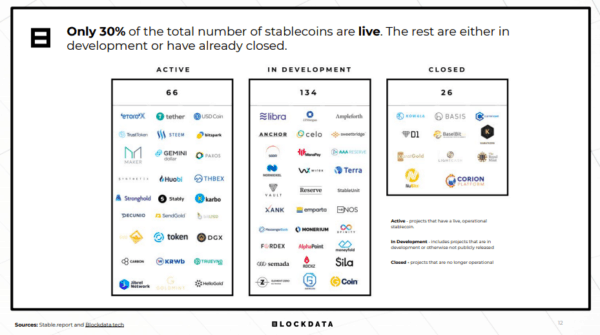 "Stablecoins" are cryptocurrencies designed to buck the volatility associated with more familiar crypto coins like Bitcoins by being tied to an underlying asset.
The most famous stablecoins are Tethers, which were first introduced into the crypto trading "ecosystem" in 2014.
Tethers are controversial, and their periodic issue has been directly linked by academics and other critics to corresponding pumps to the price of Bitcoins and other cryptocurrencies.
Tether company associate Will Harborne told Decrypt that large volumes of coins are issued based on "rough projected demand" from high-net-worth clients who then use them to make purchases of other cryptos.
Until recently, Tether (the company) claimed all Tethers (synthetic USDs) were backed 1:1 by equivalent American dollars held in reserve, but the company has never produced a binding third-party audit.
As well, Tether recently changed its terms of service to state that its coins may also be backed by "from time to time…(by) other assets and receivables from loans made by Tether to third parties."
The change to its terms was reportedly made so that Tether could make loans to affiliate company and crypto trading platform Bitfinex when it ran out of operating funds after having $850 million USD seized authorities in Panama on behalf of several other governments.
The reason for the seizure is not yet clear.
Tethers became popular fast, and are now found on 30 exchanges, according to Blockdata, and are also being introduced on the EOS, Lightning and Liquid networks. 
In addition to providing traders with a more or less stable safe harbour for their capital between crypto trades, stablecoins are also an attractive means of arbitraging money between exchanges to go after "hot coins".
As well, for some time, crypto-to-crypto conversions in some jurisdictions have been regarded as non-taxable, whereas as crypto-to-fiat conversions may incur tax.
Critics like "Bitfinex'ed" have accused Tether of more or less of injecting billions in unbacked USD's into crypto trading systems in order to pump markets and accumulate coins of real value:
"Nobody 'buys' Tethers…Bitfinex [a large crypto exchange that operates as Tether's affiliate] issues Tethers to their traders for market manipulation, market manipulators pump and dump, then 'pay' for the tethers later."
According to Blockdata, though stablecoins are either asset-, commodity-, crypto- or algorithm-backed ("Stablecoins relying on a combination of algorithms and smart contracts to maintain price equilibrium…requir(ing) continual network growth and investment to provide capital and support a falling currency value") only 25 out of 66 active stablecoins are externally funded. Top VC investors are Digital Currency Group, Blockchain Capital, and Andreessen Horowitz.

Blockdata says, "Fiat/Crypto-based stablecoins have a higher chance of survival, while commodity backed stablecoins have the highest closing rate," and that, "USD-backed stablecoins are the most active and have the lowest attrition, while 67% of closed stablecoins were backed by gold."

In addition to the companies listed in the Blockdata report, a number of banks have been investigating creating a stablecoin, mostly for use in interbank transfers.

Blockdata identifies the following "Limitations to Stablecoins":

"Regulatory restrictions"

■ "Due to the inherent nature of stablecoins, regulators such as the SEC argue that stablecoins may be violating current securities laws."

■ "Stablecoins are crossing into the security category (central parties controlling price variations over time)."

"Centralization"

■ "Majority of stablecoins are centralized which opposes the nature of decentralization in blockchain itself."

"Volatility"

■ "Commodity and crypto backed stablecoins are subject to their price volatility. If a market crash would occur, the stablecoin will become unstable."

■ "Collateral to protect these instances remains largely unclear and blurred."

"Trust in central counterparties"

■ "Fiat-backed stablecoins require trust in a centralized entity (i.e. a bank)."

■ "Threat of destabilisation via external geopolitical factors."

■ "Ability to cover IOUs issued (e.g. Tether)."

Blockdata also furnishes a case study of a stablecoin-issuing company called Basis, which shut down after only 8 months when its 'bond' and 'share' tokens were determined to be securities by the Securities & Exchange Commission (SEC).

Sponsored Links by DQ Promote