Tethers, controversial "stable" crypto-coins created to allow quick moves in and out of cryptocurrency trading positions are being introduced onto the EOS network, a newer rival of the Bitcoin and Ethereum networks.
Tethers are issued by the Tether company, which announced the plan May 31st on Twitter and in an undated post to the company website.
Following the widespread success of Tether across Omni and Ethereum, we are delighted to announce our launch on EOS.

Read the full announcement here: https://t.co/46ve3jk52x pic.twitter.com/xSfQVGx69a

— Tether (@Tether_to) May 31, 2019
In the website notice, Tether claims that, "…since its inception in 2014, (Tether has) functioned as a critical financial intermediary at the intersection of traditional and digital finance. With a mission to disrupt legacy markets through the issuance of stable and secure financial assets, Tether has succeeded in providing digital markets with blockchain-agnostic stability and value, and continued to dominate the stablecoin market, with 98.7% of stablecoin trading volume."
Many crypto companies have historically had trouble maintaining stable banking due to banks' concerns about potential money laundering and the pedigree of funds moving across cryptocurrency networks.
Accordingly, people insistent on trading cryptocurrencies have often had a hard time cashing out cryptocurrencies into standard currencies or loading their trading accounts.
Many found relief from these problems by being able to park proceeds in tethers.
Doing so may also help traders avoid the taxable event that can occur in certain jurisdictions when converting cryptocurrencies into real money.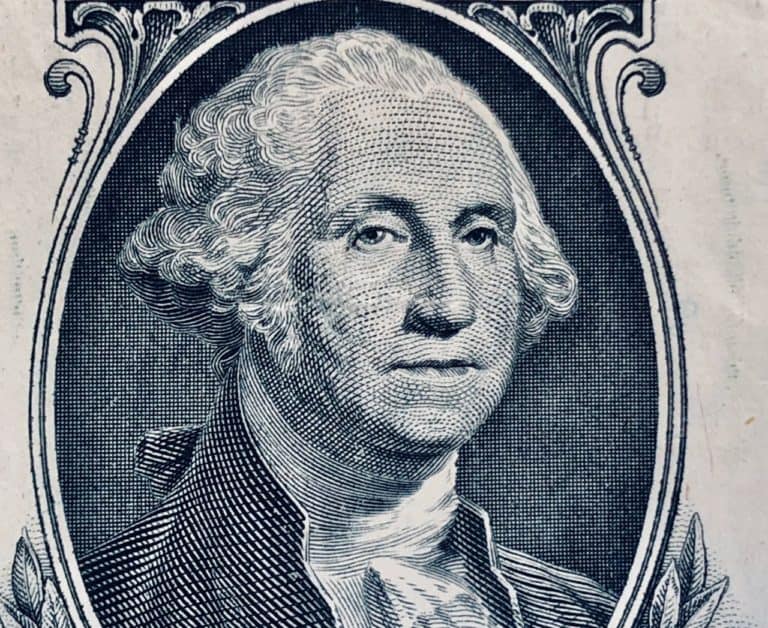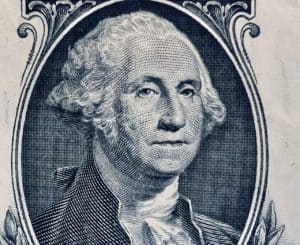 Until a quiet change this spring to Tether's terms of service, Tether has always claimed every tether coin issued is backed 100% by equivalent US dollars held in reserve by the company.
But Tether has never produced a credible audit, and to date, more than $3.3 billion tethers are believed to be circulating on various exchanges and on the Bitcoin, Ethereum, Tron and Omni networks.
The Tether company is a subsidiary of iFinex, a Hong Kong-based company that created several cryptocurrency trading platforms, including Bitfinex, Ethfinex and EOSfinex.
iFinex is currently contesting ex parte orders issued against it by the Attorney General of New York under the powerful Martin Act, which pertains to securities.
The NYAG alleges iFinex fraudulently co-mingled Tether reserve funds with those of Bitfinex after the exchange encountered liquidity problems when $850 million USD of Bitfinex funds were seized from one of its payments processors, CryptoCapital.
CryptoCapital's apparent leader, Reginald Fowler, was arrested in Arizona earlier this May and has been charged with bank fraud and other crimes for allegedly providing billions of dollars worth of "shadow banking" services to Bitfinex and other crypto exchanges, including failed Canadian crypto exchange Quadriga CX.
Apparently undaunted by its troubles with the New York Attorney General, Bitfinex recently launched a platform for the issuing of "IEOs" (initial exchange offering) coins, a revamped type of ICO (initial coin offering) issued directly by exchanges and guaranteed a listing there.
The exchange's first IEO token, LEO, was created expressly to remediate liquidity problems at Bitfinex.
According to reporter Amy Castor, LEOs were first issued 2 weeks ago $1 USD and are currently now trading at around $1.52 USD.
According to Castor, "There are 1 billion LEO in circulation—660 million issued on Ethereum and 340 million issued on the EOS blockchain."
Castor also writes that, "Crypto Rank warns that 99.95% of LEO coins are owned by the top 100 holders. Also, Bitfinex still has not disclosed information about the investors. 'We consider that the token can be manipulative,' Crypto Rank tweeted."
But EOS is only one of Tether's forthcoming frontiers. According to Castor (and Tether), the coins will soon begin moving, or in Castor's words, "sloshing," through Blockstream's federated sidechain, Liquid, and across the Lightning network.
Both Liquid and Lightning are privately-controlled "side chains" built to more quickly settle batches of Bitcoin transactions "off-chain" and remedy transaction congestion network. Both are seen as important to the mainstreaming of Bitcoin.
In June of 2018, University of Texas Finance Professor John Griffin and grad student Amin Shams produced a widely-publicized paper claiming tethers were used to pump the price of bitcoins during 2017s parabolic bull run.
According to the paper's abstract:
"Using algorithms to analyze the blockchain data, we find that purchases with Tether are timed following market downturns and result in sizable increases in Bitcoin prices. Less than 1% of hours with such heavy Tether transactions are associated with 50% of the meteoric rise in Bitcoin and 64% of other top cryptocurrencies…These patterns cannot be explained by investor demand proxies but are most consistent with the supply-based hypothesis where Tether is used to provide price support and manipulate cryptocurrency prices."
Sponsored Links by DQ Promote