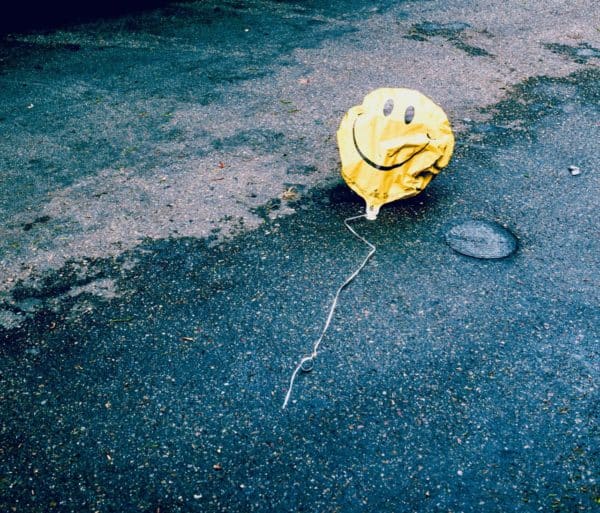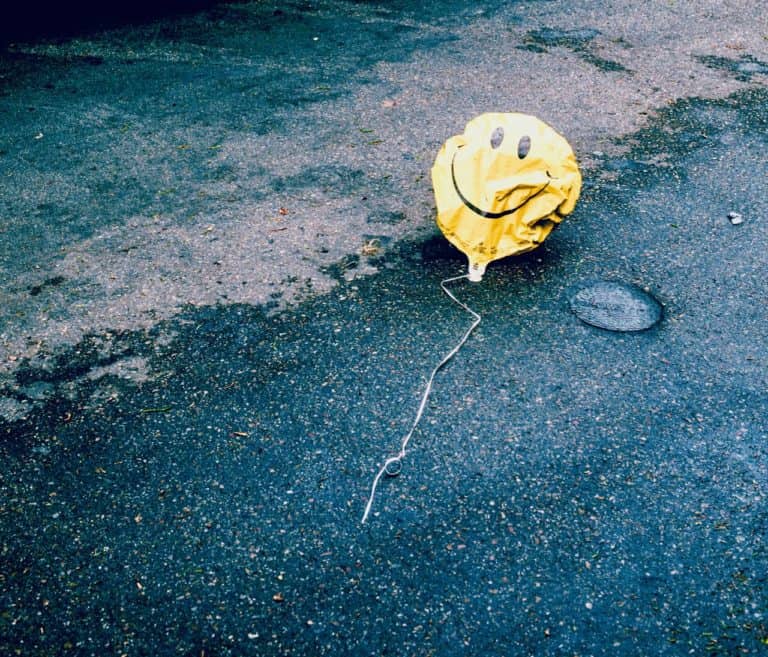 Data at App Annie, the Apple App Store and Google Play downloads shows that consumer interest in crypto apps and "dApps" (purported "decentralized applications") has flattened in 2019 even though the price of Bitcoin tripled this quarter, Bloomberg reports.
The data is relevant, says the outlet, because many people, especially in the developing world, can only access the Internet via their cellphones, and there appears to be little appetite among that class of potential new traders for the apps that would enable them to do so.
"The apps are just one of many indicators that consumer enthusiasm may not be driving this year's rally, and that adoption of crypto may not be growing at the same break-neck pace. Google searches for the word Bitcoin were five times higher in December 2017 as well," Bloomberg claims.
Other indicators of diminishing consumer enthusiasm cited by the outlet include a SophisticatedInvestor.com survey of 2,000 Americans over the age of 18.
Results in that survey indicate that, following the 70% collapse in price of bitcoins that came after its 2017 peak ($20K USD), "only 4.6% of consumers had confidence in crypto as an asset class."
"Crypto," Bloomberg says, "is trusted much less than any other type of asset, including real estate and commodities."
As well, writes the outlet, "Trading volume is currently 16 times  lower than it was in its all-time peak in December of 2017, according to Blockchain.info."
The Block writer and researcher Larry Cermak has also noted that Google searches for well-known crypto exchanges Binance, Coinbase and Bitfinex are also flat despite the current rally.
Some have speculated that the current bull run for Bitcoins has been induced partly by manipulation, but other industry participants say that the entrance of "institutional money" is contributing to the price rise.