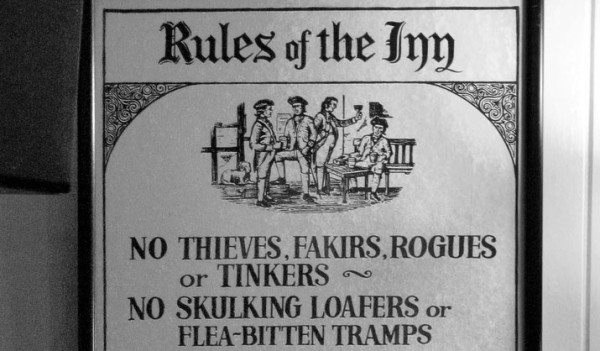 As has been widely reported, the Financial Action Task Force (FATF) presented a report providing guidance for financial services at the G20 last week.
FATF is an independent inter-governmental body that develops policies to protect the global financial system. This includes strategies against anti-money laundering, terrorist financing and the financing of proliferation of weapons of mass destruction.  While not rule of law, the guidance sets a base standard for G20 governments and institutions of which they typically comply.
The guidance that was presented by FATF was during the leadership of a President from the US which it is assumed largely advocated the guidance.
Much of the document pertains to "FATF's Work Programme on Virtual Assets".
FATF states:
"Technological innovations, including those underlying virtual assets like blockchain and other distributed ledger technologies, may deliver significant benefits to the financial system and the broader economy. This includes potential benefits for financial inclusion and cross-border remittances. However, virtual assets also pose serious money laundering and terrorist financing risks that criminals, money launderers, terrorists, and other illicit actors exploit."
FATF's extensive guidance for Virtual Asset Service Providers (VASPs) was published earlier this month. The new Guidance will require all VASPs, and host countries, to adhere to a strict outline of documentation of all digital asset transactions.
The FATF Report to G20 is embedded below.