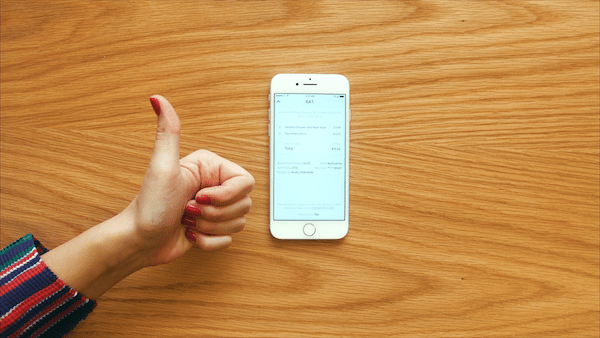 UK-based fintech Flux announced on Monday it has integrated with Just Eat. According to Flux, Just Eat is the first online-only marketplace the UK to offer Flux receipts.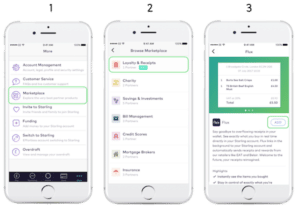 Flux reported that stating on July 1st, Just Eat's UK customers will be able to access itemized digital receipts for their Just Eat orders within their banking app. This will initially be available for Starling and Monzo Bank users who've activated Flux, but we'll be rolling it out to Flux users across all of our banking partners by the end of the year.
"The partnership with Flux underlines Just Eat's commitment to delivering innovation to its customers and proves the appetite of purely online players in solutions like Flux that can bring merchants closer to their customers, via banking apps. The itemised receipts will show customers exactly what they have ordered, next to the relevant transaction in their banking app."
While sharing more details about the integration, Fernando Fanton, Chief Product and Technology Officer at Just Eat UK, stated:
 "We're always looking for ways to harness innovative technology to give our customers more ease, choice and convenience. We're delighted to be the first in our sector to roll out Flux digital receipts ensuring customers can see exactly what they've ordered from the 30,000+ restaurants we work with across the UK, directly within their banking apps."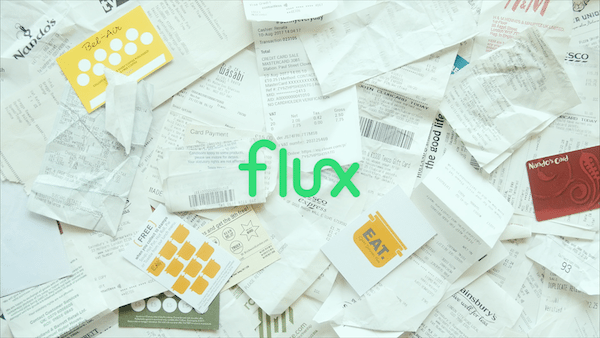 Matty Cusden-Ross, CEO Founder of Flux, added:
"Our mission at Flux is to liberate the world's receipt data to make people's lives easier and more convenient — and we're delighted that Just Eat will be joining the list of retailers we are working with to do exactly that. Just Eat is the leading hybrid marketplace for online food delivery bringing the joy of takeaway straight to people's homes from their phones and we're proud to compliment their customer experience with receipts and rewards as seamless as their service."
Founded in 2016, Flux is on a mission to "liberate the world's receipt data" because it believes its insane that everyone still goes from paying with 21st century technology contactless cards to 100 BC technology of paper receipts as the only way of keeping a record of exactly what we buy in brick and mortar stores.