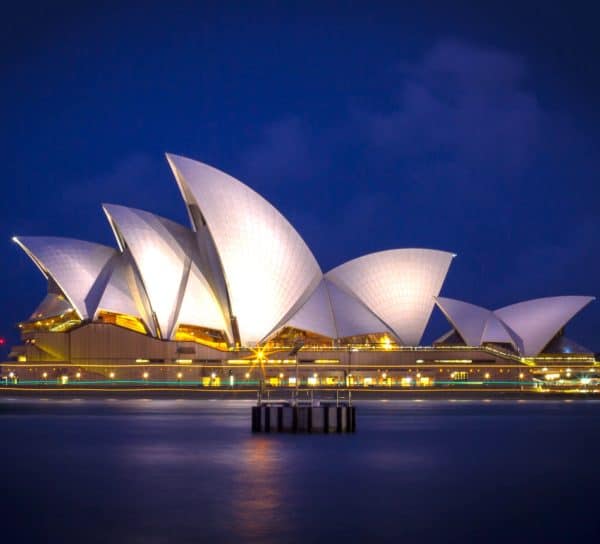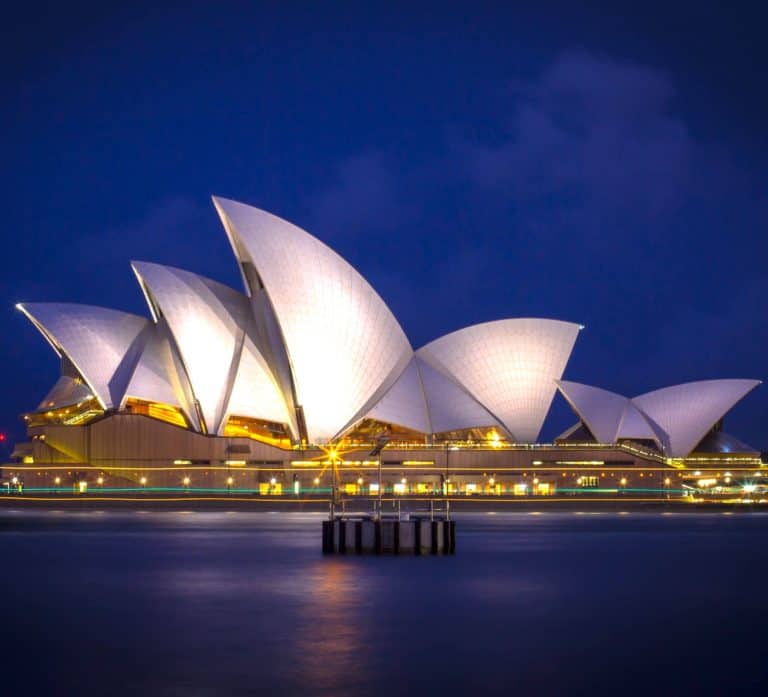 FinTech Australia, the leading advocacy group for financial innovation in Australia, announced last week it has reappointed Alan Tsen as Chair and several new board members, as part of a broader restructure of the organization. According to FinTech Australia, Tsen's appointment serves as his second term as Chair for the organization.  Speaking about his reappointment, Tsen stated:
"It's an honour to continue to serve FinTech Australia as its Chair. We've made fantastic progress in the past year on a number of key issues. I look forward to continuing to represent the community in this role."
FinTech Australia also reported that Reinventure's Lauren Capelin will step up into role of Deputy Chair. In addition, FinTech Australia has appointed the following board members:
Alice Chauvel, MyProsperity
Simone Joyce, PaypaPlane
Robin Sands, Link4
FinTech Australia's current board includes:
Melissa Mack, MoneyPlace
Paul Kang, Entersoft Security
Tim Dean, Credi.com
Carla Harris, Longevity App
Also commenting on the appointments, FinTech Australia General Manager, Rebecca Schot-Guppy, shared:
"Collaboration is key for our fintechs to succeed. With these appointments, we hope to lead by example and also foster stronger ties between fintechs and the Financial Services industry. As a result, we're now looking for three passionate members of the financial services community to join our ranks and help us shape the future of fintech in Australia."
Schot-Guppy went on to add:
"FinTech Australia has gained a lot of momentum in the past six months, running our most successful events to date and signing global partnerships with our overseas counterparts".