Funding Circle (LSE:FCH) has provided an update to its outlook for 2019, as well as H1 2019 financial results and updates to its statistics pages for the three months ending 30 June 2019. The forecast from the SME peer to peer lender indicates lower revenue guidance and tighter lending.
Shares in Funding Circle moved dramatically lower on the news.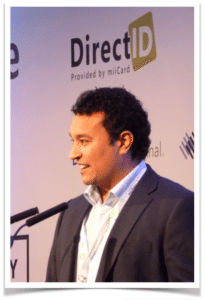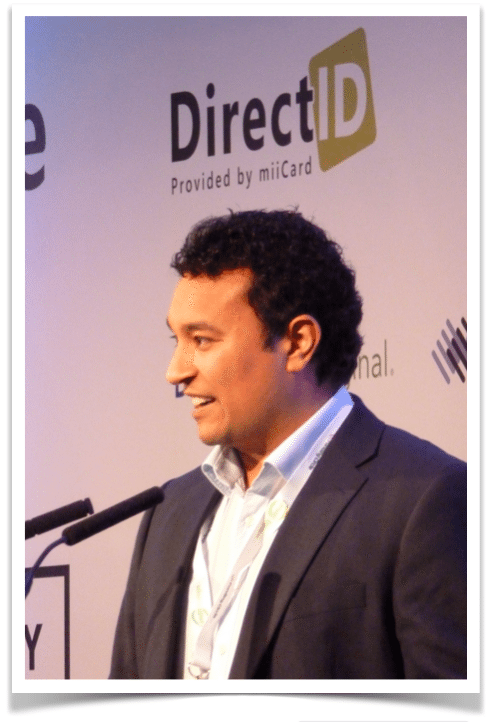 Funding Circle CEO Samir Desai commented on the revenue guidance cut:
"The uncertain economic environment has reduced demand from small businesses and led us to proactively tighten lending criteria. As a result, revenue growth will be impacted. We recognise that this is a change from our previous guidance, but we are taking the prudent course of action for the long-term growth and development of our business. We remain confident in our aim to become the world's largest small business loans provider, helping millions of businesses to create jobs and support economic growth."
Mark Collings, Chief Commercial Officer of the debt finance platform, CODE Investing, commented on the Funding Circle news saying demand from smaller businesses is clearly suffering in the current political and economic climate.
"For smaller firms, it's hard to commit to the future when you haven't got the faintest what it holds. We've known for some time that smaller firms have been avoiding the high street but news that the alternative lenders they relate to are also feeling the squeeze underlines the extent of the doubt in many business owners' minds. However, demand from medium-sized businesses, in our experience, is significantly more robust."
Funding Circle reported that in advance of interim results to be published on 8 August, headline half-year performance compared to H1 2018 was:
Revenue growth of c.30%
Segment adjusted EBITDA breakeven with the UK improving
Adjusted EBITDA loss margin to be c.25%
Loans under management of £3.5 billion, up 37%
New loan originations of £1.2 billion, up 14%
Full Year 2019 Outlook
Current loan performance remains in line with previous projections. Across all geographies, investor returns on a net basis are expected to deliver 4.4-8.4% in 2018 and 5.0-8.5% in 2019.
The increasing uncertain economic outlook has reduced demand for loans and the Company has proactively further tightened lending to higher risk band businesses. This affects overall origination volumes, but protects net returns for investors on the platform.
As a result, Funding Circle expects 2019 revenue growth to be c. 20%, versus previous guidance of 40%.
The Company expects adjusted EBITDA loss margin for 2019 to be better than 2018[1].
Operational overview
Funding Circle is the leading small business loans provider in the UK and in Q1 completed more net lending to UK SMEs (£177 million) than the entire UK banking system combined (£61 million).
In the US, in H1 Funding Circle passed $2 billion of loans under management and $1 billion of total originations. Funding Circle's loans under management is one of the 50 largest SME loan portfolios in the US.
In Q2, the Company published its third Economic Impact Report which estimated that in 2018 businesses that borrowed through Funding Circle unlocked 115,000 jobs and contributed £6.5 billion to GDP across the UK, US, Germany and the Netherlands.
Funding Circle successfully launched four new investor products in H1 2019 – private direct lending funds in continental Europe and the UK, and ABS bond products in the US and UK.
Merseyside Pension Fund agreed to invest £30m in the new UK direct lending fund and two Finnish insurance companies have committed an initial €40 million in the European direct lending fund.
Additionally, €150m was committed in H1 by Avida, a Nordic financial institution, and the European Investment Bank, to lend to small businesses in Germany and the Netherlands.
Funding Circle continues to invest in data, tech and analytics with more than 150 engineers working on global platform and automation target of 50% by end of 2020.
Funding Circle's current markets cover c.35% of global GDP. Given the uncertain economic environment, the Company has paused the launch of operations in Canada in 2019 to focus on operations in its existing markets.
Shares in Funding Circle are now trading at the low end of the company's 52 week trading range of 122.00 – 440.00/share.

Sponsored Links by DQ Promote